Additional Information
Full time Photographer
More than 10 years experience
I work for pay only
Shoots styles
Beauty, Cosplay, Dance, Fashion, Fitness, Lifestyle, Lingerie, Pinup, Portrait, Sheer and Swimwear
Calendar
Collections
We are currently locked down unless you wish to hire the premises commercially for work.
You can still travel to Denbighshire for work and to use services that can't be offered locally.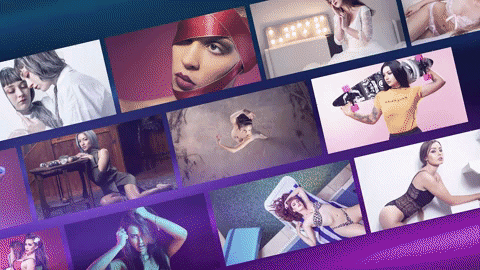 "Best studio everrr"- Natasha Kalashnikova - Model, and errr, studio owner!?


>---------------------------------------------------------<





All photography here and on my profile by my self @fightthelight excluding photography on studio day flyers which i use with permission of the model.  Please message me if you need to be tagged :)
 
--- We also offer studio days with hugely experienced touring models! ---

Old Video Tour: 
Albums
References
Splash Point Photo Studio has 61 references; 61 recommended, 0 not recommended, 0 late cancellation and 0 no-show.