Home
»
Casting calls
»
Shoot at Staunton Country Park tomorrow in wedding dresses or Autumn/Winter clothing
Shoot at Staunton Country Park tomorrow in wedding dresses or Autumn/Winter clothing
Darren Fellows Photography is looking for a model to fill this collaboration casting. The casting is only open to female models. It's based around Portsmouth, UK Added 1478895637.
This casting has expired.
This is a late call as I have just had a model pull out of the shoot...
I have a couple beautiful wedding dresses that I can bring with me to shoot with, I also have a beautiful veil too. I am coming down from Bristol for a shoot so will only be in the area tomorrow.
Staunton Country Park is a beautiful location and we will get some lovely autumnal photos.
The original timing was form 11am - 3pm but this is negotiable to make it work for you.

I have added a couple of photos of the beautiful dresses I have, one is a Size 8-10 and the other is a size 10.
If you would like to shoot tomorrow in a beautiful location I would love to hear from you.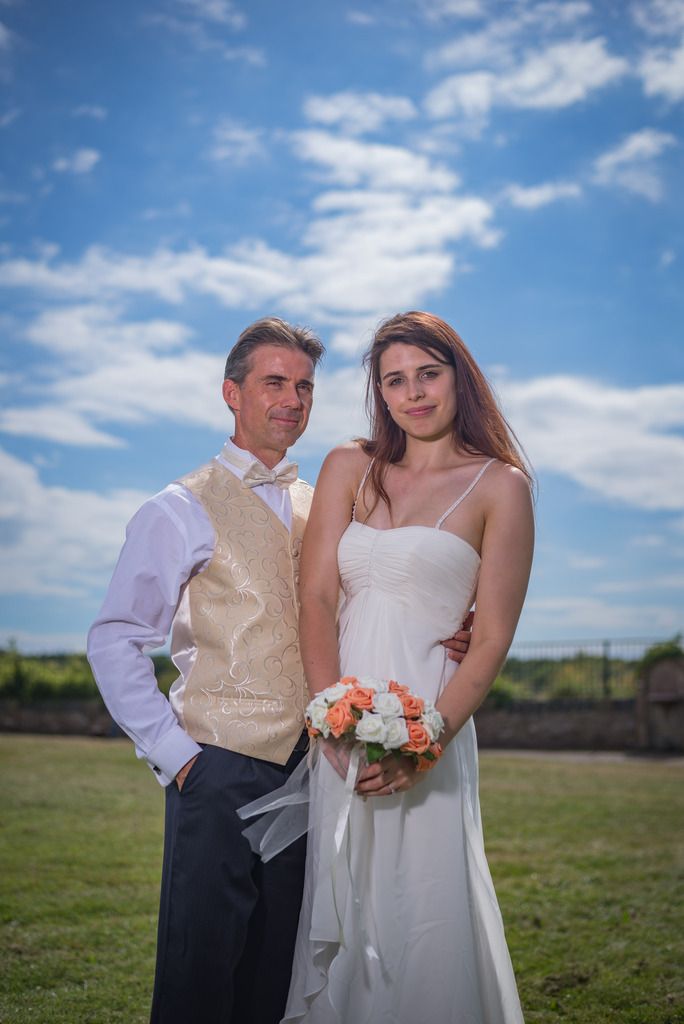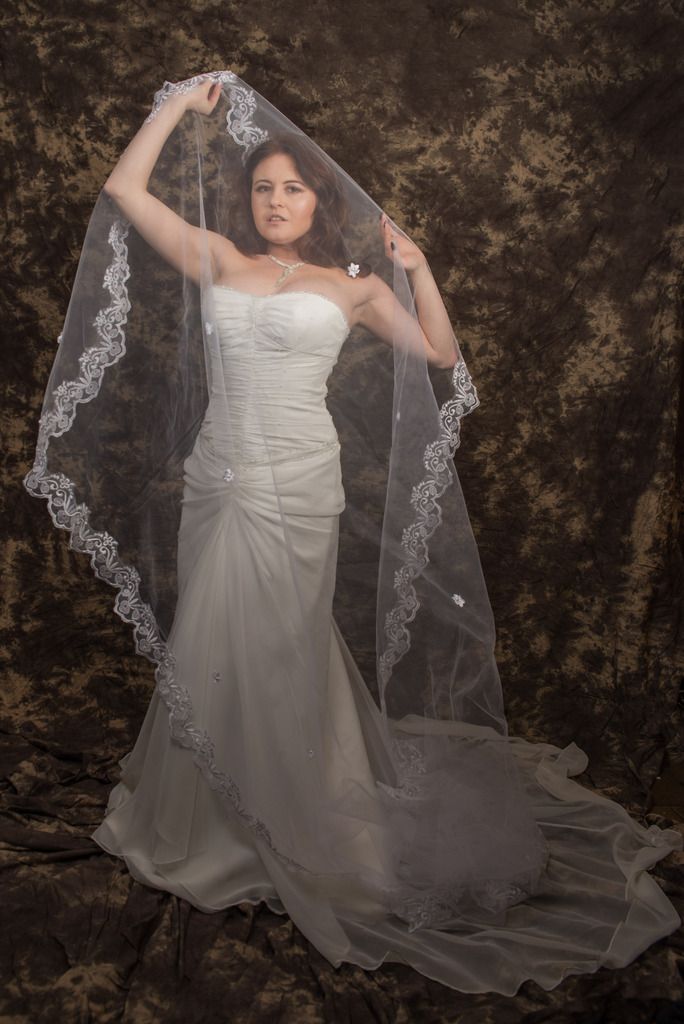 ---
Darren Fellows Photography
Photographer
I am a part time photographer and have more than 7 years experience. I work for trade.
I'm based in Bristol, City of, United Kingdom. Map