Additional Information
Hobbyist Photographer
More than 9 years experience
I work for either pay or trade depending on assignment
I can travel for shoots
Shoots styles
Beauty, Cosplay, Dance, Fashion, Fitness, Lifestyle, Lingerie, Portrait, Promotional, Swimwear and Topless
Calendar
Collections
I'm Paul, a published photographer living in the north of Essex.
If you like what I do, please get in touch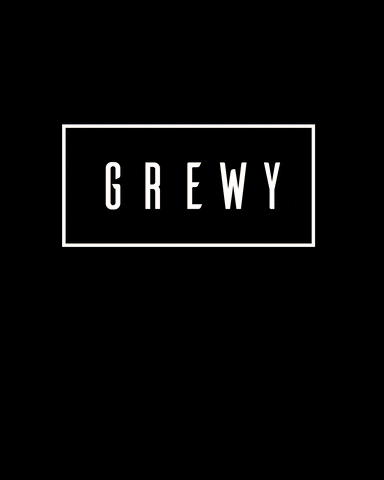 Castings
You can sign up to hear about future castings before there posted on social media by signing up here
Collaborations
I like to collaborate regularly. If you're interested, you can find out more here:
Portfolio
Albums
References
Grewy has 83 references; 83 recommended, 0 not recommended, 0 late cancellations, and 0 no-shows.