Additional Information
Full time Photographer
More than 13 years experience
I work for either pay or trade depending on assignment
I can travel or work from home
Shoots styles
Beauty, Commercial, Dance, Fashion, Glamour, Landscape, Lifestyle, Lingerie, Nude, Pinup, Portrait, Sheer and Wedding
Calendar
Collections
From the subtle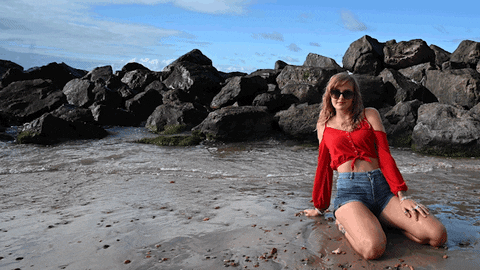 to the not so subtle...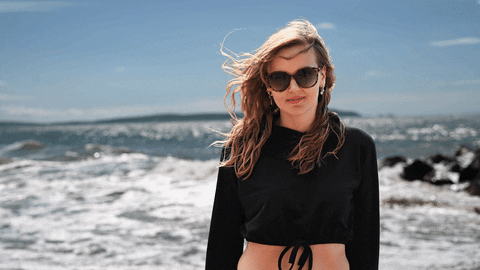 ..there is no doubt that (as Internet speeds increase and video files become more manageable) video is going to become more and more of an influence on the web. 
Just a quick word on the present situation: The 'virus' is definitely a concern and it is right for people to be wary. I don't know what has happened, but it has been manic since lockdown (on here and at work with commercial projects) but all have one thing in common - all have been relaxed and in all I (and respective models) have been thoughtful to exercise a plus 1 metre gap. If anyone has any worry or doubt, please don't hesitate to make we aware of any concerns or requirements before the shoot. Having said that and knowing how close we are to a vaccine, I am pretty confident that by March 2021, we are going to be looking more forward than back on the year that has truly tried to stifle creativity. So I don't know about you, but I am not going to miss 2020.
Shooting glamour, concept or art based portraiture requires an approach to the whole artistic process: from fine art lighting, location scouting and a knowledge of when to pull the trigger for the right 'moment'. My goal is for stylish, contemporary, sometimes provocative and hopefully unique ART. I think it is a photographer's role to lead, to advise and to approach every photoshoot with the belief that we are two individuals bought together to create work we both wish to be timeless - in just a few short hours.
Shooting Portrait, Fashion, Glamour and Concept has also allowed me to share a few laughs - as, I believe, we are also here to enjoy ourselves as well as create something of lasting value.  And as you'll see from my port, I really love concept work with a theme or back story.
Please only contact me or reply if you are serious about wishing to create and let's get on with it. I love shoots where we stick to a date and then see it through (although I recognise this isn't easy at the moment!)
Before this coronavirus thing kicked off, a group of us (PhotoAce, Campbell Digital and Layla) just made it out to shoot in Malta:
Video is a particular passion of mine and I love working within the medium, and I've been lucky enough to have material used in ads:
I was thinking the US for a tour of some of the famous national parks, but I think with everything going on, either Tuscany or Greece will be great venues to shoot
References
Degsy has 63 references; 63 recommended, 0 not recommended, 0 late cancellation and 0 no-show.