Additional Information
Full time Model
More than 10 years experience
I work for pay only
Stats and sizes
27yr old Female model
Stats(in/usa) 34B-28-37
USA dress size 4
5'7" tall
127lbs
USA shoe size 6
Brown eyes
Shoulder length dark brown hair
Olive skin
Other ethnicity
I have many tattoos
Shoots styles
Alternative, Beauty, Body Paint, Bondage, Commercial, Fashion, Fetish, Fitness, Glamour, Landscape, Lifestyle, Lingerie, Nude, Pinup, Portrait, Promotional, Sheer, Swimwear, Topless and Wedding
Calendar
Collections
IG: @morganbarbour
Please note I am splitting my time between London and Oxford until September 2019.
Model. Circus Performer. Director.
My work has appeared in magazines, photo books, galleries, and calendars across the USA, UK, Europe, and Australia.
Recently featured in Playboy: https://www.playboy.com/read/a-look-at-ed-freeman-s-wet-and-wondrous-world-1 
  https://www.playboy.com/read/ed-freeman-the-photographer-behind-playboy-s-summer-2019-cover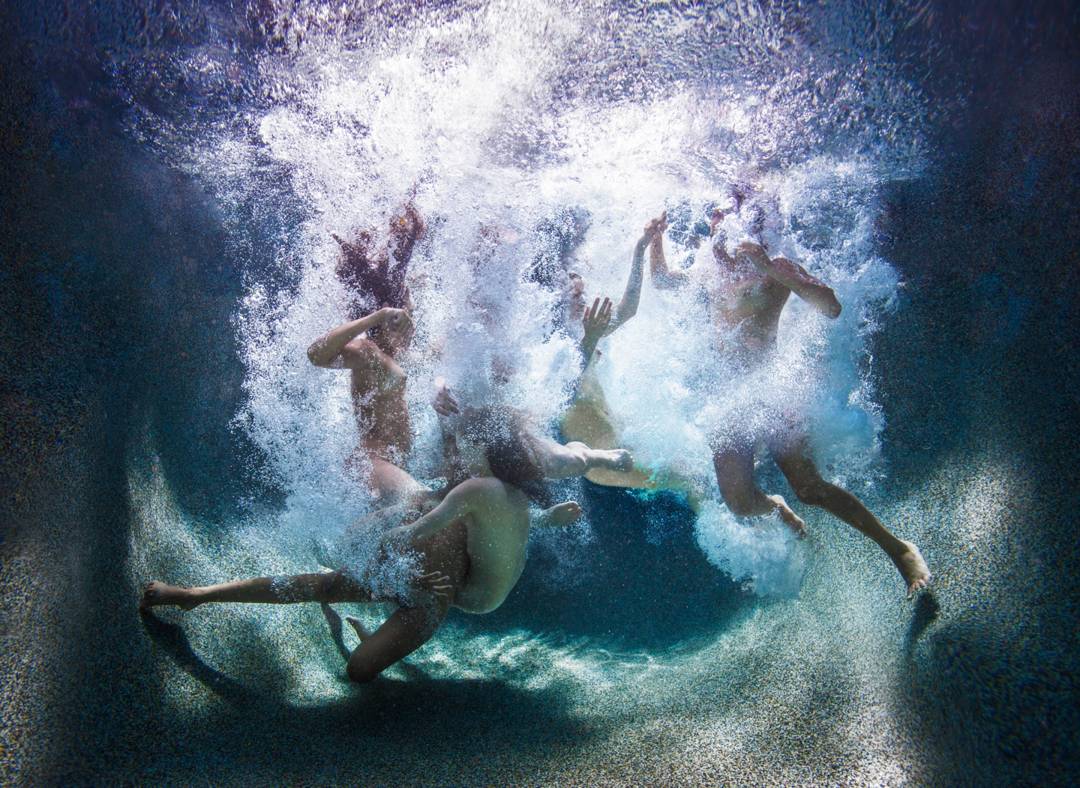 I'm currently accepting very little trade work. My rates are reasonable and I promise to work as hard as I can on your project.  
I love posing for traditional artists as well as photographers! I'm happy to hold poses for long periods of time (and remain very still while doing so). Don't be afraid to enquire about booking me for a live draw event!
About Me
I am a professional circus performer and nude model, based currently between London and Oxford. I have over ten years experience with dance, yoga, martial arts, and circus arts. I am happy to hold difficult poses and can do a wicked headstand. I specialise in in flying trapeze and single point lyra. I am available for aerial bookings and can provide gear and rigging equipment as long as we are shooting on an approved/structurally sound rigging point. For safety and insurance reasons, I do not rig my equipment from trees unless we are also hiring an arborist. I can provide a flying trapeze rig for booking requiring fly photos in both London and Oxford. 
In addition to modeling I have worked professionally as an actor, a movement director, a photographer, a journalist, a playwright, a university professor, a clown, a mime, and a juggler. I bring a diverse set of skills to the table and am always happy to incorporate any of my talents into modeling.
Other special skills include: archery, juggling, fencing, throwing knives, and welding.
I have traveled internationally for my work and am always happy to travel to new places and meet and work with new people. I am passport ready. I try to bring my background of theatre and dance to the table whenever possible, offering an array of interesting poses and emotions. I'm capable of doing my own makeup but am always happy to work with a makeup artist if you so desire. I really enjoy puns. I might make them on set. I wish I could say I was sorry.
So what are you waiting for? Message me and let's set something up!
When you email me, please state:-
What you're interested in shooting
Whether you're offering paid work or trade
When you're interested in working with me
I'm okay with helping toss ideas around, but this helps me stay on the game and keep organised.
References
Morgan AB has 19 references; 19 recommended, 0 not recommended, 0 late cancellation and 0 no-show.