Additional Information
Full time Photographer
More than 10 years experience
I work for trade
I can travel for shoots
Shoots styles
Alternative, Lingerie, Nude, Portrait and Topless
Calendar
Hi, I'm Jon.
I've been shooting since around 2011, when I started a job in a studio in Cheltenham. I was heavily involved in the local model and portrait societies and scenes, adopting PurplePort in its infancy. Since then I have gone on to gain an MA in Photography, and move to Birmingham. In recent years (2015 onwards), I have been primarily focusing on wedding and corporate photography, but I would love to start shooting models again for some of my ideas.
I don't shoot fashion, only portraits. The images have a narrative to them at all times - not simply a headshot. Any ideas will be discussed in advance of the shoot, with reference files sent over from previous work. I am happy to shoot anything specific within my capabilities in return, if you're after anything particular. I shoot nudes, but will be clear in advance if this is a level which would be used. 
I am more than happy to give advice or insights via a message on here. I believe that community empowers creativity, and sharing knowledge broadens artistic skills.
Publications:
Printed in the British Journal of Photography in 2017
Printed in PhotoPlus magazine #142
Printed in "101 Photographs To Take Before you Die"
Lighting Technician for Fujifilm UK Campaign
Photographers Forum Photographer of the Year 2016 and 2017 finalist
BREED Film Photographer Editor, 2017
BREED UK Fashion Portfolio Days Host & Educator, 2016-2017
Jon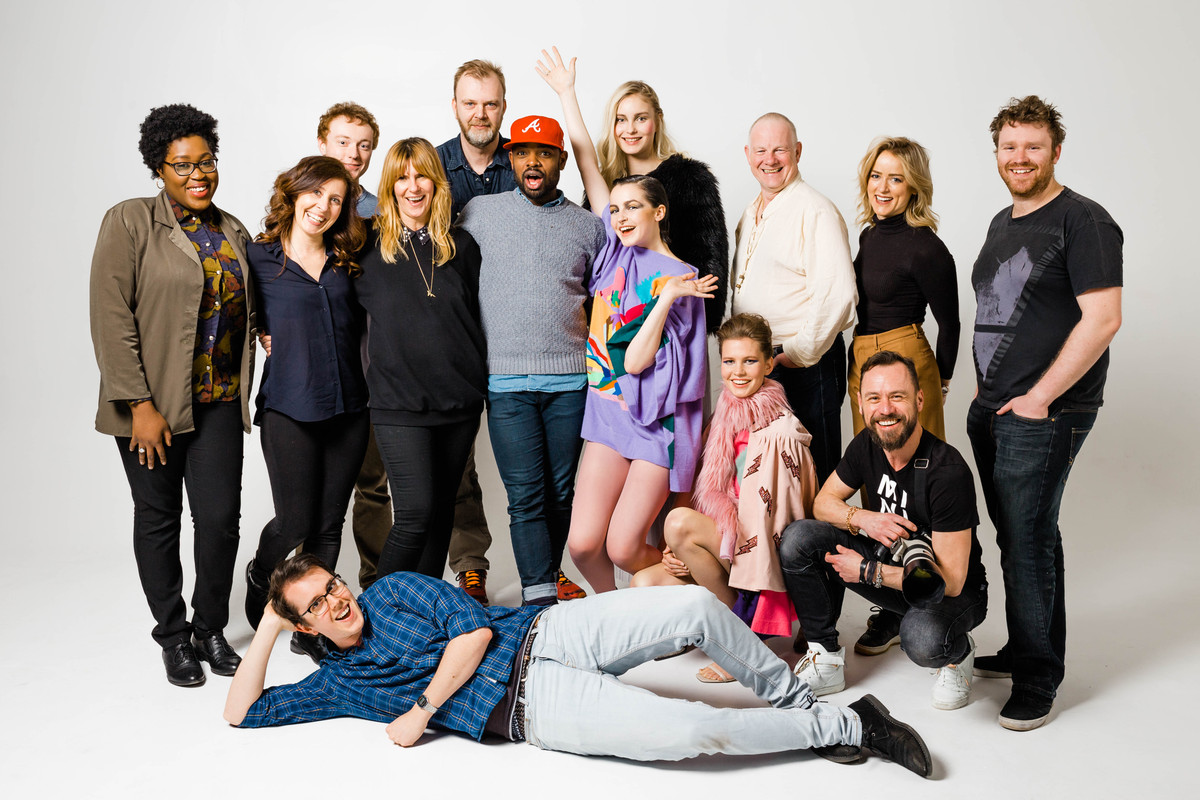 Wrapping up after a hosting photography workshop in London. I'm at the bottom in blue.
References
JDS has 116 references; 116 recommended, 0 not recommended, 0 late cancellations, and 0 no-shows.