Additional Information
Part time Photographer
More than 32 years experience
I work for trade
I can work from home
Shoots styles
Alternative, Beauty, Body Paint, Cosplay, Dance, Fashion, Fitness, Glamour, Landscape, Lifestyle, Lingerie, Pinup, Portrait, Promotional and Swimwear
Calendar
Collections
gif by : giphy.com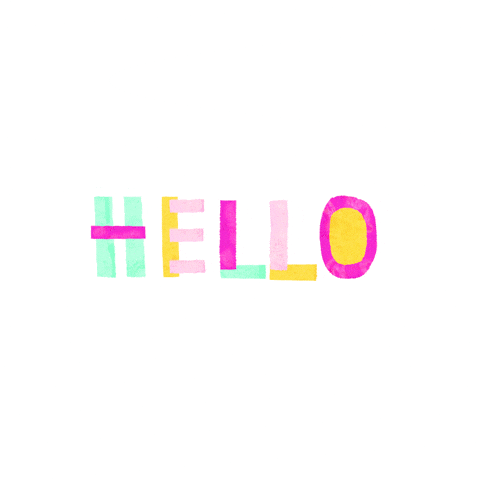 "I do remember exposing and developing a B&W 126 film cartridge then enlarging and glazing the print's in the school darkroom back in 1972"                                                                                                                                                     
But I really started using photography as a creative outlet in 1984, when I bought my first 35mm camera a Zenit TTL, back in my home town of Romford in Essex. I then converted our garage into a darkroom, for processing my black & white film exposures, and printing the results with an LPL enlarger at that time.Then upgrading my kit in 1985 to the new Nikon F301 with a 70~200 f4 lens, then going on the the fully manual Bronica etrs medium format camera and 75mm f2.8 lens. In 1990 I found what I think was the best camera I have ever used the fully manual Nikon~NIKOMAT~FTN with a 50mm F1.4 lens.
                                  Example below of my photograpy and home darkroom printing from 1990
                                Anti war demonstration in London taken with NIKOMAT FTN on Ilford fp4 film 
                                                      CND campaigner Monsignor Bruce Kent 1990
   Having gained an "A" level qualification in photography 1995 at Havering college of further and higher education.
                                                           Below example of my coursework,
                                                Shot on the steps of St Martins in the field London
                                                                portrait of a homeless man 1995
                                                                             "Shane"
I started freelancing in the autumn of 1995, Having some local newspaper publications and Working full-time as a freelance photographer, using commercial lab's to develop and print my work. I was shooting wedding's/event's, newborn's/children also shooting university graduation ceremonies and graduation portraits, throughout the U.K's universities Using 35mm format and 120 roll film, with 35mm 6x4.5 6x6 and 6x7 medium format cameras, untill I stopped shooting in 2003, as film photography was swept away by the new digital format. Now shooting in digital and using it as a creative outlet, I am once again back in love with photography, shooting as a hobby on a T.F.P collaboration basis. Im now based in gloucester, GL2 area with a home studio. I'm also up for location shoot's.
                                                              I'm a published photographer          
                                                                 model: johnny'O mua Max an de banks
                                     with many alternativene/burlesque/event posters and magazine articles
I'm always looking for models for, collaboration T.F.P. shoots, regardless of your: ethnicity, age, size, gender or gender none-conforming, alternativeness.. You must be over 18* and have at least one reference or willing to exchange contact numbers. If you feel that you need a chaperone* that implies that you do not trust me or have a lack of slef~confidence, in which case I have no wish to work with someone who regards me as a potential threat or someone who has no self~confidence,   See my 200 plus References.   
                                   *  Under 18s by special arrangements with and chaperoned by parent/parents   
          Most photoshoots are in collaboration with international and award winning freelance makeup artist Max Van De Banks,
                              the name behind "Makeup by MaximumEffect"   Link >  https://purpleport.com/portfolio/maximum/    
                            Message me if all the above is ok with you, and you're looking for creative pictures.
                                                   I'm always wanting to come up with something different.
                                                                                Above
                               Mermaid with shell
                                                                            19/05/2019
                                                                         Model: sassenach
                                                                    M.U.A Max Van De Banks
                                                                    Model: Cora.   M.U.A Max Van De Banks               
                                                                           Children of the forest
                                                                            Agent Smith
                                            Above Model : Tegan Westall : M.U.A Makeup Max  (Max Van De Banks)

     I'm also the official photographer @ cherries on a cloud burlesque and cabaret show .
                                   Above photo  International burlesque artists : Johnny "O" and  Kitty ribbons.
                                                     A link to cherries on a cloud burlesque & cabaret below
                                                         https://www.youtube.com/watch?v=pYQwsfOA36Y
                                    Above photo  Betty Blue-Eyes performing at Cherries On A Cloud on December 2018
                                    YOU MUST WATCH THIS >>> Link to that act here > https://youtu.be/0mz59fgvLMU
Albums
References
S T R A N G E~S O U L has 210 references; 209 recommended, 0 not recommended, 0 late cancellation and 1 no-show.
Following
S T R A N G E~S O U L has 413 followers and is following 1490 people.