Andy300
Photographer / Corby, Northamptonshire, UK. (Map)
Joined 1419731422
Information
Full time Photographer
More than 38 years experience
I work for either pay or trade depending on assignment
Shoots styles
Beauty, Fashion, Landscape, Lifestyle, Portrait and Promotional
Calendar
Collections
84 x FPI s to date and 11 from a previous account.http://purpleport.com/portfolio/andy300/fpis/
My passion is photography and been model shooting for 6 years but involved in photography for 30 years. I love creating unique work in different locations and with different light sources. I will always liaise with you when we work together to get what we both want out of the shoot. My shoots are always easy going with breaks when we need. Its about having a fun time and getting great images at the same time.
Published in Gorgeous Freaks Magazine
My Art Film - Confusion within The City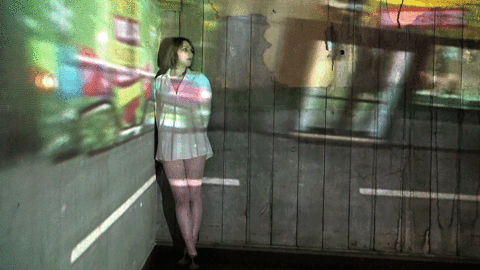 I will only work for pay or trade.

Tuition that I can help you with:
One to One Camera Tuition - how to use manual settings
Working with Models
Using Speedlites and off camera triggers
Lighting set ups
Shooting with Film cameras
Developing film and printing from negatives
Special effects using Projectors
Only £25 an hour. (extra for travel if I come to you)
Available Weekdays at any time to suit you.
I can help you with One to One workshops in using your DSLR camera and explaining everything simply once you come out of Auto settings. It will open your creativity greatly.
All lessons will include practical demonstrations as we go through why and when to use Shutter Speeds and Apertures. I can adapt the lessons to your experience and need.
Please email or ring me for a friendly chat.
Email: a.eathorne@ntlworld.com
Mob: 07790 128046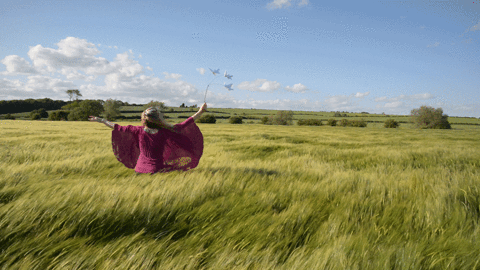 Cinemagraph with Vikki Mossy Moodle
References
Andy300 has 102 references; 102 recommended, 0 not recommended, 0 late cancellation and 0 no-show.
Following
Andy300 has 282 followers and is following 1027 people.