Home
»
Casting calls
»
Experienced model + beautiful location available: 11-12-13 October Eindhoven (NL)
Experienced model + beautiful location available: 11-12-13 October Eindhoven (NL)
NSFW
Sara Scarlet is looking to be paid by a photographer or a make-up artist or a photoshop wizard or a stylist or a tutor or a studio or a hair stylist or a artist/painter or a designer for this casting. It's based around Eindhoven, Noord-Brabant, Netherlands Added 1632388111.
This casting is closed.
This casting starts on Sunday, October 10th and expires on Sunday, October 31st.
Hello photographers

I am a 10+ years experienced Belgium based international freelance model.
I will be available for bookings in the Netherlands from 1 to15 October and have a beautiful location available from 11 to 13 October!
All info about me is to be found on my website.

I can arrange my own make-up and I will have a selection of styling with me (fashion, lingerie, latex). I am very willing to work with make-up artists, hair stylists and stylists. I shoot up to art nude and I do not shoot sexual explicit work.

If interested in booking me, please send a DM or mail: sara.scarlet.model@gmail.com
I proudly have my own small business and can make an invoice for every photoshoot.



Photography by: 2ndlifephoto, Dennis Claes, Clayton Cooper, NEWO (styling: Elegant Curiosities), Belinda Bartzner (styling Dead Lotus Latex Couture)

Location: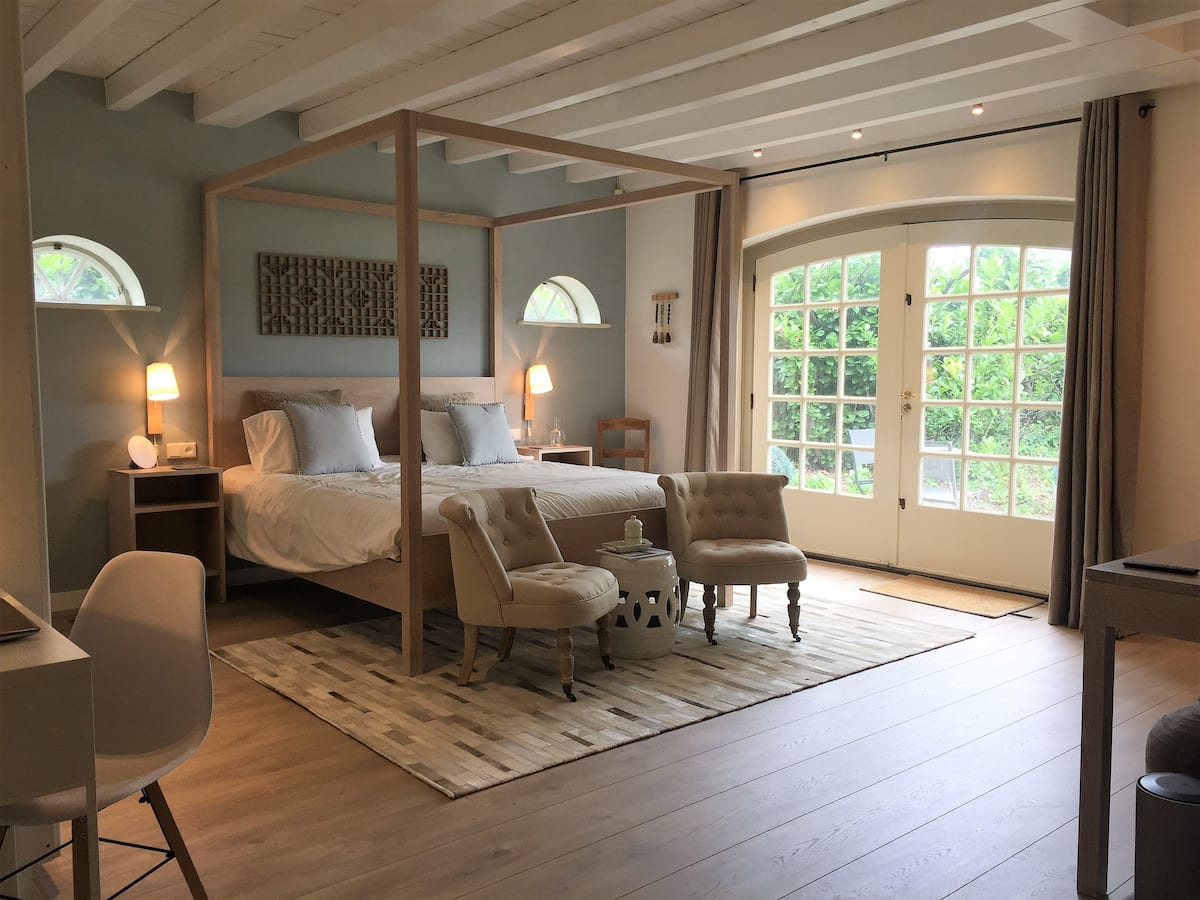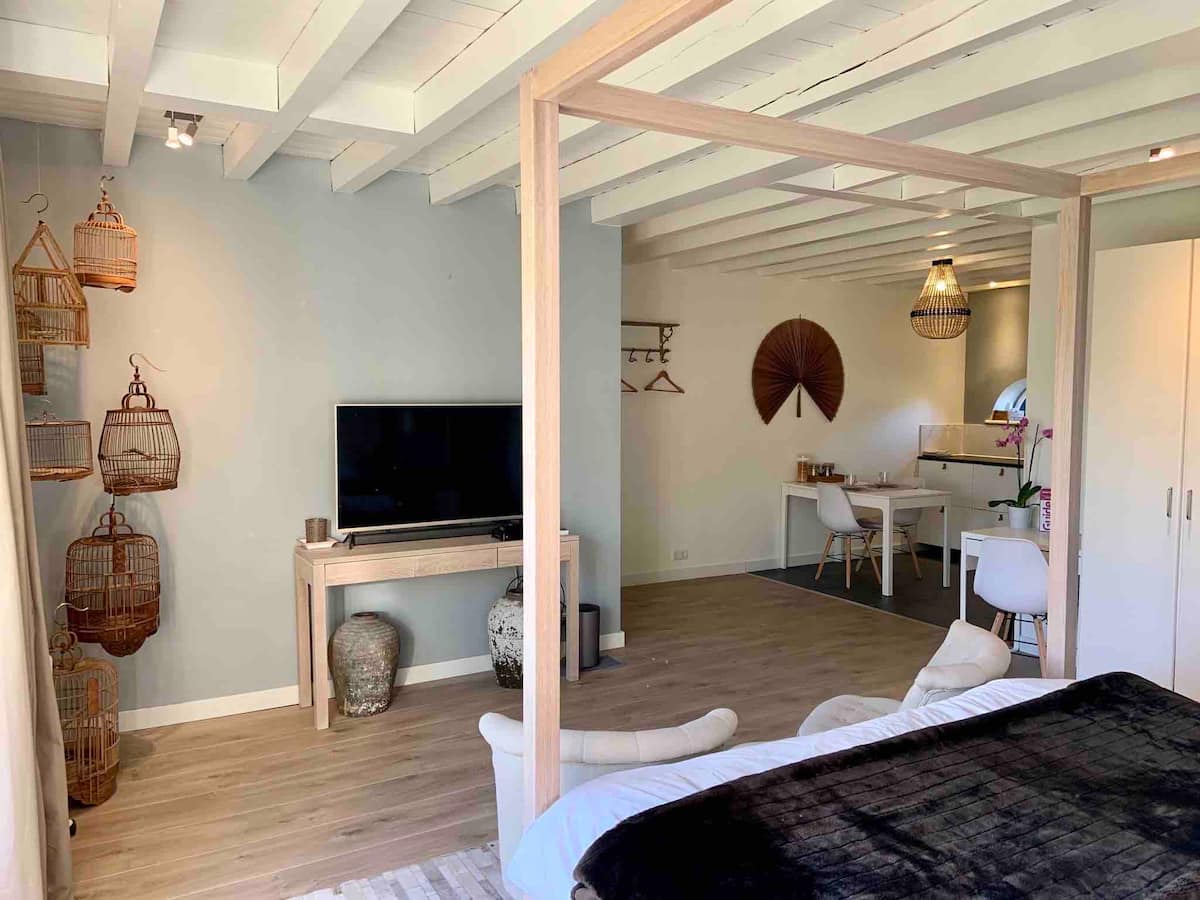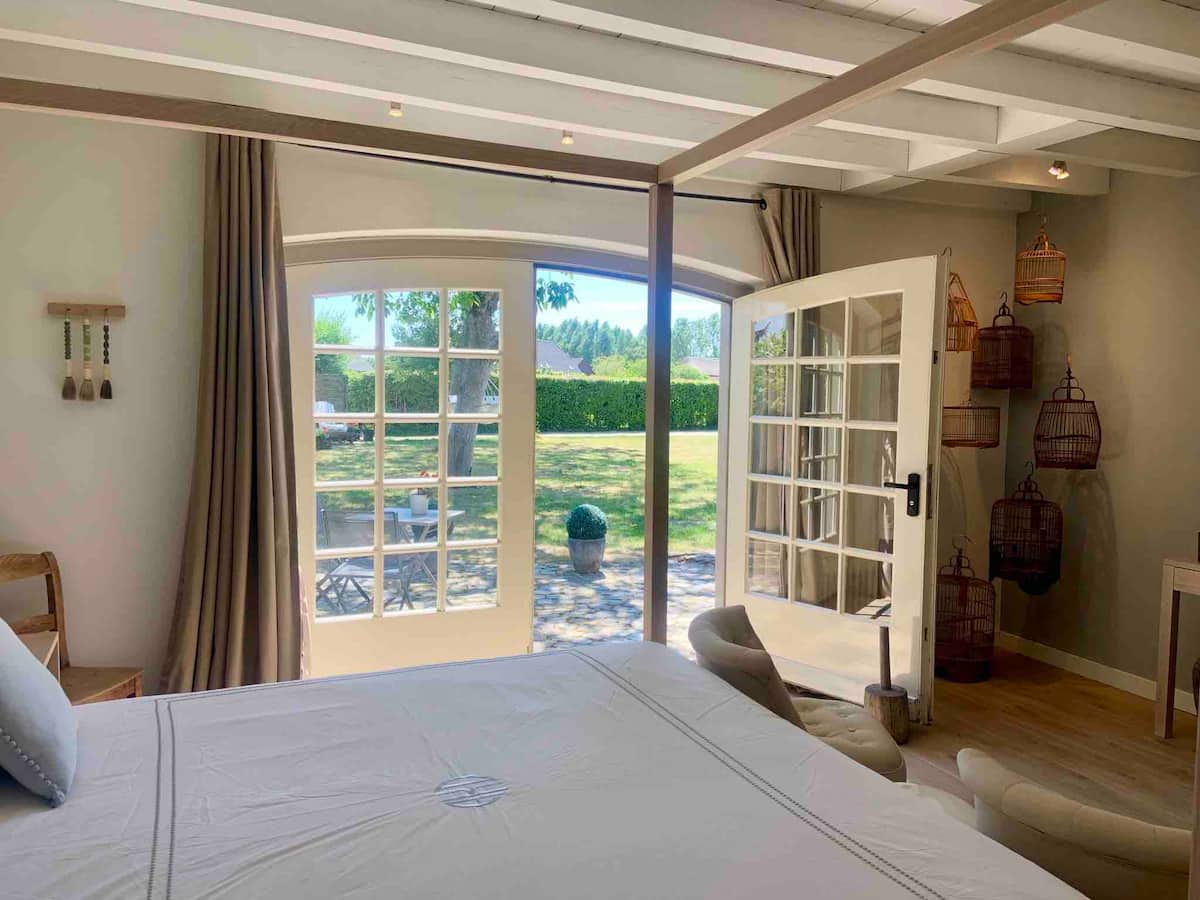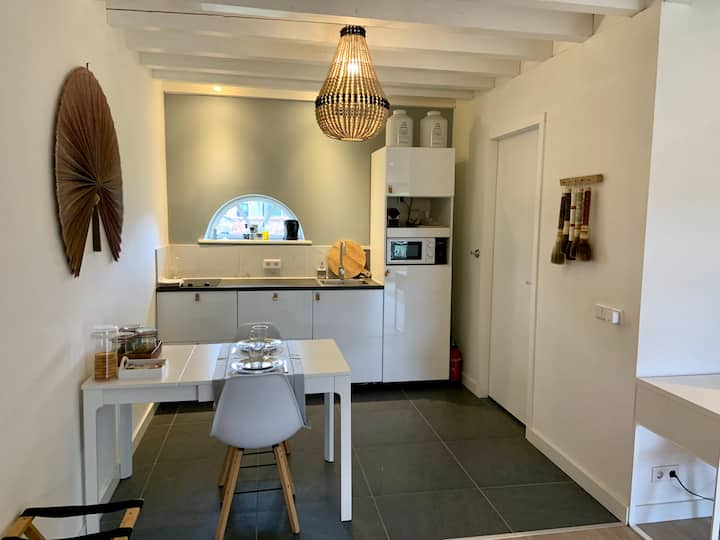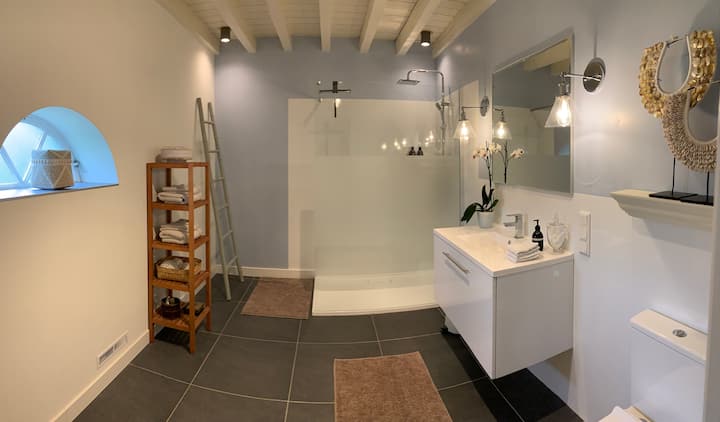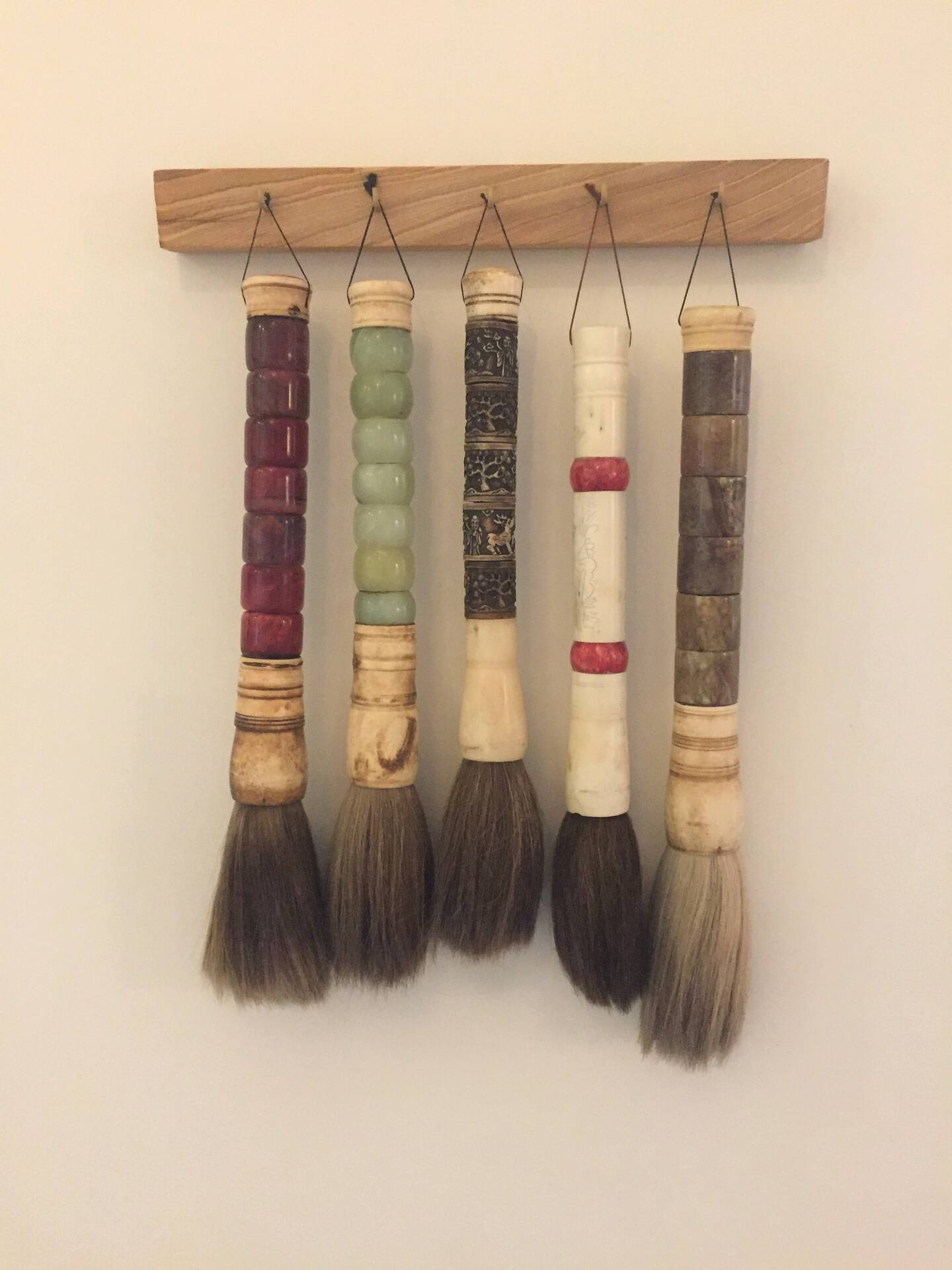 My hair is currently SHORT and COPPER! ♥

Photo & post processing by Milk Rebelle photography

Time table location
11/10 Monday
15-18h booked
19-21h available
12/10 Tuesday
10-12h booked
13-15h available
16-18h booked
19-21h available
13/10 Wednesday
7-9h: available

Price tag
€155 for 2h shoot including location cost.
This includes modelling, basic make-up, requested styling and signing of your contract or model release (if sent to me BEFORE the shoot for review via sara.scarlet.model@gmail.com).


I hope to be working with you soon!
Sara
---
Sara Scarlet
Model
I'm a 32yr old Female, full time model and have more than 13 years experience. I work for pay only.
I'm based in Ghent, Belgium. Map