CHESTER! 28th February - 4th March - NSFW
Rachelle Summers is looking to be paid by a photographer for this casting. Added 1577741228.
This casting is based around...
Chester, Cheshire West and Chester, United Kingdom which is Get directions
Crewe, Cheshire East, United Kingdom which is Get directions
Liverpool, United Kingdom which is Get directions
Manchester, United Kingdom which is Get directions

This casting starts on Friday, February 28th and expires on Wednesday, March 4th.
Hi all :)
I am going to be touring the North West from 28th February - 4th March.

This will likely be my ONLY tour of the North West in 2020, as I am going to be travelling abroad quite a lot so my UK tours will be limited. So if you are in Chester, Manchester, Liverpool, Crewe, Wirral - or any other local surrounding areas - and would like to work with me whilst I am on tour to avoid travel costs from Newcastle, this is your chance
!!
I'm happy to travel to a studio/location of your choice, however I do have an apartment I can shoot from in Chester if needed: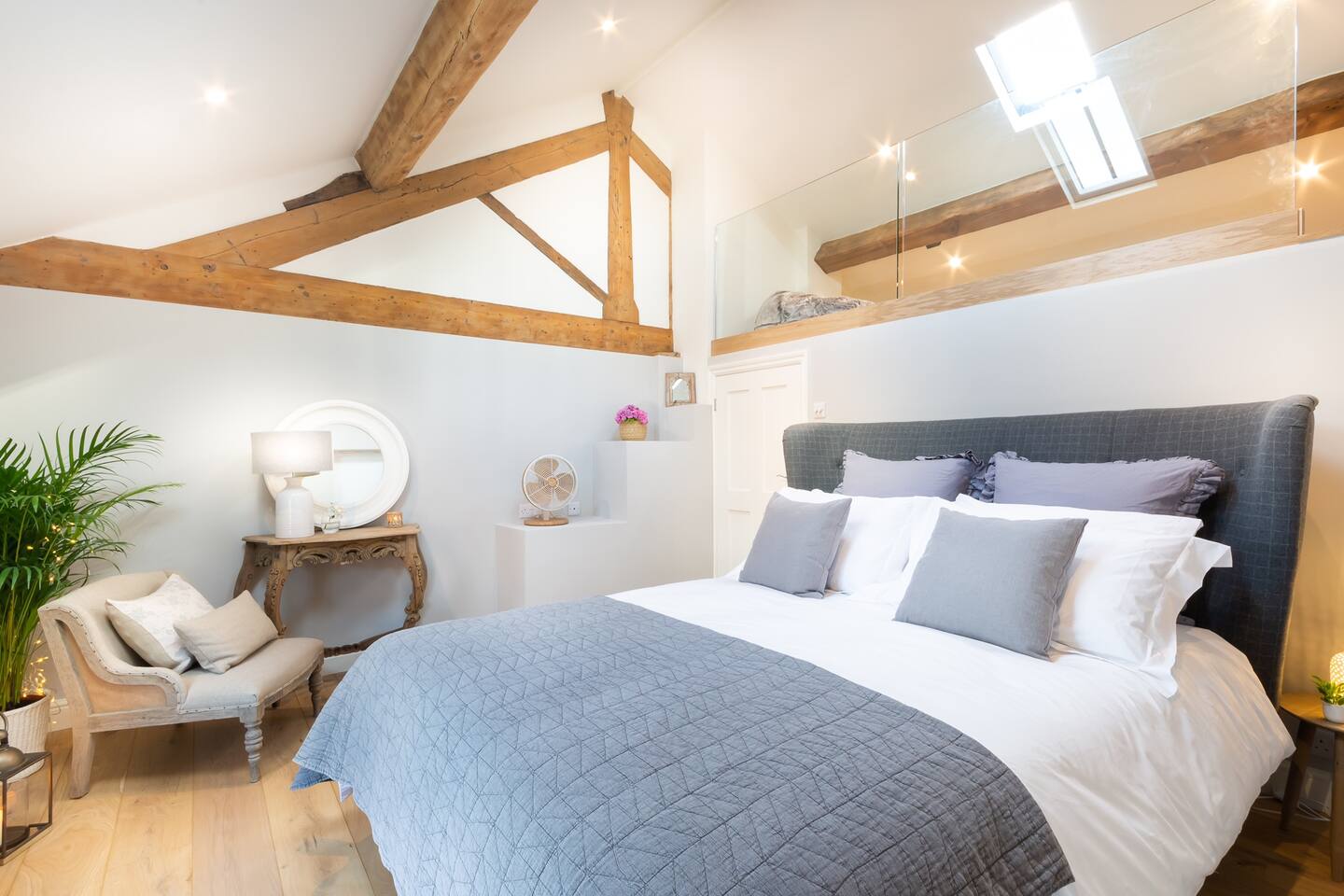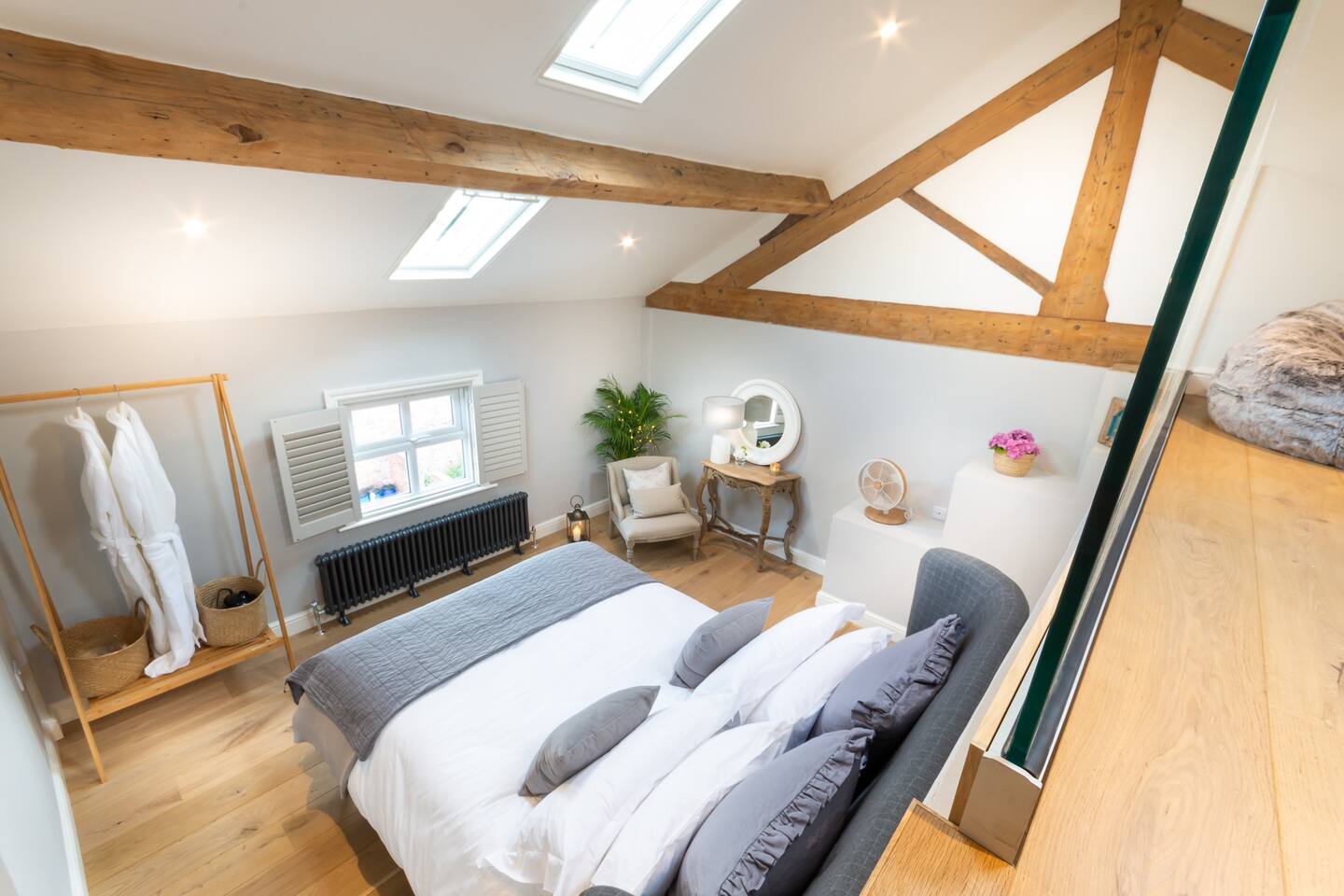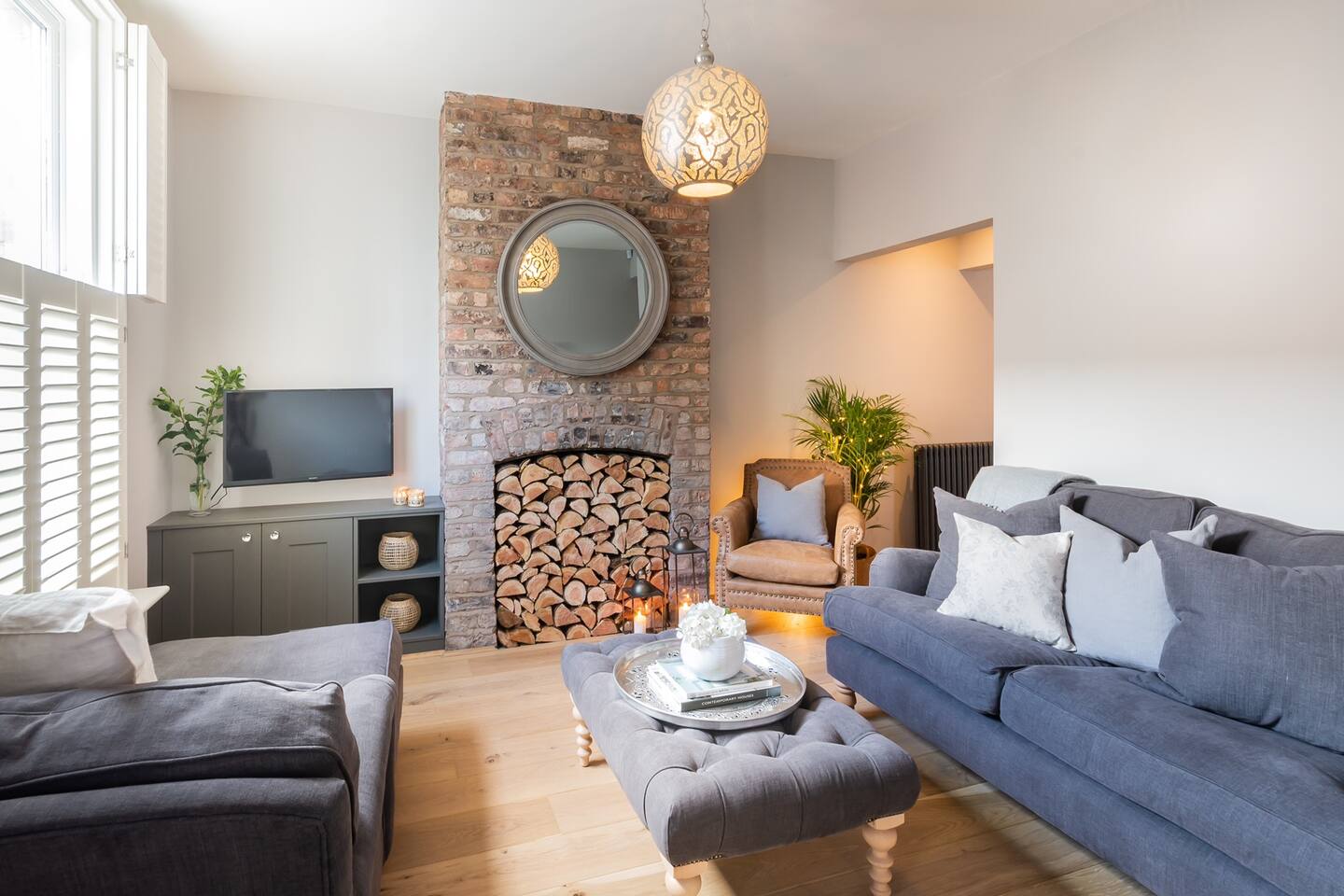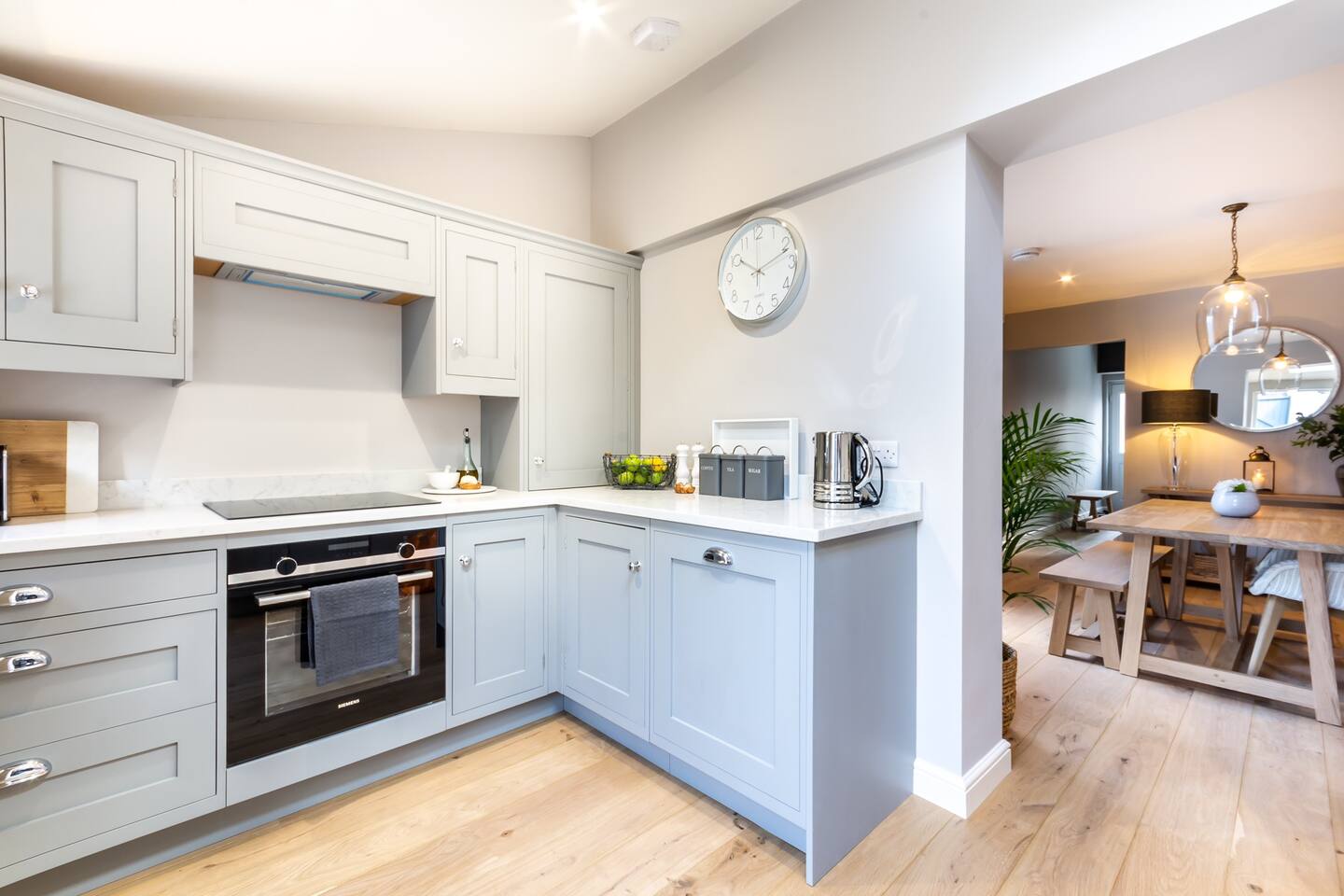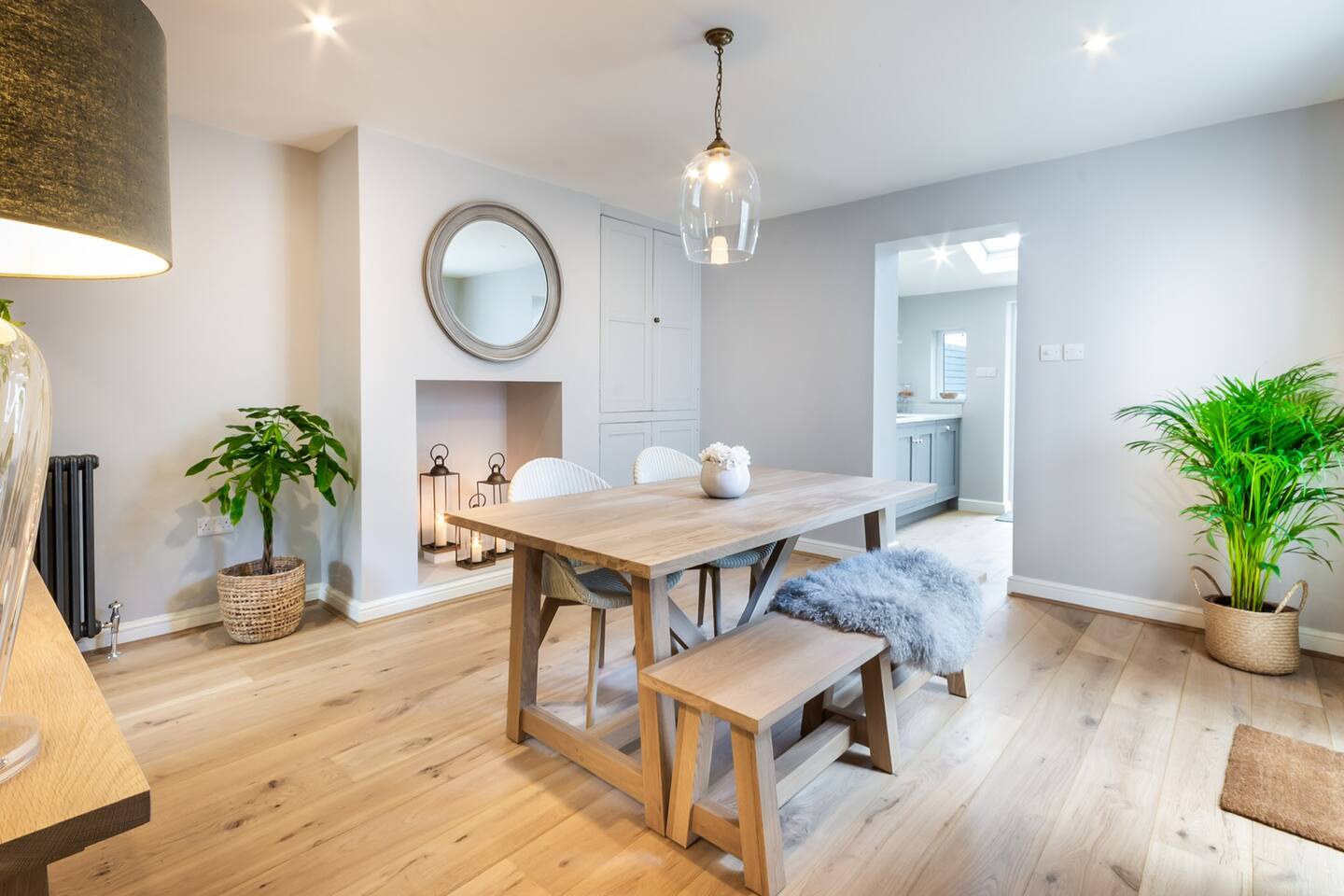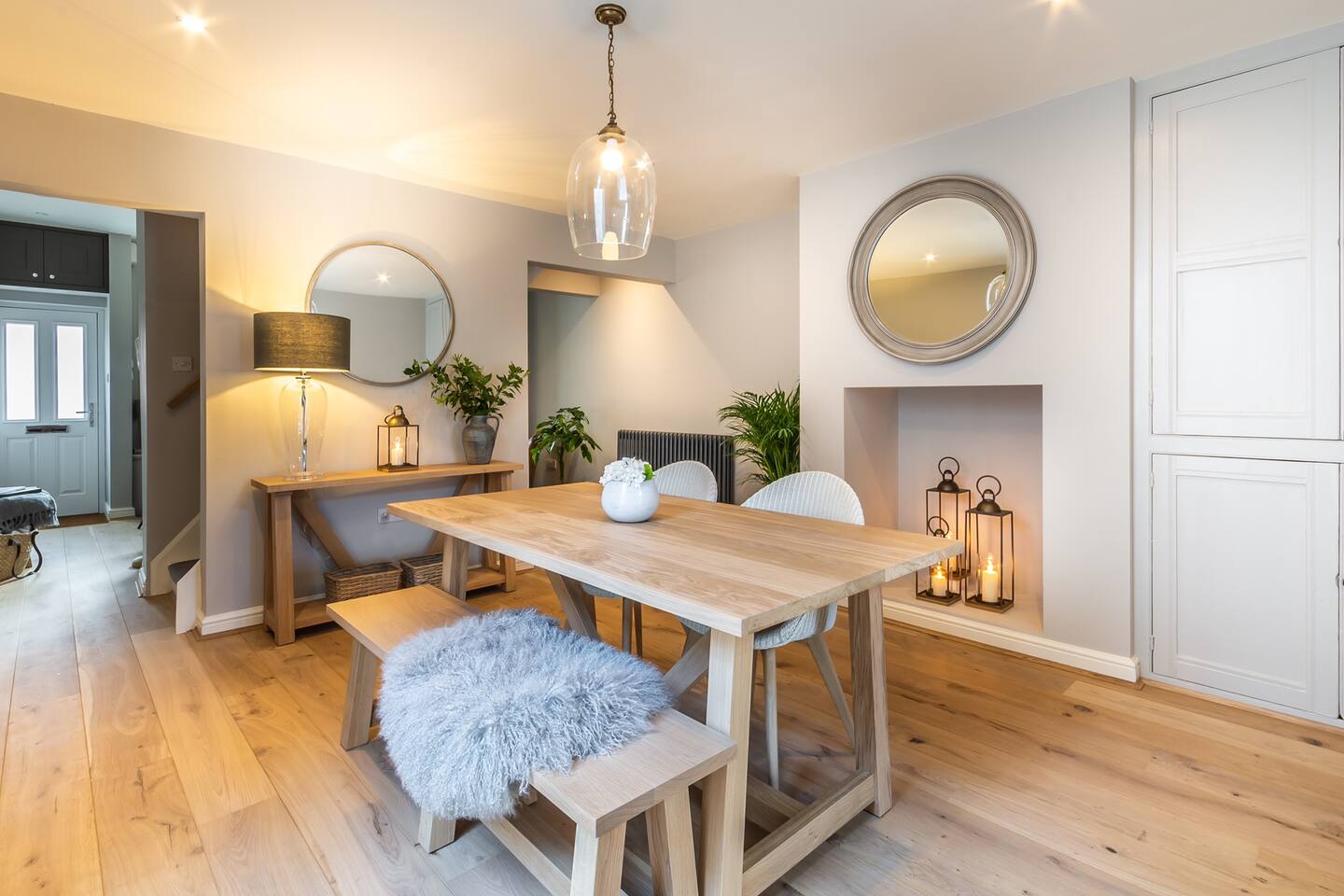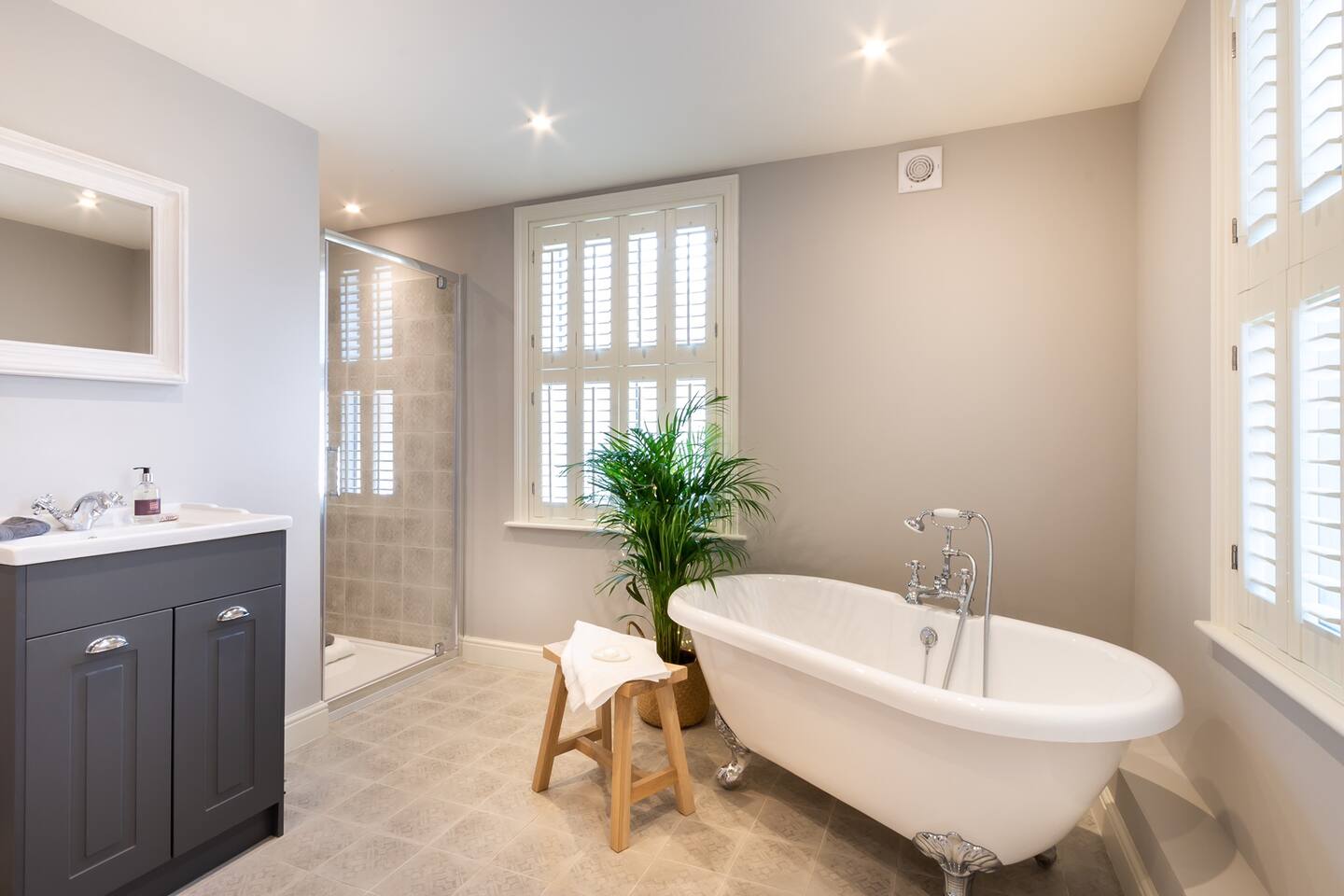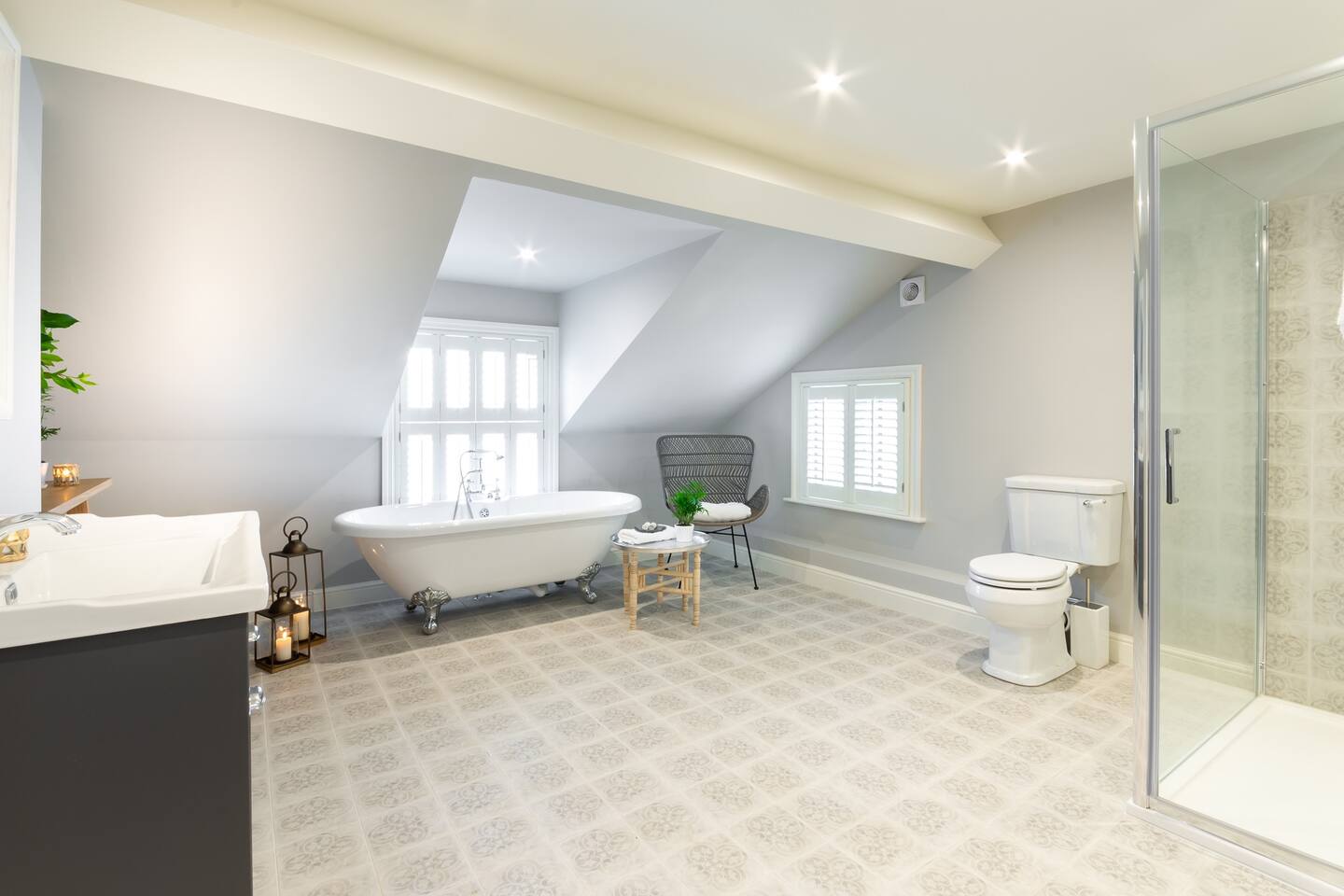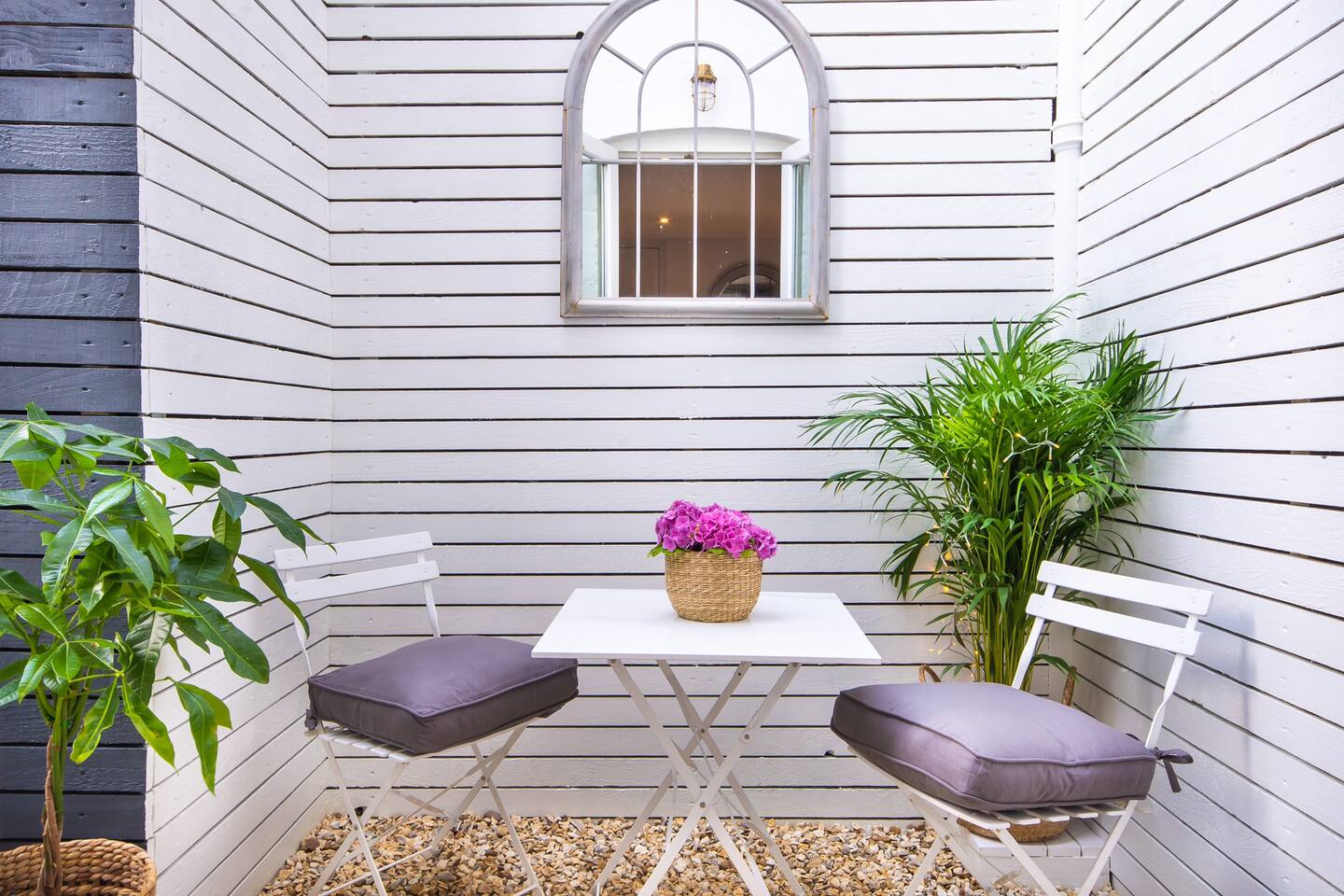 We can shoot with natural light but I will also be travelling with a Neewer constant ring light & 2 elinchrom portable flash lights with soft boxes too which you are welcome to use


REMAINING AVAILABILITY
Monday 2nd March - Available 10am - 2pm and 4pm - 6pm
Wednesday 4th March - Available 9am - 11am
**All other dates are fully booked**

RATES
£70p/h
£260 Half day
£500 Full day
Inclusive of my fee, lighting equipment and use of the apartment.
If you don't wish to shoot me at my apartment then please refer to the rates on my profile
* I have an extensive portfolio which you can see on my profile HERE *
* I have almost 10 years experience covering a range of styles from Fashion through to Nude *
* I was recently the first model to reach 1500 positive references just on PP alone! *
* I adore my job, I have a genuine passion for creating beautiful images and I am very emotive *


FASHION   



BEAUTY

LINGERIE

ART NUDE

IF YOU HAVE ANY QUESTIONS OR WOULD LIKE TO BOOK, GET IN TOUCH NOW
 
RACHELLE 
x
---
Rachelle Summers
Model
I'm a 27yr old Female, full time model and have more than 9 years experience. I work for pay only.
I'm based in Blyth, Northumberland, UK. Map
Other castings by Rachelle Summers