Fashion in a modern urban location
NicPhoto is looking for a model to fill this collaboration casting. The casting is only open to female models. It's based around Cambridge, UK Added 1562841804.
This casting has expired.
Fashion in a modern urban location
I thought the new development of Eddington in Cambridge would make a great location for some "modern" urban fashion - before it gets dirty or covered in graffiti. There's some great brickwork, steps and benches of various types. Images below give you some idea of the environment.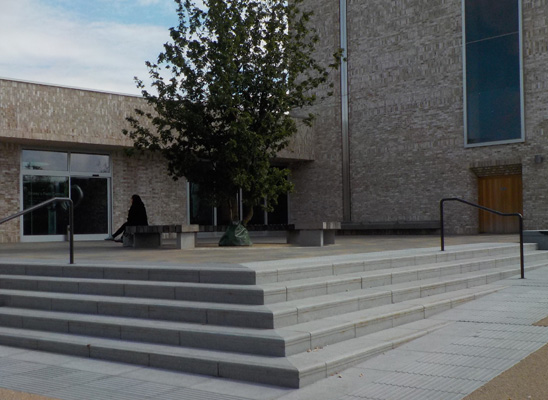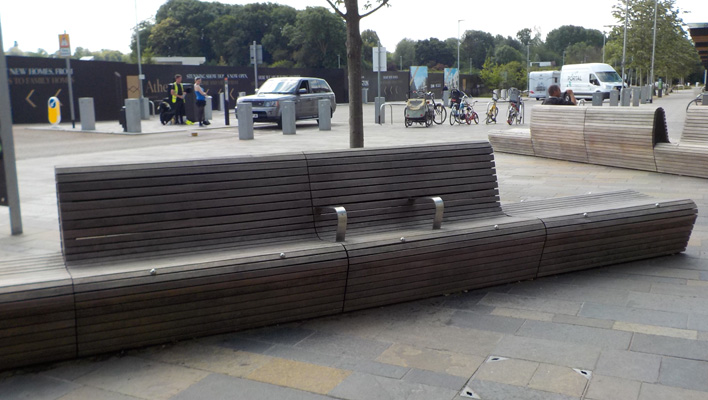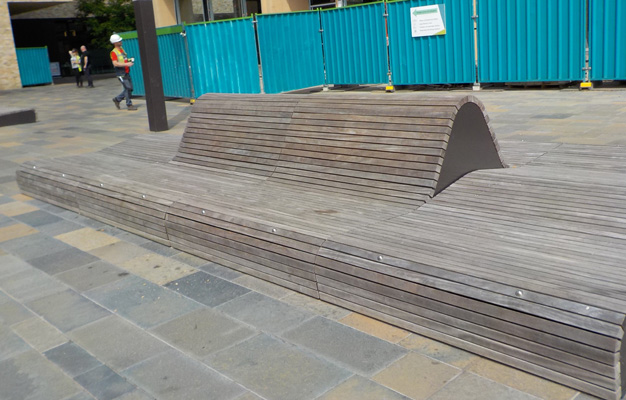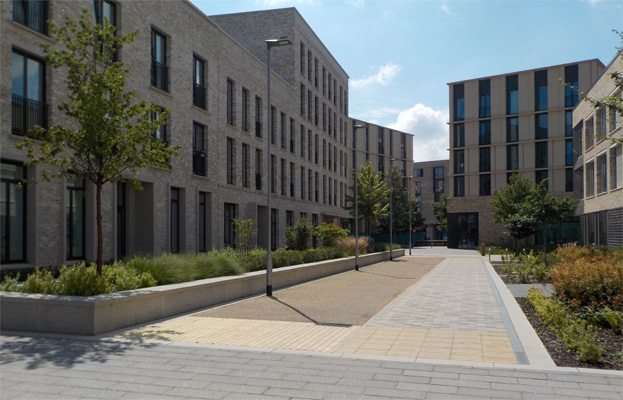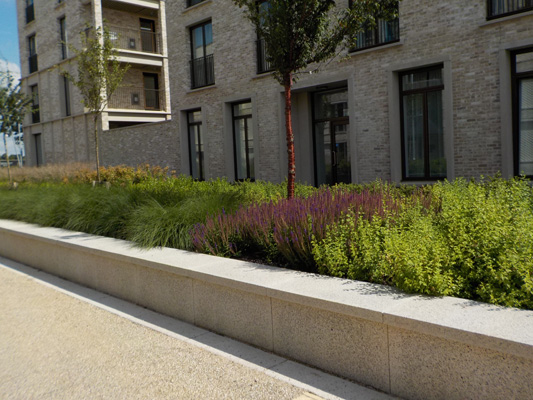 I'm thinking plain colours, maybe big sunglasses, hats etc. - you'll need to provide it.
Probably afternoons would work best. Let me know if you're interested.
I look forward to working with you.
---
NicPhoto
Photographer
I am a hobbyist photographer and have more than 10 years experience. I work for either pay or trade depending on assignment.
I'm based in Cambridge, UK. Map