** Apartment shoot 6/7/8 November.** Liverpool.
jennyosullivan is looking to be paid by a photographer or a photoshop wizard or a tutor or a artist/painter for this casting. It's based around Liverpool, Merseyside, UK Added 1540759420.
This casting is closed.
Hey all,
Ive chosen to shoot at BASE apartments on duke street (city centre). Its a 2 bedroom apartment with 2 double beds, large living are, kitchen, bathroom. Really spacious, lots of light. etc.
Rates are 45£ph and will require a deposit of £15 on booking.
Working to implied topless
Open to ideas 
Can do my own hair and makeup to high standard
Tea/ Coffee biscuits provided. 
Can bring props such as my guitar etc.
Let me know your ideas. 
I've put the available slots left below.
TIME SLOTS
*6th November* 
4-5pm:
5-6pm:
7-8pm:
*7th November*
11-12pm:
4-5pm:
5-6pm:
Message me if your interested.
Look forward to hearing from you.
Jenny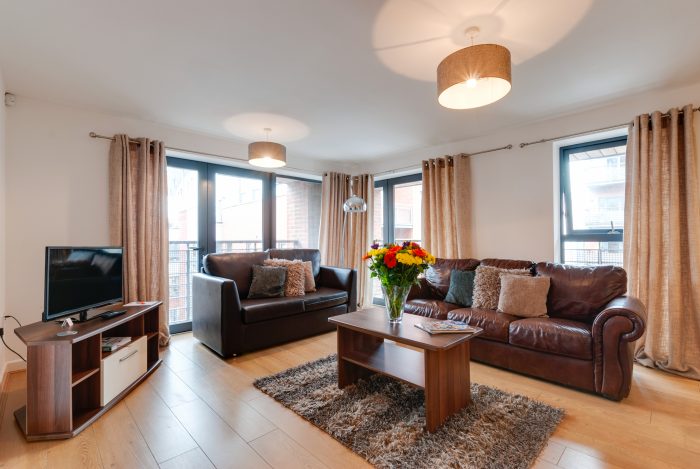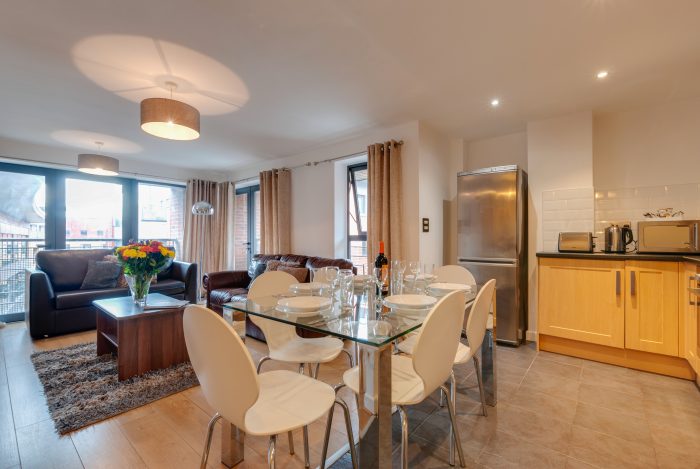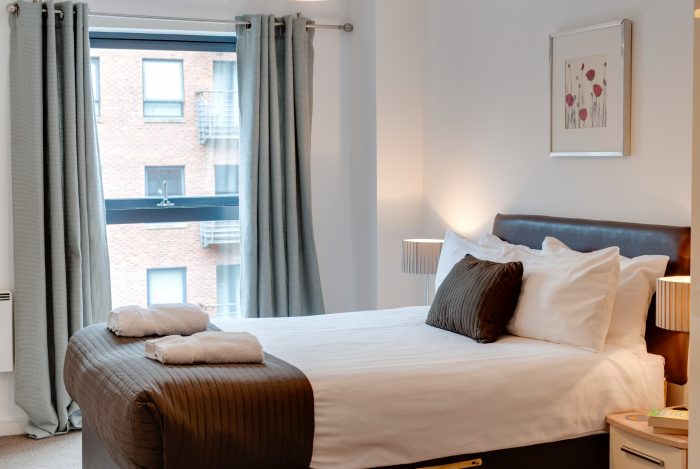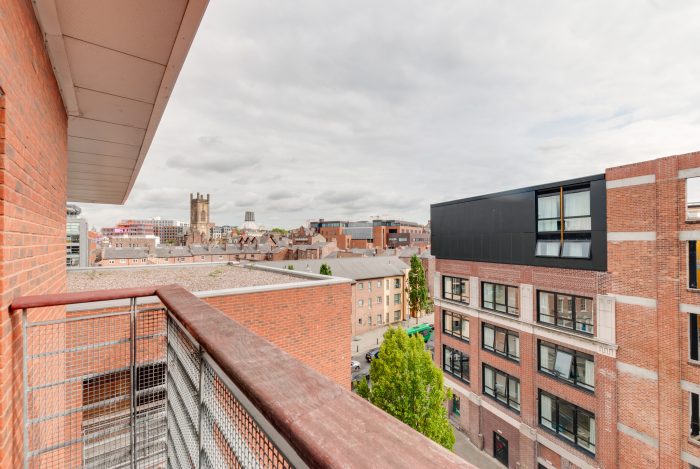 ---
jennyosullivan
Model
I'm a 25yr old Female, part time model and have more than 5 years experience. I work for pay only.
I'm based in Liverpool, Merseyside, UK. Map
Other castings by jennyosullivan