Go Venom
Make-up SORCERER (ARTIST) is looking for a model to fill this collaboration casting. The casting is only open to female models. It's based around Poole, UK Added 1540148461.
Hello to all you wannabe villains/dark hero types I would like to add a little darkness into your life, by turning you into VENOM if you need a visual here you go.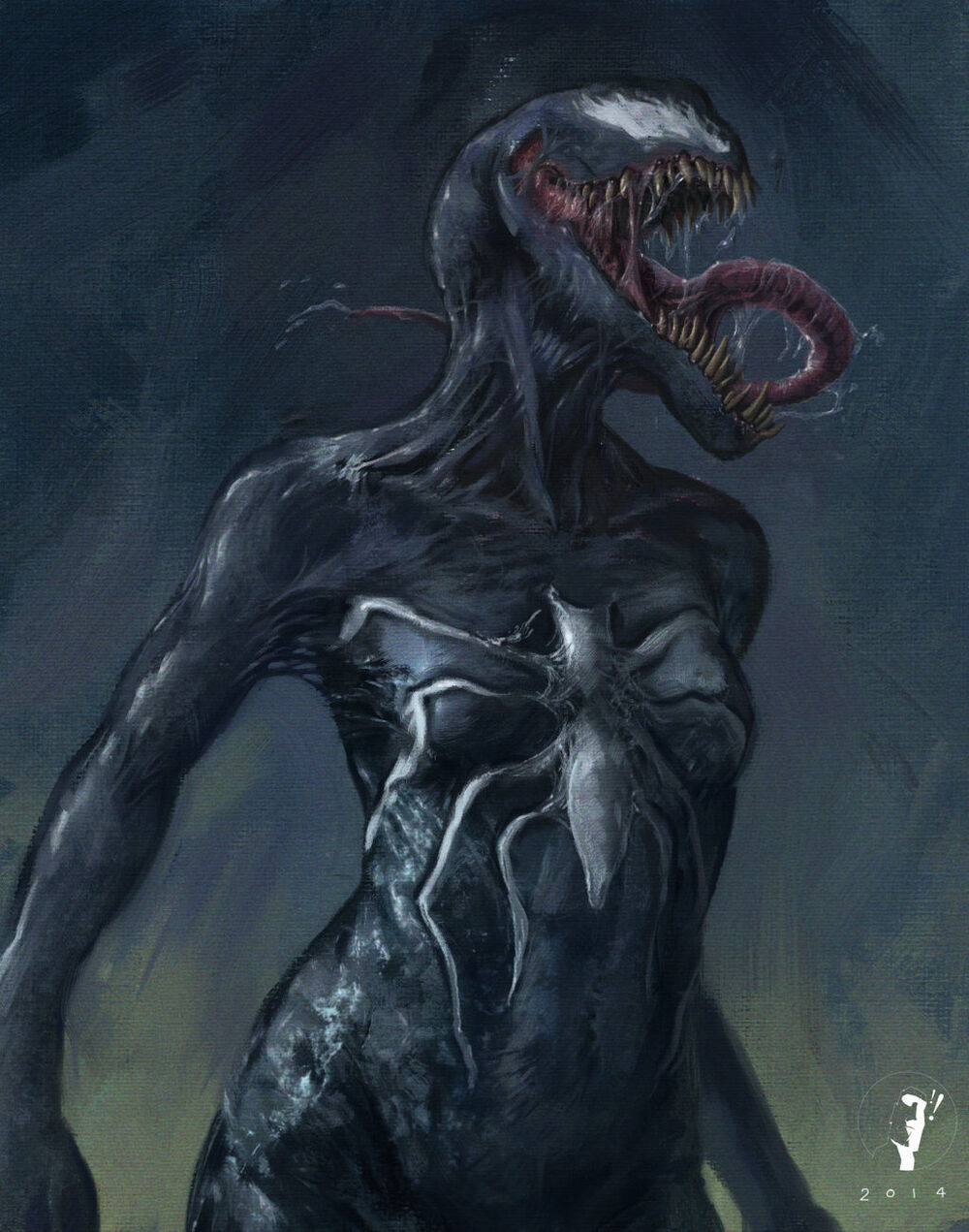 This is going to be epic you will look like you are morphing into Venom so not completely Venom, this will be shot on green screen and then fantasy backgrounds and other characters will be added.
As a body paint this will look so fecking awesome.   
As you can see anything is possible.
You know you want to
Thanks
---
Make-up SORCERER (ARTIST)
Make-up Artist
I am a full time make-up artist and have more than 29 years experience. I work for either pay or trade depending on assignment.
I'm based in Bournemouth, UK. Map
Other castings by Make-up SORCERER (ARTIST)