Home
»
Casting calls
»
Medieval and Viking style shoots with designer outfits provided
Medieval and Viking style shoots with designer outfits provided
Azadeh is looking for a photographer or a photoshop wizard to fill this collaboration casting. Added 1538641428.
This casting is based around...
Bournemouth, UK which is Get directions
Portsmouth, UK which is Get directions
Southampton, UK which is Get directions
Winchester, UK which is Get directions

This casting is closed.
Hello,
Thanks for looking at my casting. I've been given a few pieces from international artist Superstitchious and I want to base a couple of shoots around them. First one is a Lady of Shalott one so I'm thinking Medieval/ Pre Raphaelite painting style: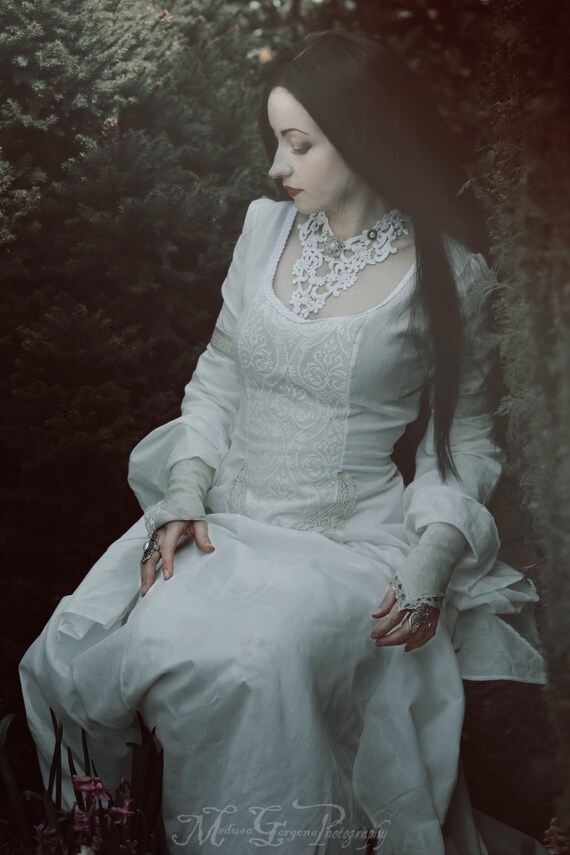 And the other one is a Viking one so I was thinking a female warrior/ Shieldmaiden type of look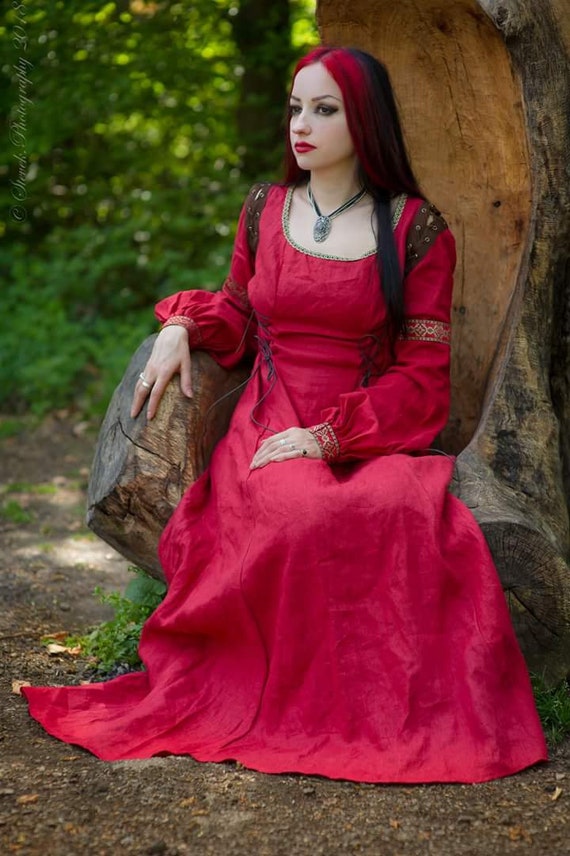 I hardly ever do TF work so for this shoot I require someone who can deliver pictures in the same quality as what I already have in my port. And as for location I was thinking Bishop Waltham's Palace in Hampshire.
A lot of post processing is required to make these look like old paintings so please only apply if you have examples of similar work you did in the past you can show me.
I do the styling and make up to a very high standard so you won't be disappointed with the overall look on the day.
I'm based in Southampton but if you travel to me I'm happy to contribute to your petrol money. Alternatively I'm happy to travel to you if you have a good location you could drive us too as I can only use public transport.
Looking forward to hear from you,
Azadeh
---
Azadeh
Model
I'm a 39yr old Female, part time model and have more than 12 years experience. I work for pay only.
I'm based in Southampton, UK. Map