Taking Bookings for November - NSFW
Leigh_Anne is looking to be paid by a photographer for this casting. Added 1538399079.
This casting is based around...
Leighton Buzzard LU7, UK which is Get directions
Milton Keynes, UK which is Get directions

This casting is closed.
I will be taking bookings for November.
Rate: £35.00 p/h. Minimum 2 hours, Plus travel.
Half Day: £120
Full Day: £200
Levels: I will be modelling up to art-nude. (No open leg).
Appearance:  My current look with minimal makeup can be found here. I am curvaceous yet toned. I have strong expressive facial features, most distinctively my eyes due to their unique colour, example here. I have clear, reflective skin. My look has a very 70s vintage vibe. So I like to keep my hair loose, and my eyes smokey. I can also be defined as beautifully edgy. I have a punch to my images but with a touch of class. Which I feel is a rarity to find in models. I now have red auburn hair.
I have a Level 2 Certificate in Cosmetic Makeup, so I can do my own makeup to a high standard. However, I am happy to work with a makeup artist if provided for our shoot.
In total I have 5 tattoos. My main piece is my sternum tattoo which is a combination of roses, peonies and half mandala. On my left shoulder I have peonies and a bee. On my upper inner left forearm I have a baby goat in a pumpkin and on my lower arm I have a girl with her head in the clouds and finally an infinity heart tattoo on my right ankle. I also have 4 piercings, these being earlobes, tragus, nose and septum.
Travel: I am happy to travel to any location, if travel expenses are covered, (I unfortunately don't drive). 
If booking locally to one of the below locations, you will not need to pay for my travel.
Locations near me:
 I can highly recommend Tiddenfoot Lake and Rushmere Country Park. Both locations have a number features, making it suitable for a wide range of creative projects. These features include lakes, forest and a spacious field for smoke bomb shoots.
Alternatively, I can also recommend Aspley Woods (Aspley Guise, Milton Keynes, MK17 8EB). Which has wild ferns, beautiful avenues of trees, long (wheat look) fields and a derelict shelter. However travel will need to be provided to this location.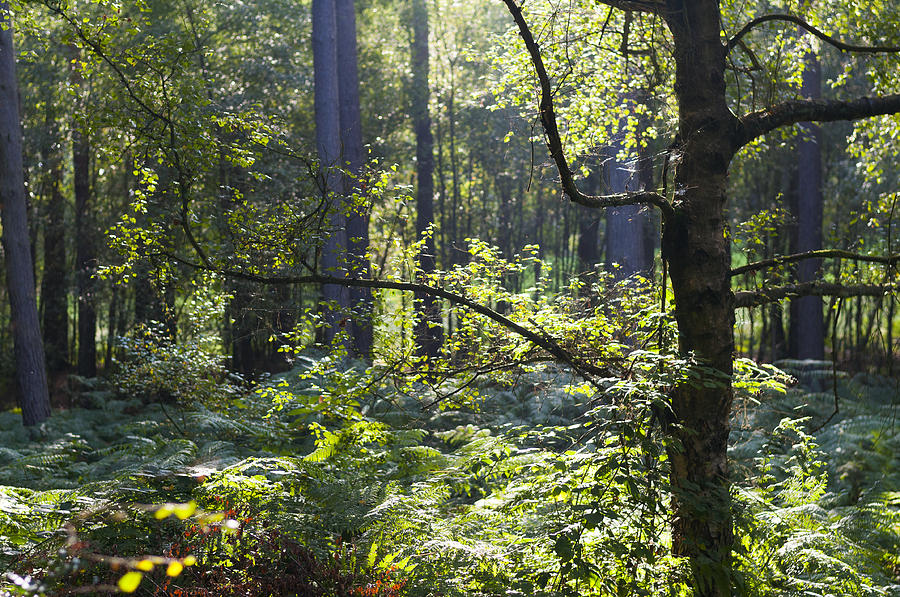 Local Studio: Alternatively, I can recommend my local studio which offers beautiful natural light, as well as all the lighting equipment you may require and refreshments throughout the day. You won't need to pay for my travel here, only the studio hire rates and my model rate. Below is a link and a few examples of the studio.
Mood Boards: I'm a very visual person and love to see photographers ideas for shoots. I usually make mood boards here on Pinterest. 
Looking forward to hearing from you!
Leigh. x
---
Leigh_Anne
Model
I'm a 25yr old Female, full time model and have more than 6 years experience. I work for pay only.
I'm based in Leighton Buzzard LU7, UK. Map
Other castings by Leigh_Anne