Model needed for collaboration
smithpics.co.uk is looking for a model or a make-up artist to fill this collaboration casting. The casting is only open to female models. It's based around Leicester, UK Added 1531129272.
This casting is closed.
Hi I am a photographer with about 15 years experience and mostly worked within the studio environment. For the last couple of years I have been working to grow my stock imaging. I am looking for a model all models to work with me on stock images these I hope to sell online and would be happy to share the profits with the models that would like to work with me. The type of images I will be after all variant but here are a couple of examples. Most I wish to do staged locational shoots.
As you can see from the pictures below there are quite a few different types I would like to get. As these will be used as stock images we will need to achieve quite a few different images with the same concept in each category. So I really will need somebody that is willing to really try and perfect the look we well try and achieve.
I'm happy for a make-up artist, bored as well so this is of any interest to you please don't hesitate contacting me.
Many thanks Daniel Smith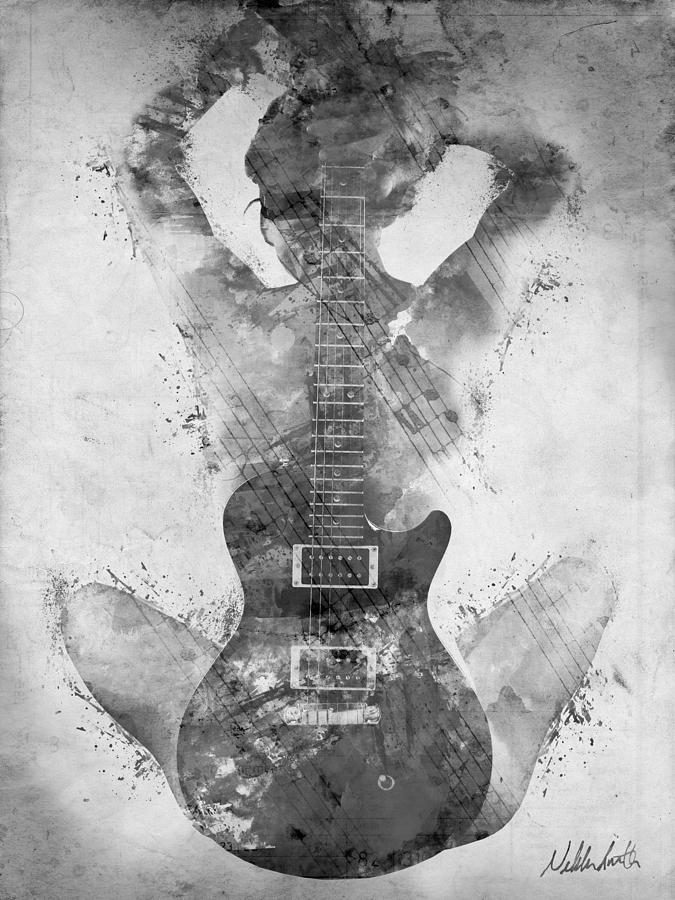 ---
smithpics.co.uk
Studio
The studio has been open for more than 5 years.
I'm based in Leicester, Leicester, Leicester LE2 8AE, UK. Map