Home
»
Casting calls
»
Model for collaboration visiting breath taking natural monuments in Spain
Model for collaboration visiting breath taking natural monuments in Spain
MiguelHerreroPhoto is looking for a model to fill this collaboration casting. The casting is only open to female models. It's based around Barcelona, Spain Added 1521050354.
This casting has expired.
THIS IS A SERIOUS CALL.

I am planning a 3 days road trip from and to Barcelona, around the Spanish provinces of Tarragona, Teruel and Cuenca, visiting several natural monuments, UNESCO protected towns and archeology sites. I'll be driving around my convertible car stopping by to take photos for my NudeNature project. Check my ongoing projects at my website http://miguelherrerophoto.com
Looking for a female model who would be interested in doing the trip with me. I am a serious professional, and this is a serious casting call.
The photos are for a personal non lucrative project, so it would be in a TFCD basis, but I'll pay for the gas, accommodation and food, and I'll give the model the best photos we create, for her personal use.
PM me for more details. It's going to be an amazing trip. You will visit amazing unknown places in Spain and you'll obtain a great set of photos for your book.
m.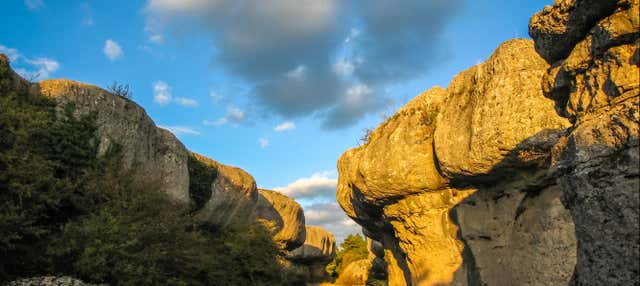 ---
MiguelHerreroPhoto
Photographer
I am a part time photographer and have more than 9 years experience. I work for either pay or trade depending on assignment.
I'm based in Barcelona, Spain. Map
Other castings by MiguelHerreroPhoto