Rustic Wedding Shoot - 8th Jan- Brighton- fantastic venue
Jade Lyon Photography is looking for a model to fill this collaboration casting. It's based around Brighton, The City of Brighton and Hove, UK Added 1514660594.
This casting has expired.
Hello!
I'm looking for Bride, Groom and Bridesmaids for a wedding photoshoot. 
RajK and I are collaborating with a lovely venue in Brighton to shoot a Bridal/ wedding style shoot with guests, food and cake so you will be fed very well! Essentially we just need you to have a great time wining and dining with some lovely people while we shoot. It's a rustic, relaxed boho style wedding shoot. The venue will be providing "extras" as guests as well to give it a real feel. 
We have a great make up artist and hair stylist on board.
You will get photos of yourself (including portraits), shots with the other models and group shots of the whole scene. 
This will be on Monday the 8th of January for a full day. This date is set with the venue so it can't be changed.  
Have a look at our wedding website here.
The Venue:
We have a fantastic designer coming on board to provide the dresses too. Example of the style below: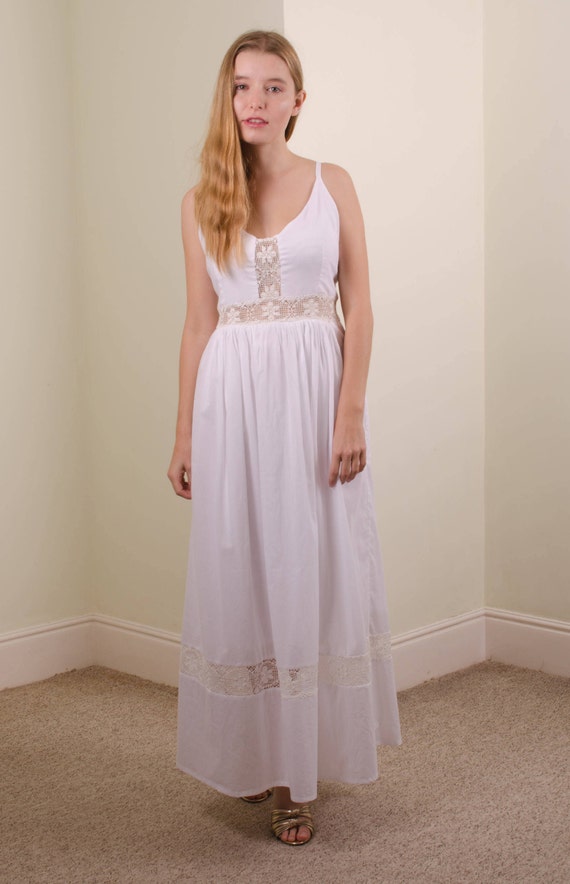 Examples of our wedding work below too:
---
Jade Lyon Photography
Photographer
I am a full time photographer and have more than 12 years experience. I work for either pay or trade depending on assignment.
I'm based in Northampton, UK. Map