EXTRA DAY FOR FUN CHRISTMAS SHOOT
Megan Annie is looking for a photographer to fill this collaboration casting. It's based around Spalding, UK Added 1511349969.
This casting has expired.
Due to high interest in my previous casting for the Christmas style shoot, I have added another day for it. 12th DECEMBER MIDDAY ONWARDS. I CAN DO EVENINGS TOO!!
Looking preferably part pay but willing to do TF as it will mainly be ideas I have. If you have any ideas to add to this please share them. 
If you haven't seen my previous casting, I have ordered some new "sexy" style Christmas costumes to use. 
I have many ideas including:
FEMALE GRINCH
SEXY MISS CLAUS
GORY CANDY CANE
ICE MAIDEN
1940'S WINTER
Below I have included a couple of images of the outfits ordered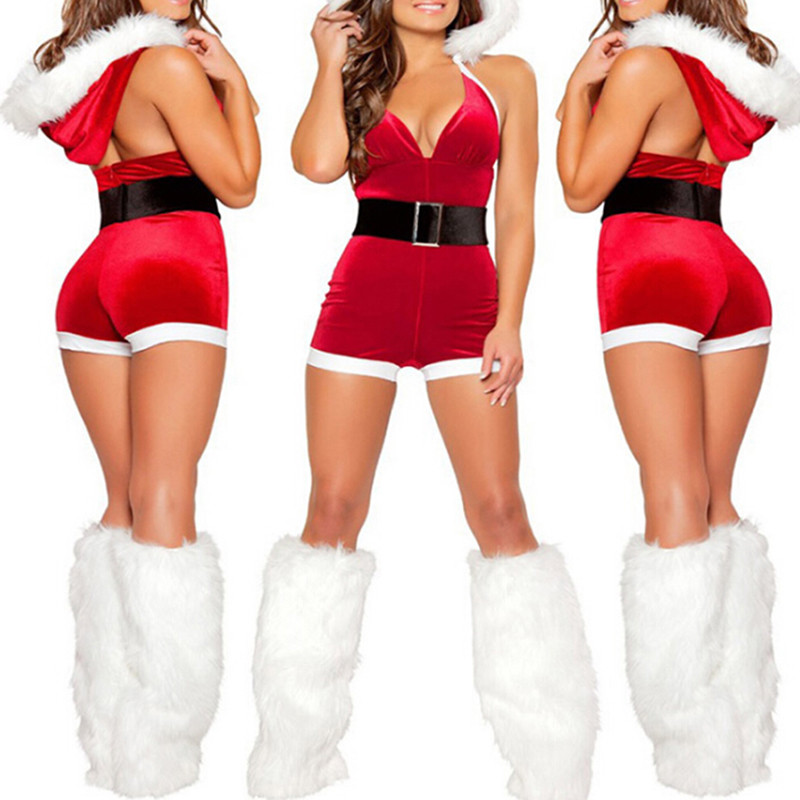 I do all my own hair & makeup to a high standard so no need for an MUA
Feel free to get in touch 
Megan
---
Megan Annie
Model
I'm a 24yr old Female, part time model and have more than 5 years experience. I work for either pay or trade depending on assignment.
I'm based in Spalding, UK. Map