Arrived in the UK today! Available to book again!
Jade Lyon is looking to be paid by a photographer for this casting. Added 1484685904.
This casting is based around...
Hampshire, UK which is Get directions
Hove, The City of Brighton and Hove, UK which is Get directions
Northamptonshire, UK which is Get directions
Oxford, UK which is Get directions
Surrey, UK which is Get directions

This casting has expired.
Hello Purpleport world!
I am back in the UK after having 4 months off from modelling as I was working on a nature reserve in South Africa.
Lets get back to it!
Available to book from this coming Thursday. Lots of details on my page.
I will be in Northamptonshire tomorrow so I can always stay that way if anyone wants to shoot around that area and anywhere in between Brighton and Northampton!
Happy to travel.
I will also be in London from the 2nd- 4th Feb so message me if you would like to book me whilst I'm there as well.
I have shorter hair now than the pictures in my port. See this photo: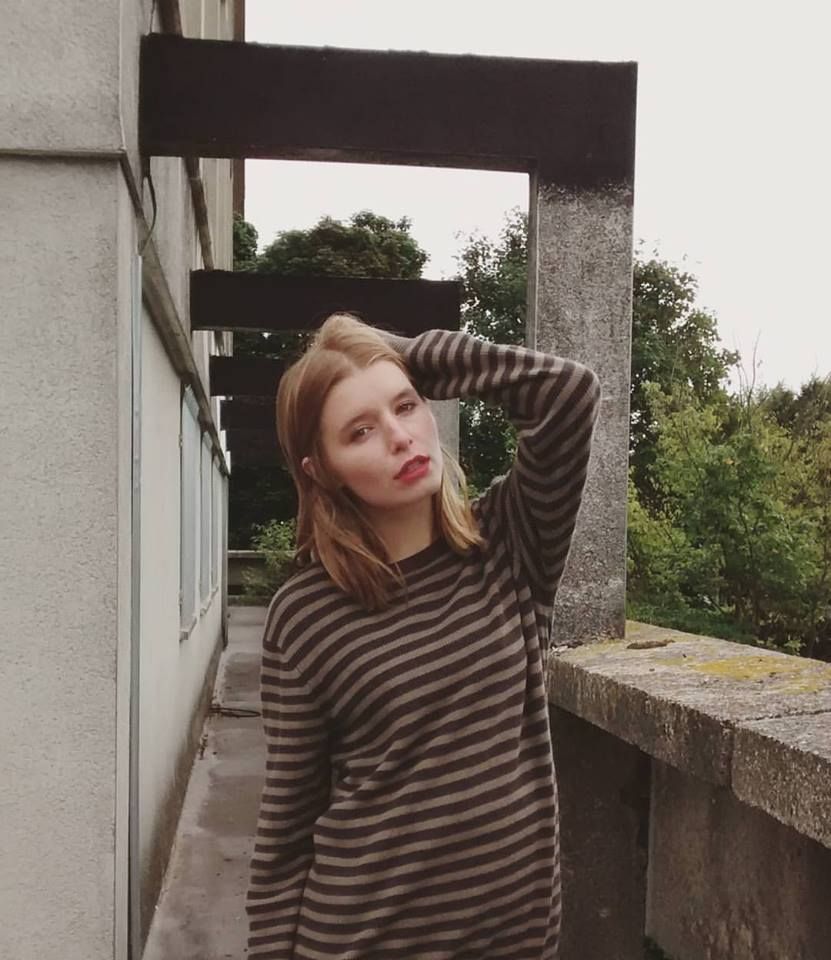 ---
Jade Lyon
Model
I'm a 30yr old Female, full time model and have more than 14 years experience. I work for pay only.
I'm based in Northampton, UK. Map
Other castings by Jade Lyon