Home
»
Casting calls
»
Get stunning styled and editorial wedding shots for your portfolio. 24th Jan.
Get stunning styled and editorial wedding shots for your portfolio. 24th Jan.
Alexander S is looking for a model or a make-up artist or a stylist or a hair stylist to fill this collaboration casting. It's based around Thurston Lodge, Sandpit Ln, Thurston, Bury Saint Edmunds IP31 3SD, UK Added 1483916800.
This casting has expired.
Hi all and thanks for checking out my casting.
Want to create some fantastic images for our portfolio's? Me too, but to do this I'll need to collaborate with some gorgeous, talented models and other brilliant creatives to produce a variety of beautiful images for my portfolio and yours. My plan is to hire the lovely Thurston Lodge (https://purpleport.com/portfolio/steggs/ or www.thurstonlodge.com) for a day (24th Jan) to achieve a number of objectives:
Luxurious and ornately styled, bridal shoot with flowers, candles, decor etc - along the lines of some of Brett Florens' styled images (see examples below)
Staged Bridal prep images (editorial)
Staged Groom Prep images (editorial)
Individual Bride portraits
Individual Groom Portraits
Bride and Groom Together Portraits
Bridal Boudoir Images
Happy to also do some head shots for models as well - I notice that many of the portfolio's on PP are missing clean head shots which are really useful from a casting perspective.
Will be bringing my Bowen's studio flash heads, speed lights and radio triggers and an LED Fresnel light which is great for Hollywood style lighting.
Of course images from all the scenes will be made available to all participating collaborators
Images will be posted in a password protected gallery on my website where hi-res versions and low-res versions can be dowloaded
I will aim to have images edited and gallery live within 1-2 weeks after the shoot.
I will be sourcing a wedding dress and the flowers, decor elements etc - though do let me know if you think you have appropriate props you could bring!
Lunch of sandwiches, salads etc and refreshments throughout the day will be provided
I will be travelling to Bury St Edmunds from Cambridge with an assistant and would be able to get another 2/3 people in the car if anyone needed collecting from Cambridge Station.
Will have the lodge for 8 hours and planning a 10-6 to allow for time for everyone to get there.
What I'm looking for:
Female model, ideally 25-35 years(ish), dress size 6-8, mid-long natural hair - also to bring some lingerie, preferably lacy white amongst others for bridal boudoir options, plus selection of classy heels particularly any that could pass as wedding shoes, though I can source some if not.
Male Model, ideally 25-40(ish), hair not too short, good physique, 5'10" plus - ideally to bring own suit and shirt with cufflinks or shirt that has holes for cufflinks at least, plus smart shoes
MUA
Hair stylist
Stylist
If MUA/Hair Stylist or Stylist have any particular ideas they want to try I'm open to discuss these and take expert guidance on board!
Please get in touch with any questions, Alex.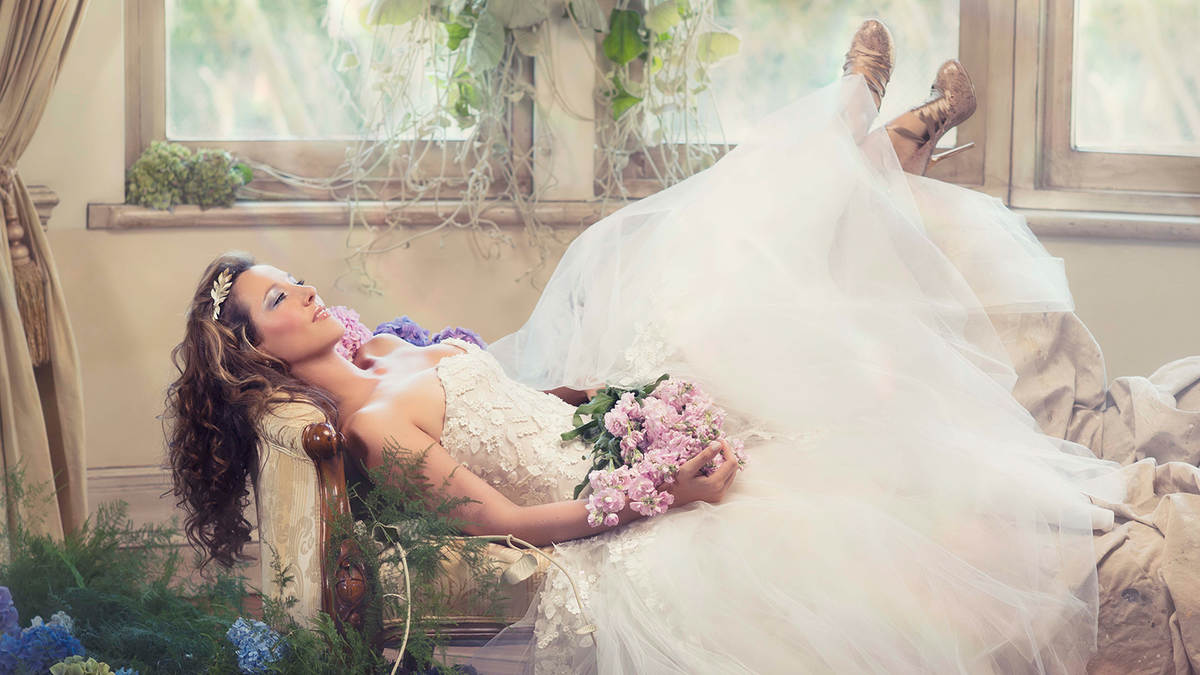 ---
Alexander S
Photographer
I am a part time photographer and have more than 18 years experience. I work for trade.
I'm based in Cambridge CB22, UK. Map