Additional Information
Full time Photographer
More than 9 years experience
I work for pay only
Shoots styles
Beauty, Cosplay, Dance, Fashion, Fitness, Lifestyle, Lingerie, Pinup, Portrait, Sheer and Swimwear
Calendar
Collections
Please note that my website is currently down... i'm working on it :)

Situated in Rhyl, North Wales right across the road from the beach, we are a private residence and studio offering bespoke packages that look to cover a combination of portraits and casual candids for bridal and unique experiences of magazine and editorial quality.  We also offer studio days with experienced touring models and can potentially hire out the studio space too!

  In terms of my personal photography, this venture is a more commercial based vibe with my quirkier stuff being seen on the pp link below the graphic.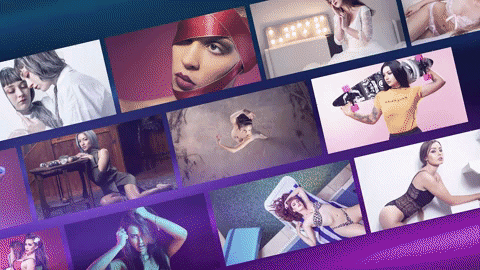 All photography on here by my self @fightthelight
And you can check out a walk thru tour of the studio space here:
https://youtu.be/RCssU1Qo90k

 And we're also on insta and Facebook under @splashpointphoto if you want to keep tabs on us there!


Too lazy to check out the video?  Let me change your mind... in the studio we have:

5m30 white infinity curve
2.7m Colour Drops
'Neon Wall'
Balcony
'free floating' steps
MUA desk w/ running water
mixture of lights & mods

In the house (can be used with notice of intent)

Spare room for touring models
Boudoir
Beautiful and classy hallway
Outdoor Balcony
Ohhh, and a Swimming Pool
...now go watch the video :)
 Join the Facebook Splash Point Photo group and keep up to date with new studio days, local networking and studio availability!
Albums
References
SplashPointPhoto has 16 references; 16 recommended, 0 not recommended, 0 late cancellation and 0 no-show.
Following
SplashPointPhoto has 57 followers and is following 20 people.