Additional Information
Part time Photographer
More than 6 years experience
I work for either pay or trade depending on assignment
I can travel or work from home
Shoots styles
Beauty, Fashion, Glamour, Lifestyle, Lingerie, Nude, Portrait and Topless
Calendar
Collections
Hi and welcome to my corner of Purpleport. By trade i am a Headshot photographer which i have been doing for the last 5 years, in 2017 i was lucky enough to work with Peter Hurley on the Headshot intensive in London. since then i have been an active member of his Headshot crew. Purpleport is where i express the creative side of my passion for photography.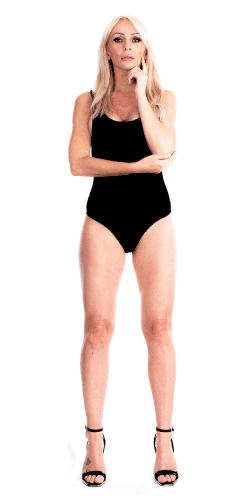 Recently i relocated to Torrington in Devon and i am interested in artistic colabs and i will occasionally pay for time if i have a wacky idea that i want to try.
I am happy to travel in order to work with the right people or get to an interesting location.
I am a big fan of off camera lighting and creating images in the studio or at home where i have total control of the light. equally on location, I love turning a bright sunny day into a moody portrait using powerful lighting.
Thanks for taking the time to check out my profile and please get in touch if you would like to work with me.
Albums
References
Pixeled Onions has 35 references; 35 recommended, 0 not recommended, 0 late cancellations, and 0 no-shows.