Additional Information
Full time Model
More than 20 years experience
I work for pay only
I can travel or work from home
Stats and sizes
29yr old Female model
Stats(in/USA) 32C-26-36
USA dress size 2
5'6" tall
118lbs
USA shoe size 5
Green eyes
Shoulder length dark brown hair
Pale white skin
White ethnicity
Shoots styles
Alternative, Beauty, Body Paint, Commercial, Cosplay, Dance, Fashion, Fitness, Glamour, Lifestyle, Lingerie, Nude, Pinup, Portrait, Promotional, Remote, Sheer, Swimwear, Topless and Wedding
Groups
Iceland Photography Trips: Booking information
Iceland mailing list: Please contact me for availability :)
📸 BOOK A 1-1 PHOTO SHOOT: Rates and terms of booking
STUDIO: Studio and equipment.

Specialising in; Fashion, Beauty, Old Hollywood and Fine Art Nude.
Natural model, pin up curves, hourglass, no extensions, tattoos or enhancements.
⭐ Safety during covid times for creatives; ⭐
I undertake regular covid tests and I am responsible. Masks and tests are encouraged (especially for smaller spaces) but not mandatory.
I am not able to shoot with those showing symptoms. Respectful distancing greatly appreciated.
I am happy to reschedule even at short notice where possible and convenient for all; there will be no repercussions with references and no drama. :)
The safety and health of our creative community should always come first.
Iceland Photography Trips (places available for 2022)
When you have such an intensely beautiful backdrop set in the mystical Icelandic volcanic landscape it is easy to achieve award winning photographs at the click of a button! Embrace the absolute raw, grounding force of nature that Iceland brings, along with an unpredictable scattering of Fire, Ice and Snow!
Would you like to join us as a photographer on our next adventures? Photography spaces available for events in 2022!
I greatly enjoy working with beginners and intermediates for their infectious enthusiasm and professionals for their stunning photographic results- its a lovely mixture and I wouldn't be without the other. Lets create memorable images to be proud of! I am kind, passionate, creative and FUN! I will work with anyone regardless of ability or disability.
Iceland Photography Trips: Booking information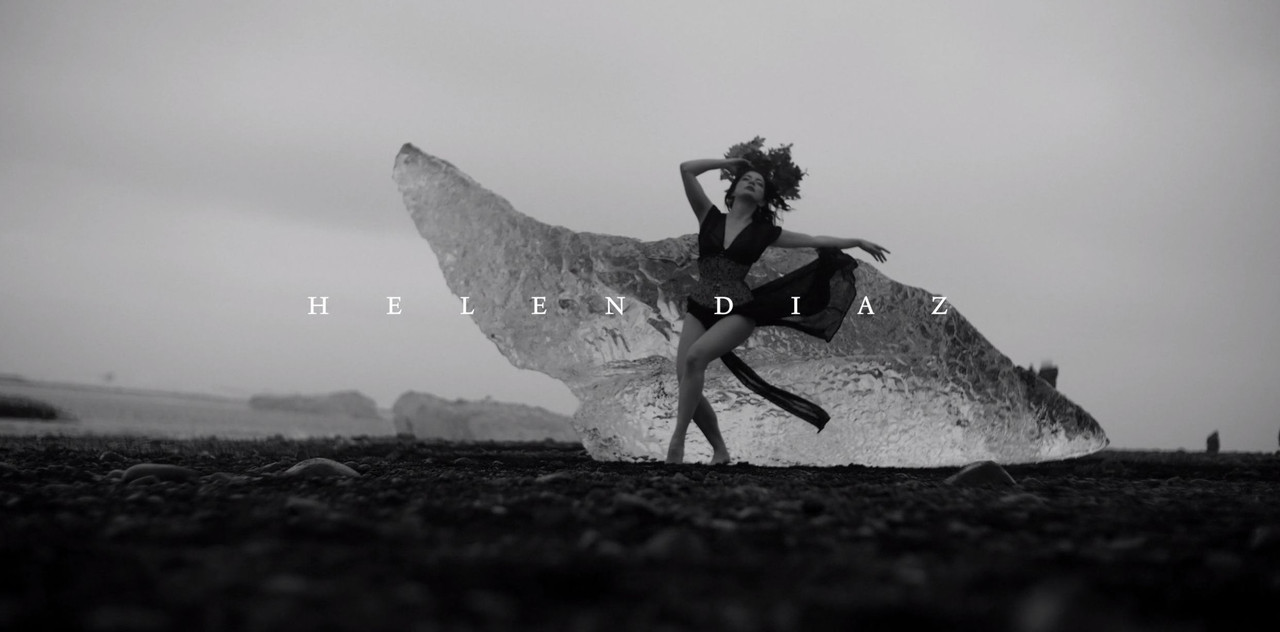 A massive thank you to Chewymedia; a very talented videographer and drone extraordinaire who captured this amazing Iceland footage!
International travel:
I have worked internationally over; Australia, Indonesia, USA, Greenland, Iceland, The Netherlands, France, Belgium, Austria, Greece, Spain, Portugal and Great Britain. I greatly enjoy travelling and immersing myself in other faiths and cultures and I love to combine this passion for travel with modelling as much as I can!
I have modelled Art nude on an Iceberg at Jokulsarlon glaciers in Iceland, amongst freezing Waterfalls at Bruarfoss waterfall, at the Eqi glacier in Greenland, on Palm Beach in Australia, above the clouds in Madeira and amongst the Munduk Moding Plantation in Bali!
Adventures to be continued!
Charitable work:
A few charities I actively support are; The Moggery, Cheltenham Animal Charity, Shelter from the Storm, St Peters Hospice, Dorothy House Hospice and most recently Oanas Homeless Street Paws. Receipts for charitable donations are always given after each event is completed and can be traced back to the charity for peace of mind (this is requested for any charity event I take part in also). I always aim to support small charities who do not receive funding.
To date I have raised over £20,000 for charities close to my heart through my charitable photography events and studio days.
Thank you so much to everyone who made this possible, it simply wouldn't have been achieve without you and I am very grateful.
Online safety: As a passionate anti-bullying advocate I offer free support and advice to other models and creatives who have been targeted online, having often been the target of this over my career. I am always happy to share advice and safety tips. If you are an aspiring model feel free to drop me an email, I would be happy to give you kind guidance. Remember that "success is the best revenge".
Publications, Commercial & Media:
Further publications may be found here.
Taking freelance and commercial bookings!
Book a photoshoot:
Rates and Terms of bookings: Book a shoot!
My Studio: The Den Photographic studio
Wardrobe/styling collection: Walk in Wardrobe
Please use the Purpleport diary to book and confirm a photo shoot.
⭐References ⭐
I have a long career in the industry with an extensive history of professionalism, creativity and reliability.
Over 1300 testimonials from my freelance bookings may be viewed below with a 100% reliability record.
I look forward to working with you!





"Only a life lived in the service of others is a life worth living"
Fellow models and creatives; You are are very welcome to quote my notes or terms as a basis for your portfolio and safety. However please contact me first and tag my username here (@helendiaz) and Instagram handle, (@Helendiazofficial) thank you.
All notes here are copyright of Helen Diaz and must not be copied or reproduced without my consent.
Albums
References
Helen Diaz has 1369 references; 1369 recommended, 0 not recommended, 0 late cancellations, and 0 no-shows.