Additional Information
Part time Photographer
More than 2 years experience
I work for pay only
I can travel for shoots
Shoots styles
Fashion, Lifestyle, Portrait and Wedding
Calendar
Collections
Find my full portfolio here.
Hello! My name's Chloe, I'm a portrait and fine art photographer based just outside of Wolverhampton in the West Midlands. My style incorporates everything fairytale, romance and feminine - with a hint of storytelling. I absolutely adore creating narrative portraits with a strong character, and creative photography is my dream come true.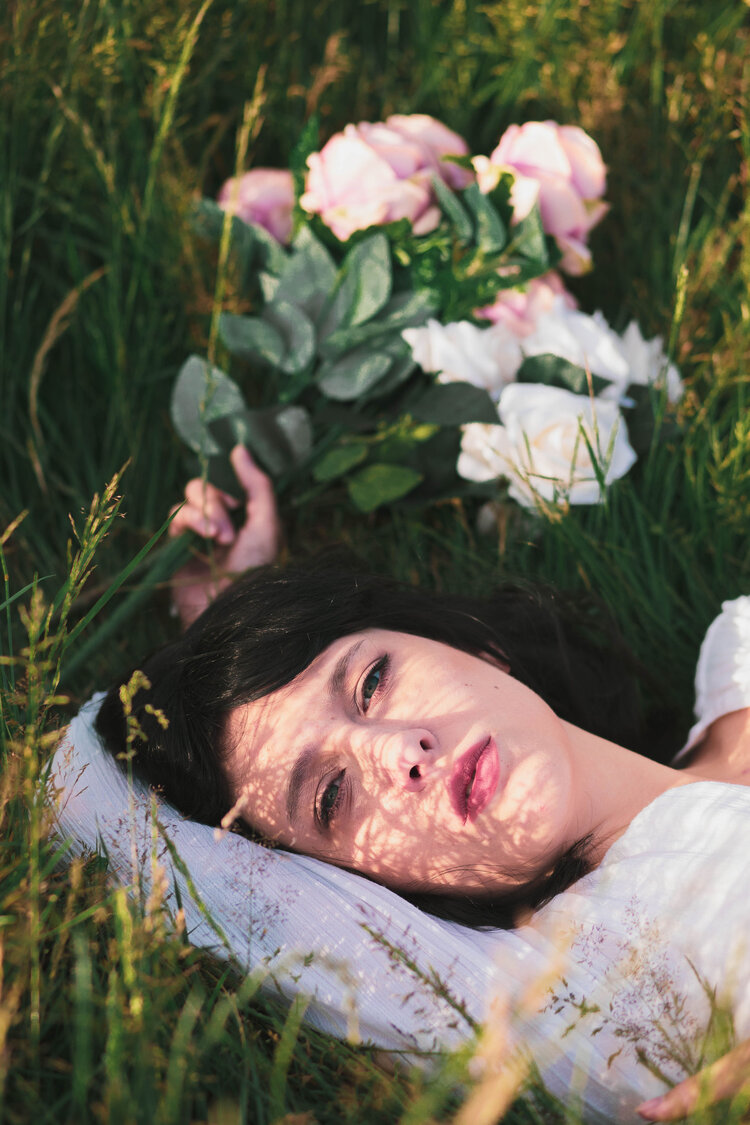 I have now been shooting and creating a portfolio for over three years, and am lucky enough to have a business doing what I love. It's for this reason that I am taking mainly paid work, I may consider TFP it would benefit my portfolio but please know that this is very limited. I've been lucky enough to work with wonderful brands such as Ettie Shop, Mimi & Bloom and Areaeighteen. 
I also create workshops for fellow photographers, in which I take all of the arranging, organising, and planning out of your hands. My workshops follow my own style of work with mainly fairytale and vintage styles, however I love having an interactive atmosphere and making sure you get the best images you can - therefore every photographer who attends has their say in the photos we make, with multiple options and locations. 
I do have a Youtube channel where I share the behind the scenes of my photoshoots and business - sadly I
cannot link it directly but it's Chloe Price Photography on Youtube.
LINKS:
References
Chloe Price Photography has 16 references; 16 recommended, 0 not recommended, 0 late cancellation and 0 no-show.