Spring Studland Weekender 2019
Atalanta is looking for members to attend their paid studio day. It's based around Studland BH19, UK Added 1544132021.
This event is on Friday, March 29th.
Spring Studland Weekender!


Friday 29th (9am - 8pm) / Saturday 30th (9am - 8pm) / Sunday 31st (9am - 5pm)
Venue - Studland Bay House, BH19 3AQ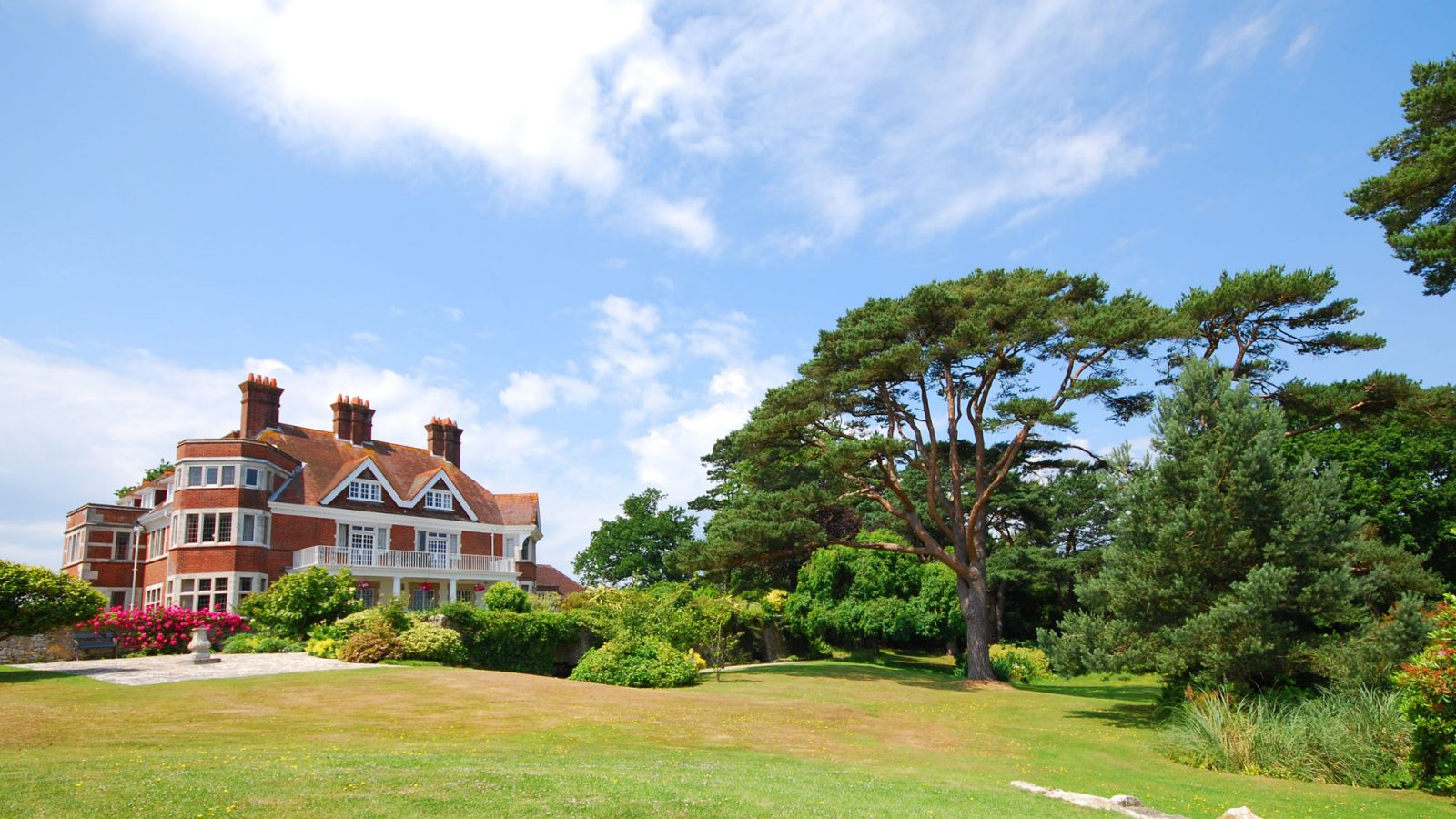 Studland Bay House is a splendid 19th century mansion set in about 30 acres of landscaped parkland fronting the gorgeous Studland Beach on Dorsets Jurrassic Coast in the deep south. With a host of fabulous locations both indoors and out Studland Bay House has a deserved reputation as one of the very best photoshoot locations available to Purpleport members.
The House has been renovated, yet retains many of its original features including an oak panelled hall and staircase purloined from Milton Abbey, there are 8 double bedrooms, 4 bathrooms, Hall, 2 landings, 3 reception rooms and the cricket pavilion for indoor shoots. This allows 17 distinct shooting areas whatever the weather.
If the weather is fine there are balconies, terraces, gorgeous gardens overlooking the sea and glades, woods, streams and many features in the gardens as well as the beach.
The models will take bookings directly themselves so please contact them for rates and their availability. 
Unlimited tea and coffee will be available for attending photographers throughout the day and evening.
Bournemouth and Poole have thousands of hotel beds and the Knoll House Hotel is very close by if you wish to shoot for multiple days or just travelling a distance.
The grounds extend to some 30 acres or so, although the private garden is more like 2 acres. 
Nudity is permitted throughout the grounds as long as consideration is given to others who might be using them (guests at Knoll House Hotel have access). Within the private garden there are no restrictions at all on nudity. 
Studland Amazing Locations Post - Please follow the thread for updates :)
Model Line Up:
Directions
Studland Bay House, Ferry Road, Studland, Dorset, BH19 3AQ
From the West via Corfe Castle on the road to Swanage. SBH is the last house on the right just before the Knoll House Hotel.
From the East via Sandbanks chain ferry in Poole, cost is £4.20 each way per car. SBH is the 1st house on the left, just after the Knoll House Hotel.
Drive through the large wrought iron gates and park up.
Rules
The house opens at 8:30am each day ready for 9am bookings. (No earlier)
Shoots are to start at 9am and end by 8pm. With exception of sunday where shoots end by 5pm.
Please do not arrive super early for your shoots as models are likely to be busy shooting with others. Half hour early is the maximum.
When arriving please head straight to the kitchen ready to meet your model, this saves people wandering around and means everyone is able to shoot on time, no distractions mid-shoot when working with others etc...
Rooms cannot and will not be allocated or booked - therefore please do not hog the best locations and do your best to move around a bit
If you are not shooting in a room please do not leave your lights and gear in it
Don't move other peoples gear without asking
Be nice. Theres no room for egos at Studland and pushy, argumentative or bolshy behaviour will get you thrown out.
The models levels and personal boundaries must be absolutely respected at all times. 
You can shoot whatever you and the model are happy with anywhere in the house and private garden area - see above for caveats on the wider grounds. 
Nudity - nudity is permitted in all areas of the house and grounds, except where it may be seen by others. 
Please only only add your attendance as going to this event if you have or are in the process of booking a model(s). Thank you.
---