Home
»
Casting calls
»
VOGUE shoot event on Saturday 5 February in LOFT space with professional MUA
VOGUE shoot event on Saturday 5 February in LOFT space with professional MUA
Sara Scarlet is looking to be paid by a photographer or a make-up artist or a photoshop wizard or a stylist or a tutor or a studio or a hair stylist or a artist/painter or a designer for this casting. Added 1640016410.
This casting is based around...
Brussels, Brussels-Capital Region, Belgium which is Get directions
Ghent, Belgium which is Get directions

This casting starts on Saturday, January 1st and expires on Monday, February 28th.
------> Voor Nederlands, scroll naar beneden

Hello photographers

I am organising a new shoot event at a lovely location on Saturday 5 February 2022.
I (Sara Scarlet) will be the model, read more info about me here and see my full portfolio. I have been modelling for 12+ years.

Location
The location is a warehouse transformed into loft with high ceilings, white walls, authentic grey warehouse doors and black, grey and brown furniture.

Click here for photos of the location.

Available spaces are the spacious living room, kitchen (no photos yet) and bathroom. The bedrooms are not available as shoot spaces.
The location is not very bright as it is on the ground floor, daylight is limited. We suggest that you bring you own lighting equipment, make use of the available light or use our lights, please DM for more info about lighting and available equipment.
The location is in region "Vlaamse Ardennen" between Gent and Brussels. It is reachable by train and by car.

Styling
I will be providing a mix of my own pieces and rental pieces, VOGUE editorial style. Think luxury gala, edgy latex, quirky accessoires and colours.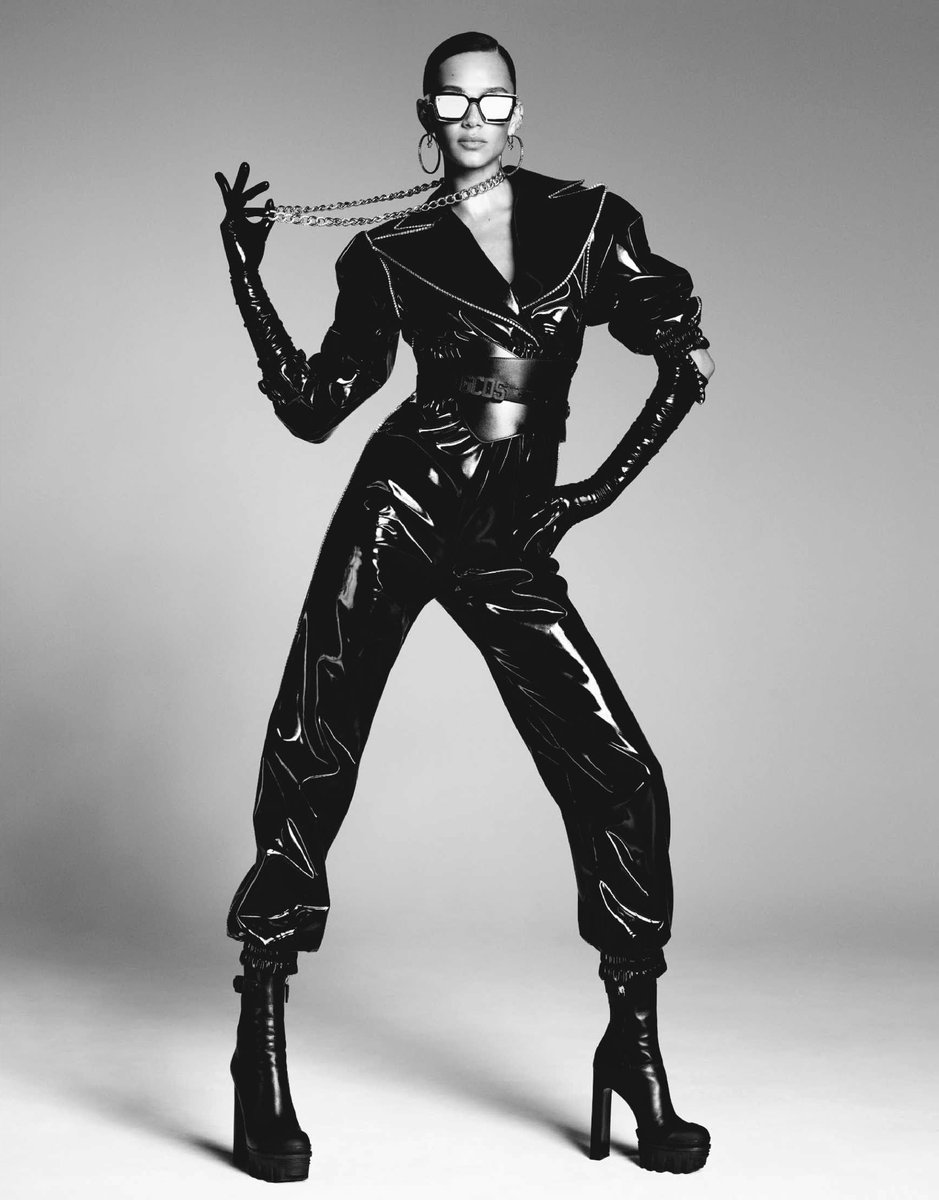 The focus of this event is not nudity, topless or lingerie, but it is possible to include some shots.

MUA
Make-up artist SaarMariaMUA will be providing make-up. The first make-up look will be done when the first photographer arrives and we will change looks several times and do touch-ups during the day. Make sure to let us know what your preferences are.

Time table
We are offering two hour slots per photographer. It is also possible to book with two photographers at once, the price for two will be a little higher.
During these two hour slots we can have a minimum of 3 outfit changes and one minor make-up change.

10-12h available
13-15h available
16-18h available

Price
The price for model + outfits + location + MUA is €220 /2h slot for one photographer and €300/2h slot for 2 photographers sharing.
This amount is payable by bank transfer and can be invoiced (VAT exempt, small business).
Full amount is to be paid at least one day before the shoot. In case of cancellation of the photographer it is sadly non-refundable but we can replan your slot.

We hope to see you the 5th!
Saartje & Sara

________________________________________________________________________________________________________________________

Nederlands
Hallo fotografen

Ik organiseer een nieuw shootevent op zaterdag 5 februari in een prachtig magazijn omgebouwd tot loft.
Ik (Sara Scarlet) zal het model zijn, lees hier meer over mij en zie mijn volledig portfolio. Ik heb 12+ jaar ervaring als model.

Locatie
De locatie is een ruime loft (136 m²) met hoge plafonds, witte muren en authentieke grijze magazijndeuren. De meubels zijn overwegend zwart met grijze en bruine accenten.

Klik hier voor foto's van de locatie.

Beschikbare ruimtes zijn de ruime living, keuken (nog geen foto's) en badkamer (met bad en douche). De slaapkamer(s) zijn niet beschikbaar als shootruimte.
De locatie is niet zo lichtrijk omdat die op het gelijkvloers is, dus daglicht is gelimiteerd. We raden aan uw eigen lichtmateriaal mee te brengen, het beschikbare licht van de grote lamp te gebruiken of onze flitsers te gebruiken. Stuur een bericht indien u hier meer info over wenst.
De locatie is in regio "Vlaamse Ardennen", tussen Gent en Brussel. Deze is per auto en per trein beschikbaar.

Styling
Ik beschik over een mix van eigen stukken en gehuurde stukken, VOGUE EDITORIAL STIJL, zoals grote galajurken, gekke accessoires, kleurrijke combinaties en latex.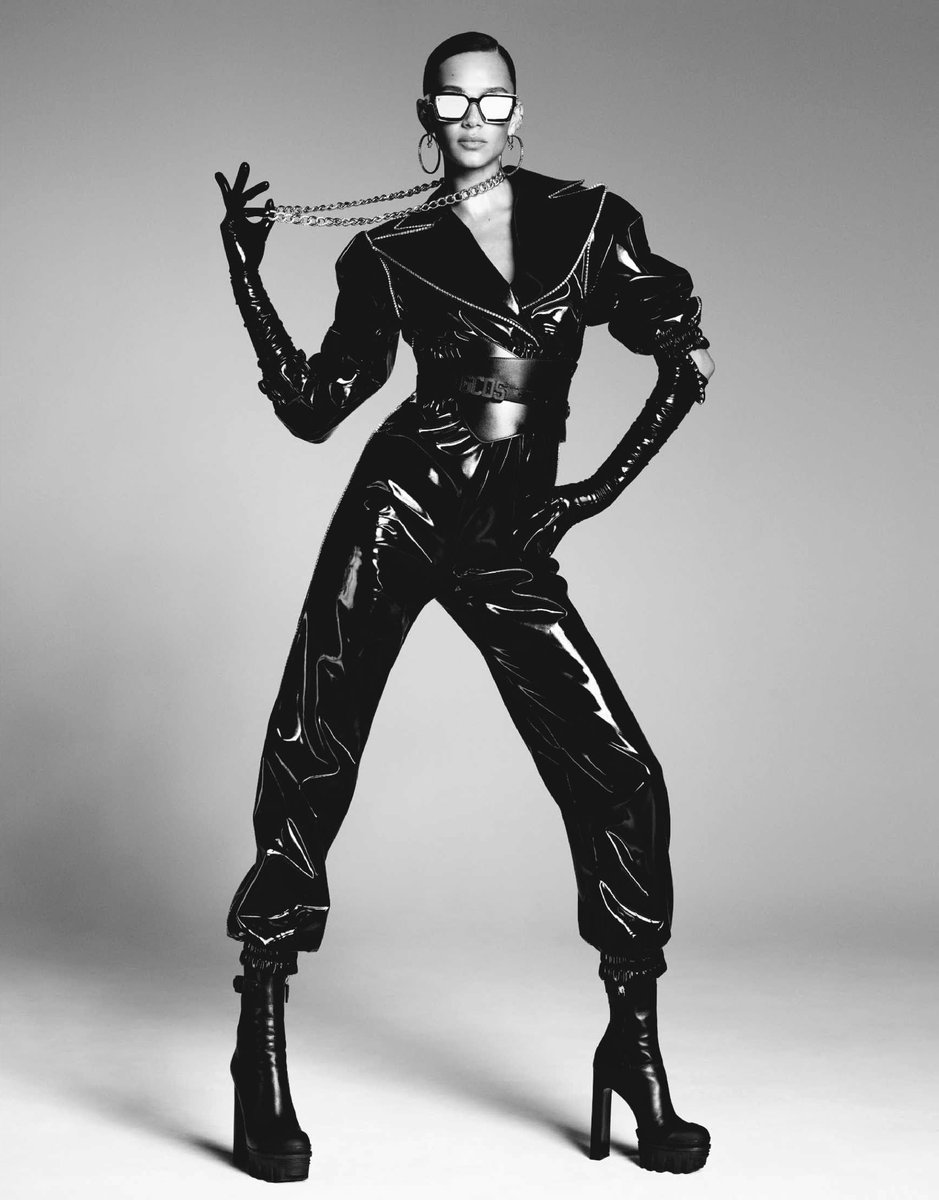 De focus van dit event is niet naakt, topless of lingerie, maar het kan wel in enkele foto's.

MUA
Make-up artist SaarMariaMUA zal de make-up op dit event verzorgen. De eerste make-up look zal klaar zijn wanneer de eerste fotograaf arriveert en we doen tijdens de dag touch-ups en veranderen de look een aantal keer. Laat ons zeker weten wat uw voorkeuren zijn, dan houden we er rekening mee!

Tijdsschema
We bieden slots van twee uur per fotograaf. Het is ook mogelijk om met twee fotografen tegelijk te boeken, de prijs ligt dan wel iets hoger.
Tijdens een twee-uursslot hebben we minimum drie outfitwissels en één kleine make-upaanpassing.

10-12h beschikbaar
13-15h beschikbaar
16-18h beschikbaar

Price
De vaste prijs voor model + outfits + locatie + MUA is €220 /2h slot voor één fotograaf en €300/2h slot voor twee fotografen die delen.
Dit bedrag wordt vooraf per bankoverschrijving betaald en kan op factuur (vrijgesteld van BTW wegens kleine onderneming)
Het volledige bedrag moet ten laatste één dag voor de shoot betaald zijn. In geval van annulering door de fotograaf is dit bedrag helaas niet terugbetaalbaar.De datum kan als het moet wel herpland worden.

Tot dan!
Saartje & Sara



---
Sara Scarlet
Model
I'm a 32yr old Female, full time model and have more than 14 years experience. I work for pay only.
I'm based in Ghent, Belgium. Map