" Artistic model available - South Coast "
Daisy Bright is looking to be paid by a photographer for this casting. Added 1619106920.
This casting is based around...
Brighton, Brighton and Hove, United Kingdom which is Get directions
Eastbourne, East Sussex, United Kingdom which is Get directions
Hastings, East Sussex, United Kingdom which is Get directions

This casting is closed.
This casting starts on Tuesday, May 18th and expires on Friday, May 21st.
Hello,
I will be available to shoot in the South Coast next month 18th- 21st. I am a model & make-up artist from London, I specalise in beauty, fashion and artistic modelling. I am full of ideas and always happy to create concepts or give suggestions if you want them. I have pretty new lingerie and outfits to suit all! It is possible for me to bring my facepaints or fire toys if we pre plan. I also would like to add that I am not afraid of getting in the cold sea should you want to do a beach shoot.
I will be based in Eastbourne, ideally I am looking to shoot there but I am also open to travelling. I have booked a beautiful spacious apartment, which has great natural lighting and nice decor for shooting (please see photos attatched at the bottom of my casting.) Please send me a message to find out my availability and rates.
I look forward to hearing from you,
Kind regards
Daisy
https://www.the-aop.org/coronavirus-guidance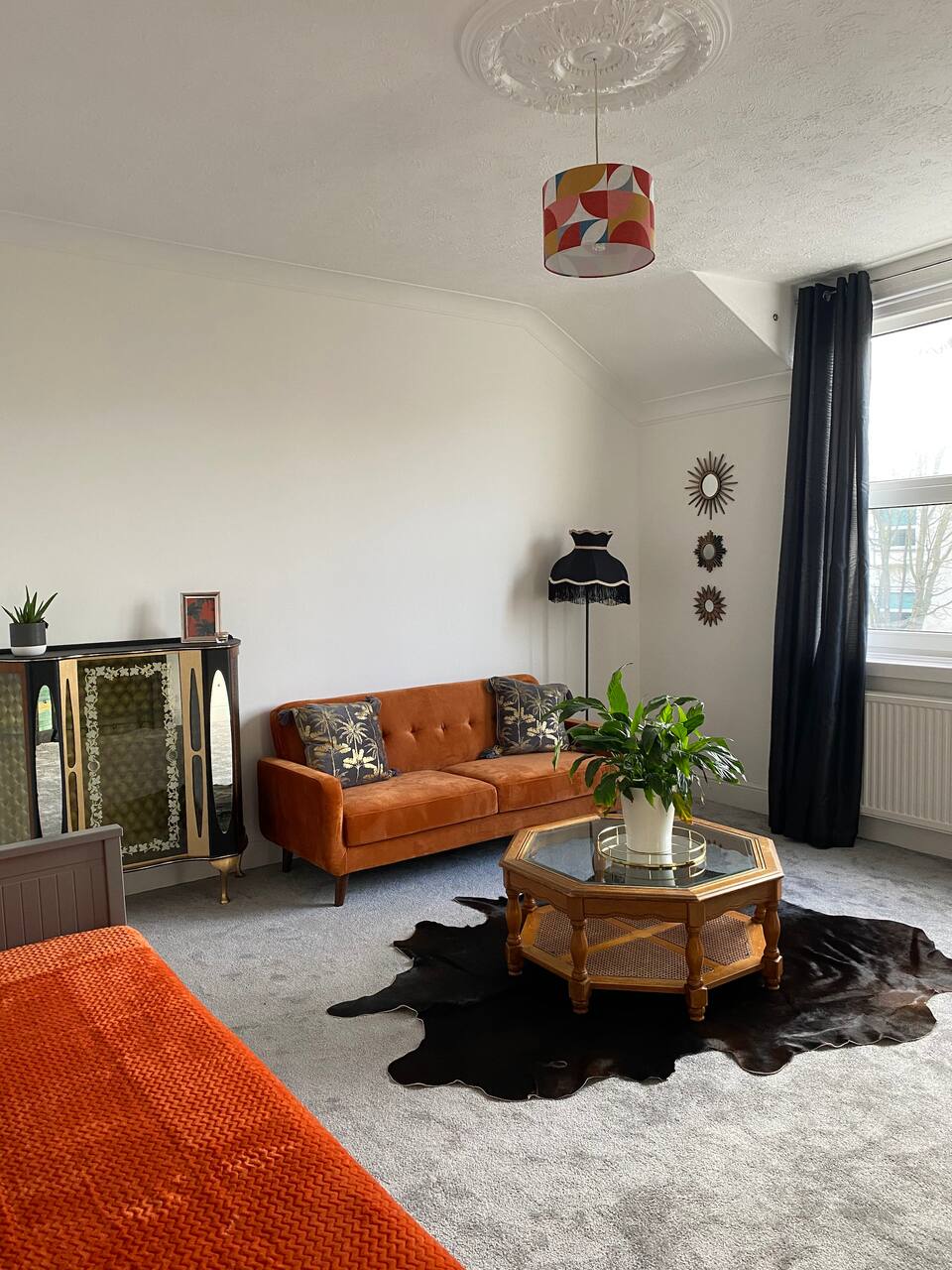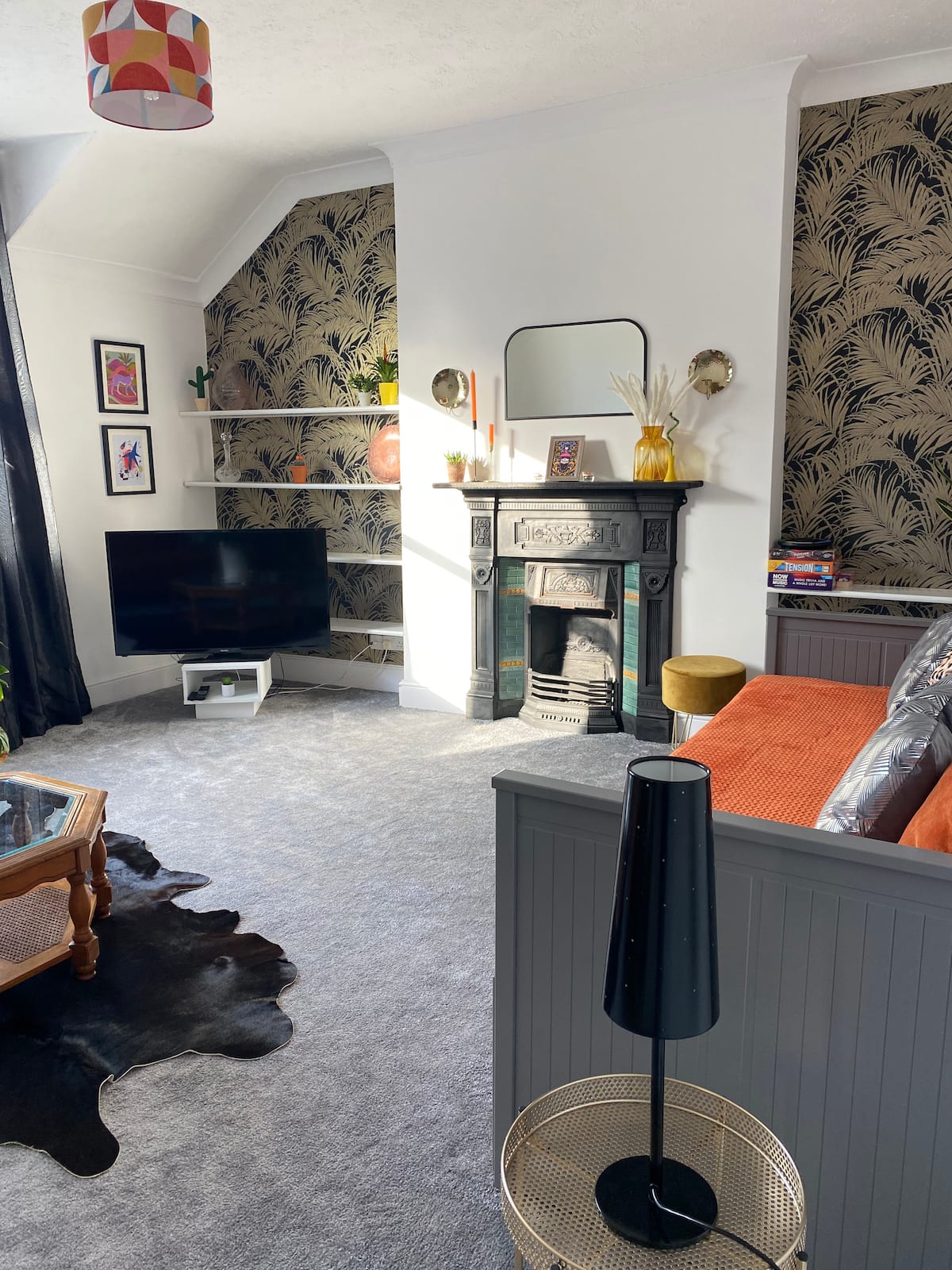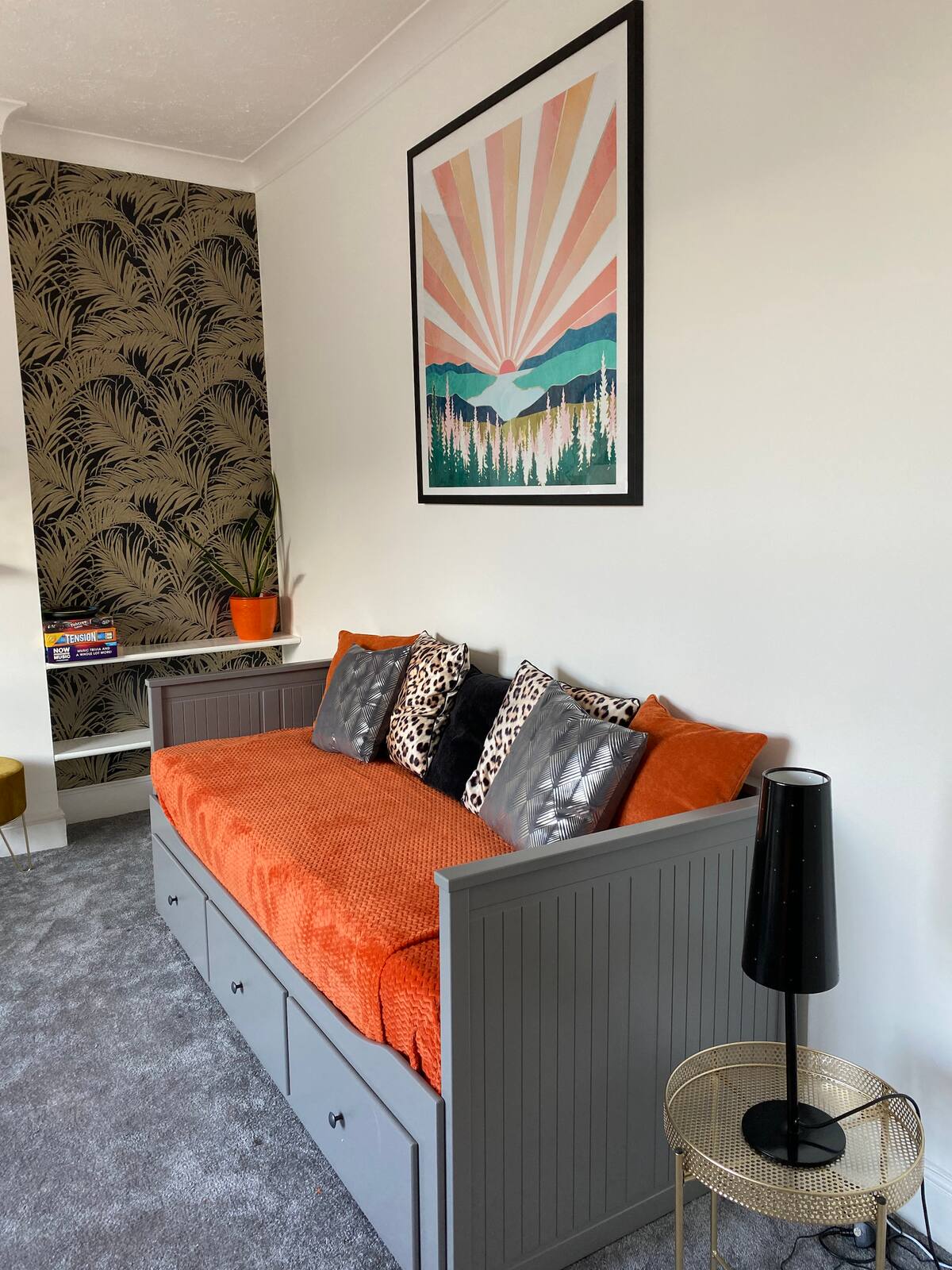 ---
Daisy Bright
Model
I'm a 28yr old Female, full time model and have more than 9 years experience. I work for pay only.
I'm based in London, UK. Map
Other castings by Daisy Bright