Home
»
Casting calls
»
REMOTE & LIVE SHOOTING: 2021 / beautiful colourful bright appartment studios / natural light
REMOTE & LIVE SHOOTING: 2021 / beautiful colourful bright appartment studios / natural light
Sara Scarlet is looking to be paid by a photographer or a make-up artist or a photoshop wizard or a stylist or a tutor or a studio or a hair stylist or a artist/painter or a designer for this casting. Added 1610363261.
This casting is based around...
Brusselbaan, Flanders, Belgium which is Get directions
Houston, Texas, United States which is Get directions
New York, United States which is Get directions
San Francisco, California, United States which is Get directions

This casting starts on Monday, May 3rd and expires on Sunday, October 31st.
Hello photographers,

I am a Belgium based professional model with 10+ years experience. I offer remote and live shoots at beautiful appartment locations in Brussels in 2021.

How does remote shooting work?
In very uncertain times with restricted travel and freedom to move, both models and photographers are looking for creative solutions to keep shooting.
Remote (tethered) shooting is one of those proposed solutions.
All you need as a photographer is a laptop and a stable internet connection, I will arrange the location, lighting, set-up, professional camera, styling and make-up!
You will be able to shoot online and there will be an assistant (if needed)  to adjust the camera and light for you.

Photographers can connect to my laptop at the location using EOS utilities and Zoom split screen. Zoom can be downloaded and used for free on your side!  All images are taken in RAW, and are transferred over to the photographer using Dropbox/Wetransfer at the end of the shoot session.

Location info
There are a faw appartments available in the same building, you pick one. This is for example the white one:

Wok Rooms - White Lady

Blue: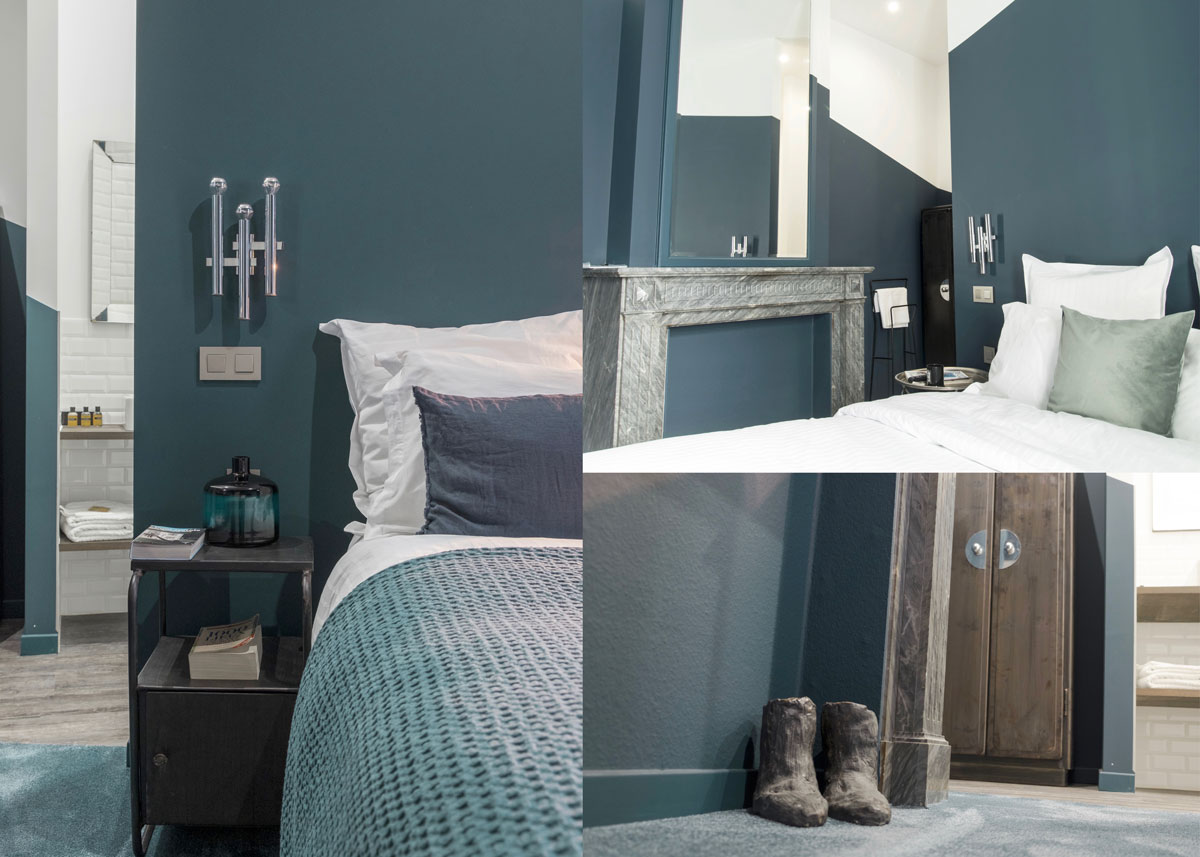 Wok Rooms - Blue Moon

Mint:
Wok Rooms - Mint Julep

Peach:
Wok Rooms - Peach Bellini

Camera info
We'll be using a Canon EOS 1DX MKII
lenses: Canon 50mm 1.8. / 16-35 2.8. / 24-70 2.8 / 200mm 1.8 and Sigma 70-200 2.8

Timing
2021

My time zone is UCT+1 (Brussels)
Please check and double check the time zone to avoid miscommunications and problems
This event can be repeated! I am available throughout December 2020 and January 2021. Contact me to set a date and time that are convenient for you.


I am offering slots of 2h at €200.
For remote shootings, payment is taken in advance via Paypal (+5%) or bank transfer.
(Live shooting: €85/h plus €55 location cost)

If you require more info or have any questions at all, feel free to send a DM or e-mail via sara.scarlet.model@gmail.com

Kind regards
Sara
---
Sara Scarlet
Model
I'm a 32yr old Female, full time model and have more than 13 years experience. I work for pay only.
I'm based in Ghent, Belgium. Map