Home
»
Casting calls
»
REMOTE SHOOTING : beautiful modern and stylish luxury appartments
REMOTE SHOOTING : beautiful modern and stylish luxury appartments
Sara Scarlet is looking to be paid by a photographer or a make-up artist or a photoshop wizard or a stylist or a tutor or a studio or a hair stylist or a artist/painter or a designer for this casting. Added 1606685279.
This casting is based around...
Ghent, Belgium which is Get directions
New York, United States which is Get directions
Stockholm, Sweden which is Get directions
Sydney, New South Wales, Australia which is Get directions

This casting starts on Wednesday, December 23rd 2020 and expires on Sunday, February 28th.
Hello photographers,

As photographers were requesting more location based remote shooting events, I am organising more of them in January and February 2021!

How does remote shooting work?
In very uncertain times with restricted travel and freedom to move, both models and photographers are looking for creative solutions to keep shooting.
Remote (tethered) shooting is one of those proposed solutions. 
All you need as a photographer is a laptop and a stable internet connection, I will arrange the location, lighting, set-up, professional camera, styling and make-up!
You will be able to shoot online and there will be an assistant (if needed)  to adjust the camera and light for you.

Photographers can connect to my laptop at the location using EOS utilities and Zoom split screen. Zoom can be downloaded and used for free on your side!  All images are taken in RAW, and are transferred over to the photographer using Dropbox/Wetransfer at the end of the shoot session.

Location info
I have booked a beautiful modern and bright luxury loft last time. I can book this location again but there is a plethora of similar locations available! Just message me your requests and I will see what is possible!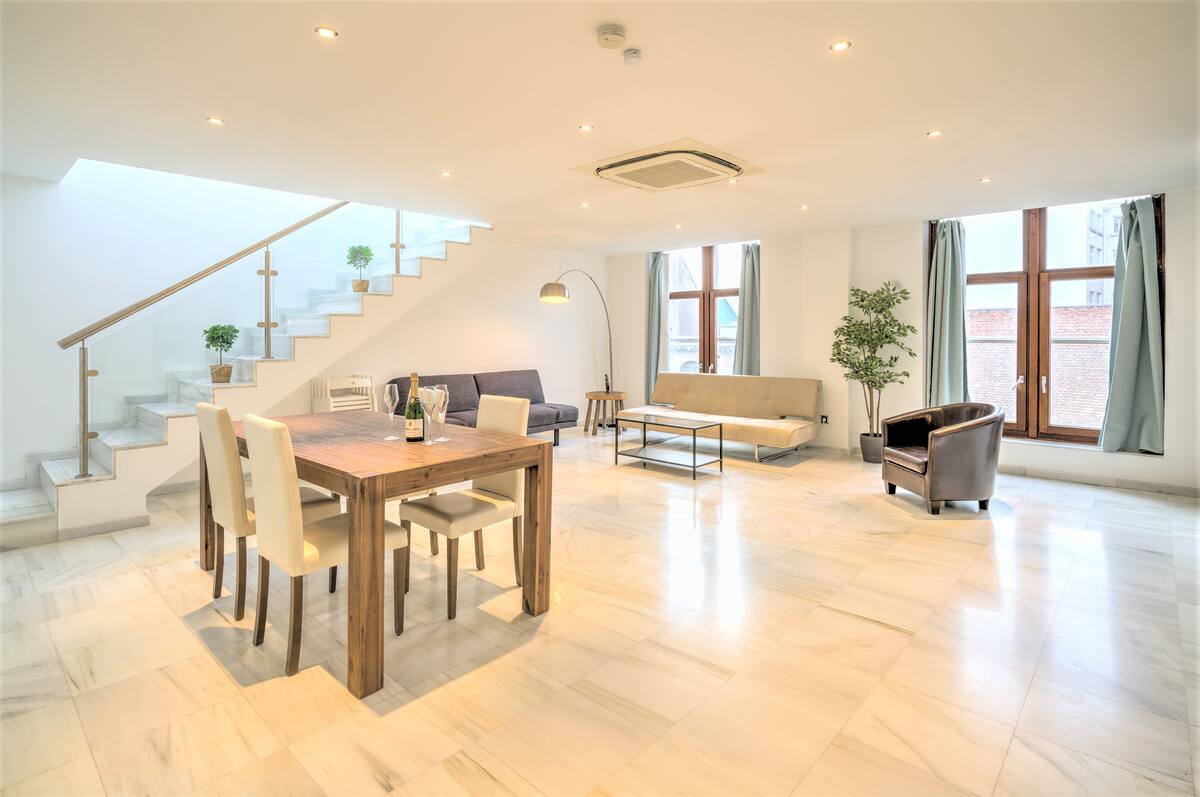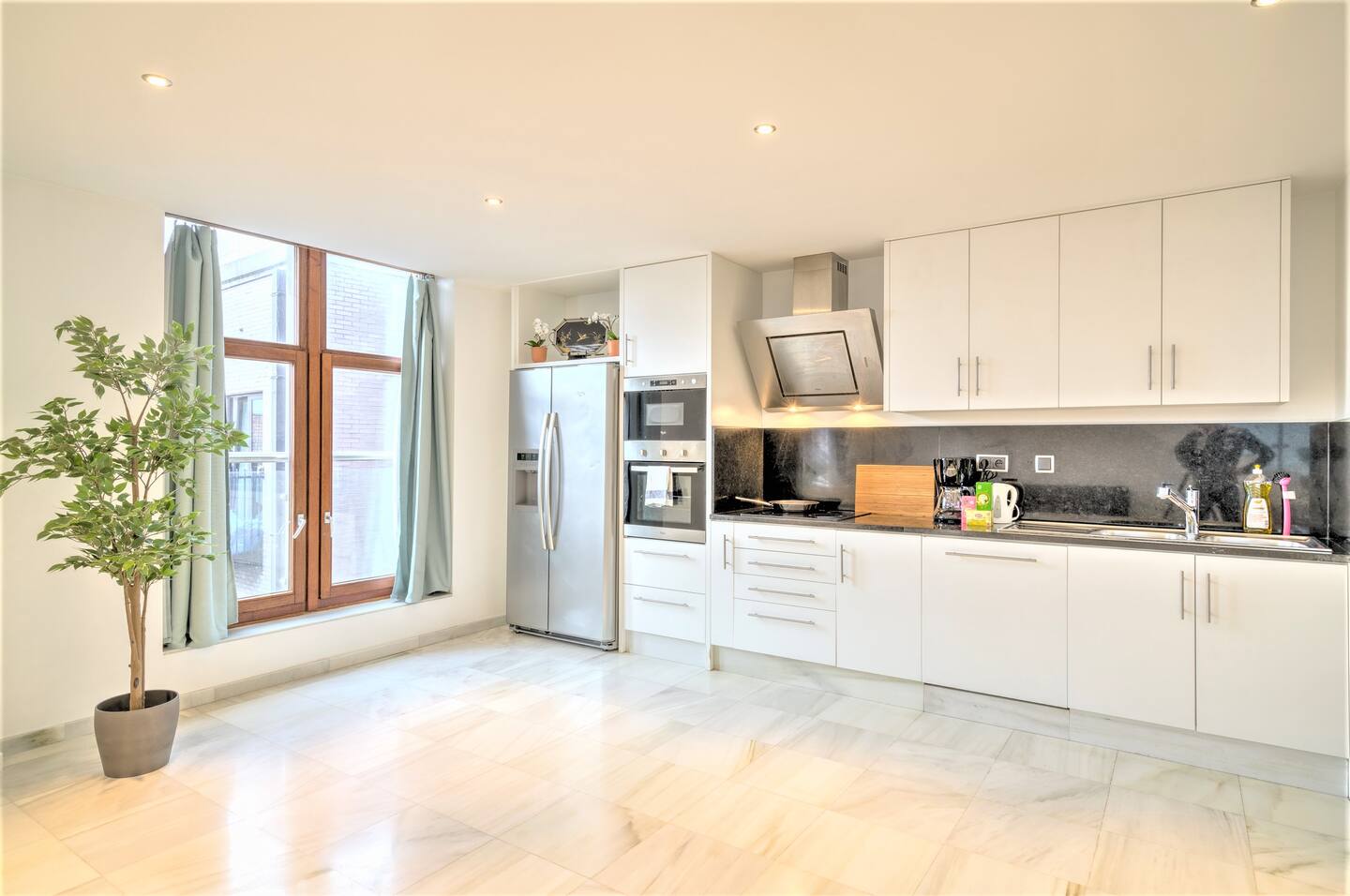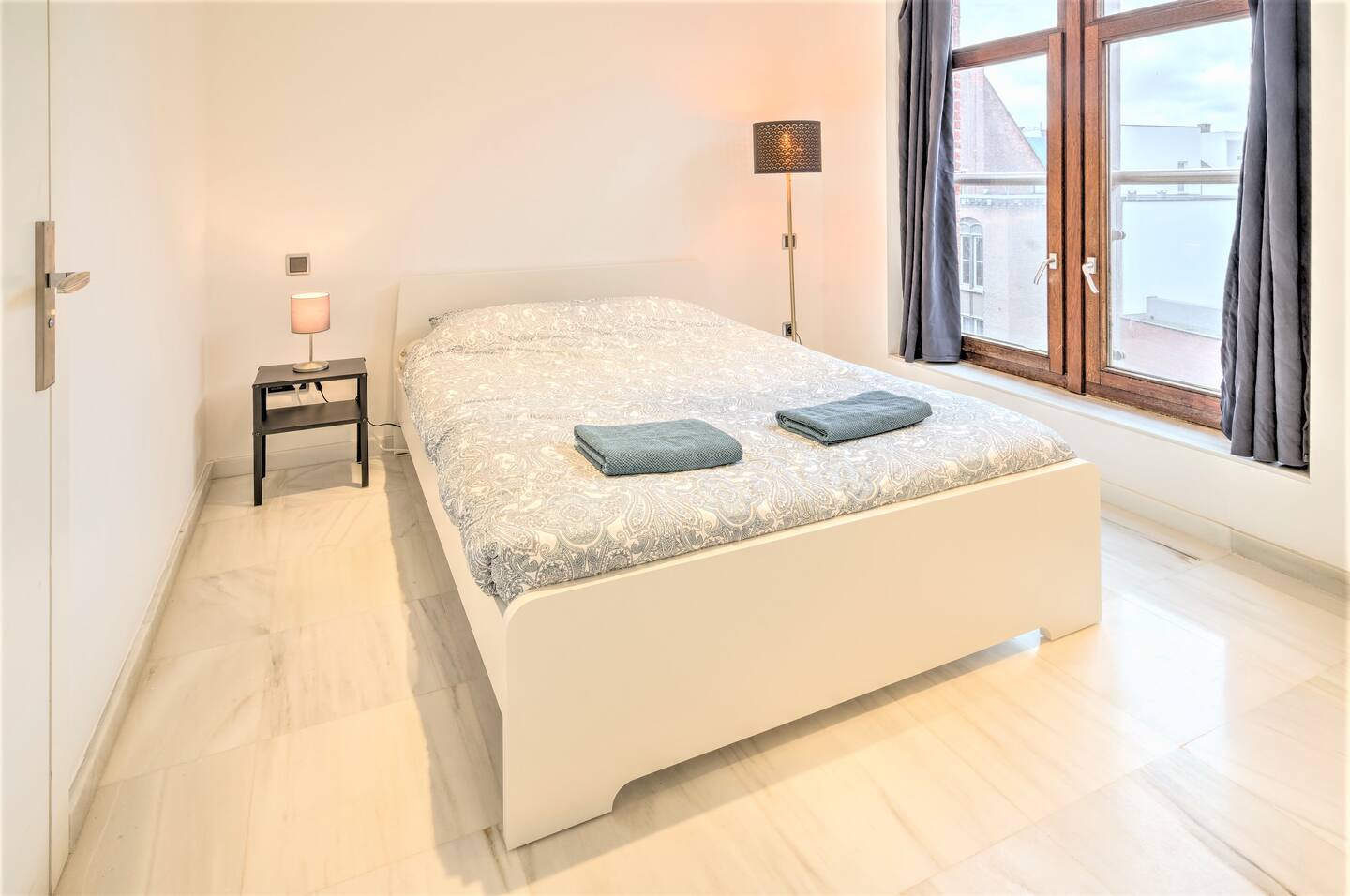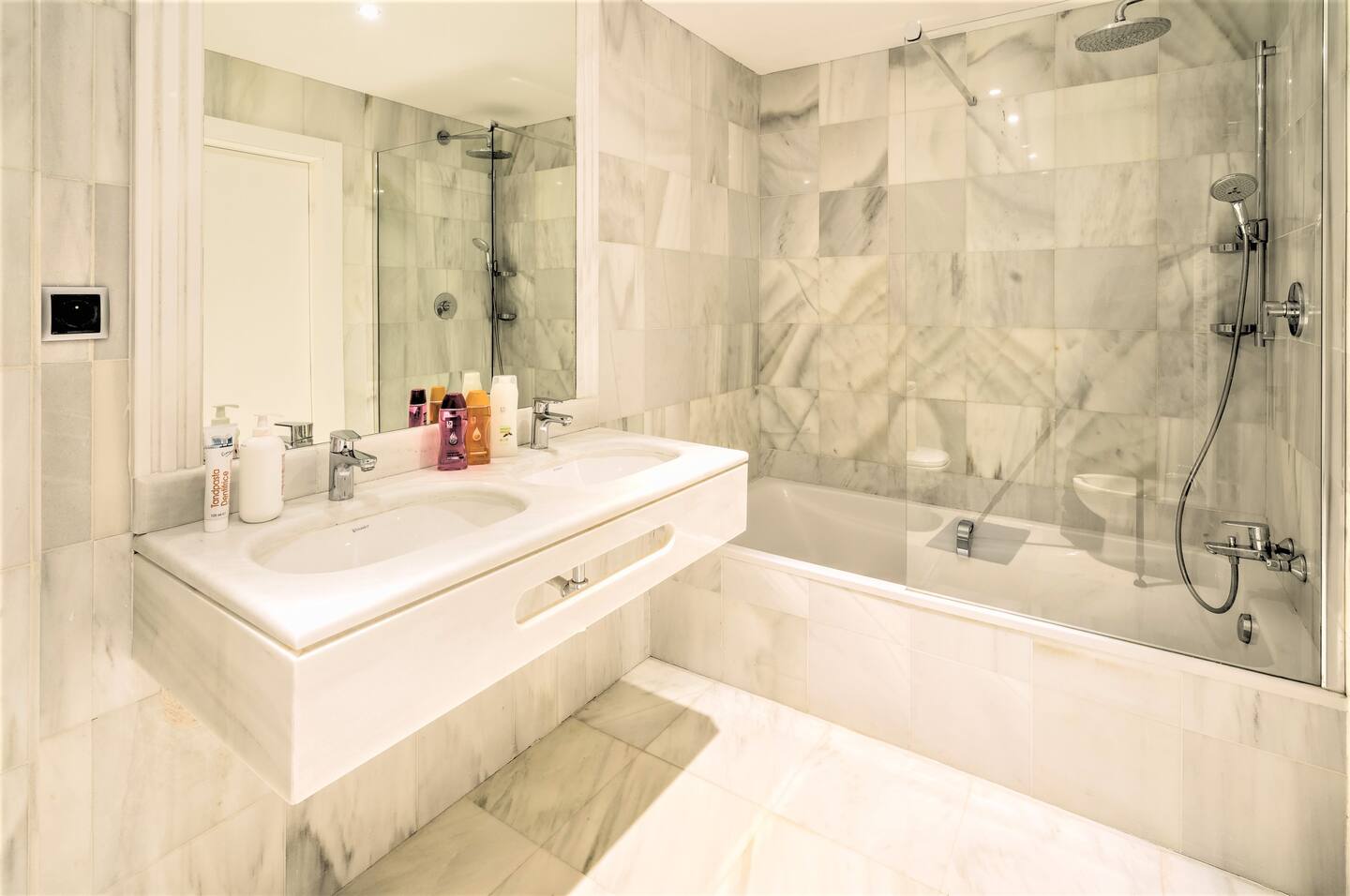 Camera info
We'll be using a Canon EOS 1DX MKII
lenses: Canon 50mm 1.8. / 16-35 2.8. / 24-70 2.8 / 200mm 1.8 and Sigma 70-200 2.8

Timing
No events planned atm, coming soon!

My time zone is UCT+1 (Brussels)
Please check and double check the time zone to avoid miscommunications and problems
This event can be repeated! I am available throughout December 2020 and January 2021. Contact me to set a date and time that are convenient for you.


I am offering slots of 2h at €195.
For remote shootings, payment is taken in advance via Paypal (+5%) or bank transfer.

If you require more info or have any questions at all, feel free to send a DM or e-mail via sara.scarlet.model@gmail.com

Kind regards
Sara


----------------------------------------------------

Hier volgt een Nederlandse vertaling omdat ik al een aantal keer die vraag kreeg:


Dag fotografen,

Ik bied op aanvraag meer remote shoots op locatie aan in 2021!

Wat is remote shooting?
In onzekere tijden met gelimiteerde mogelijkheden om te reizen en gelimiteerde vrijheid, zoeken zowel modellen als fotografen naar creatieve oplossingen om te blijven shooten. Remote shooten (of shooten op afstand) is één van die voorgestelde oplossingen. 
Alles wat je als fotograaf nodighebt zijn een laptop en een stabiele internetverbinding, ik zorg voor de locatie, belichting, set-up, professionele camera, styling en make-up! 
Jij als fotograaf zal volledig online shooten zonder in de ruimte aanwezig te zijn en er zal een assistent beschikbaar zijn om te helpen met camera en belichting. 

Fotografen kunnen met onze desktop in de studio verbinden via het programma EOS Utilities bij ons en split screen via Zoom aan de kant van de fotograaf. Zoom is gratis beschikbaar. Alle foto's worden in RAW genomen en aan het einde van de shoot naar de fotograaf doorgestuurd via Dropbox of Wetransfer. 

Locatie-info
Ik boekte vorige keer een prachtig luxueus appartment met modern interieur waarin we de living, marmeren vloer, meubels, keuken, slaapkamer en badkuip hebben kunnen gebruiken voor lifestyle, boudoir or artistieke foto's. Dit specifieke apartement en nog een hele hoop andere zijn beschikbaar. Mail me je wensen door en ik zie wat mogelijk is.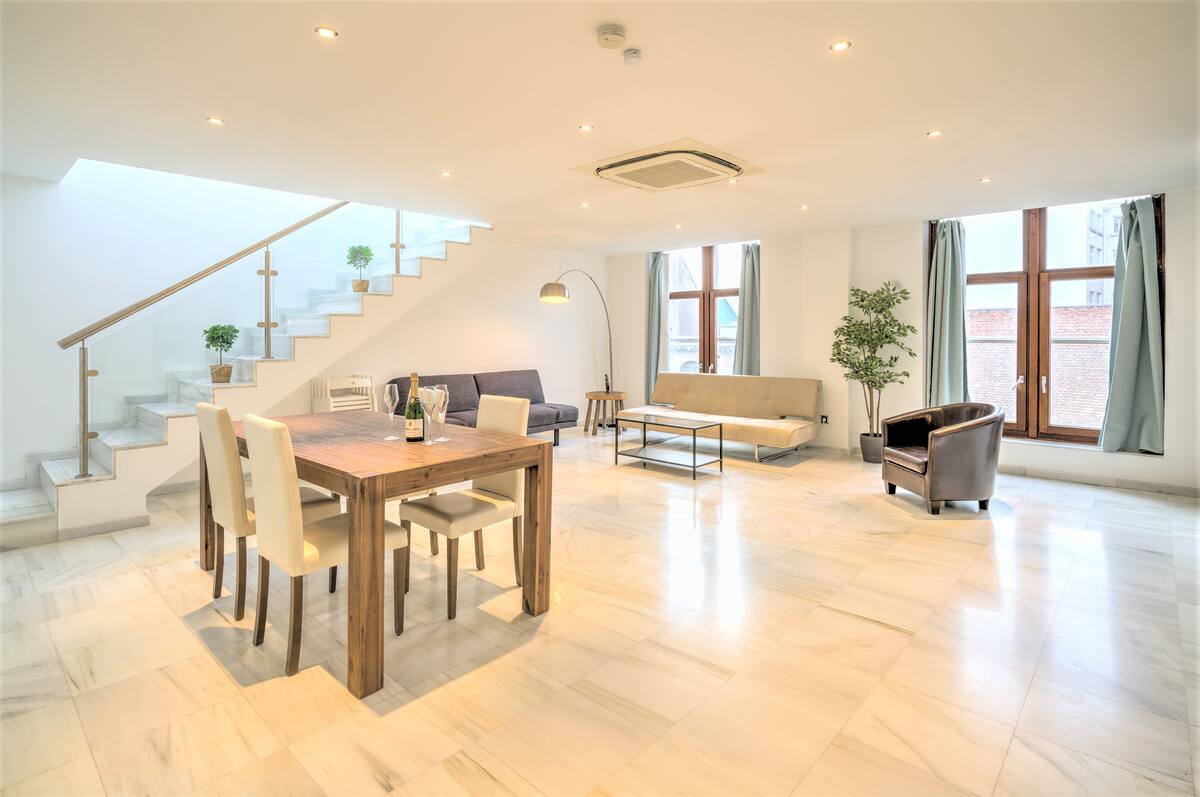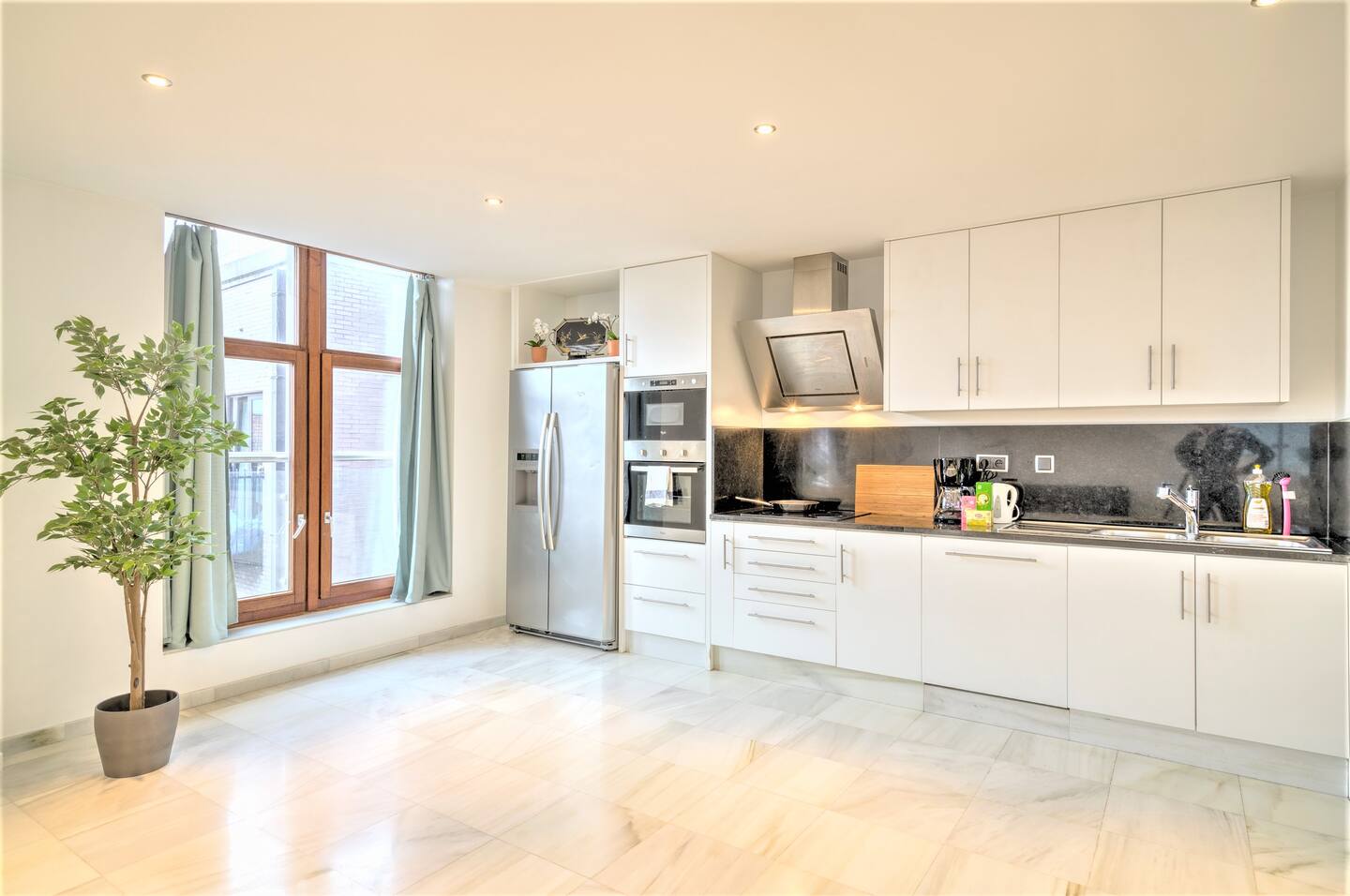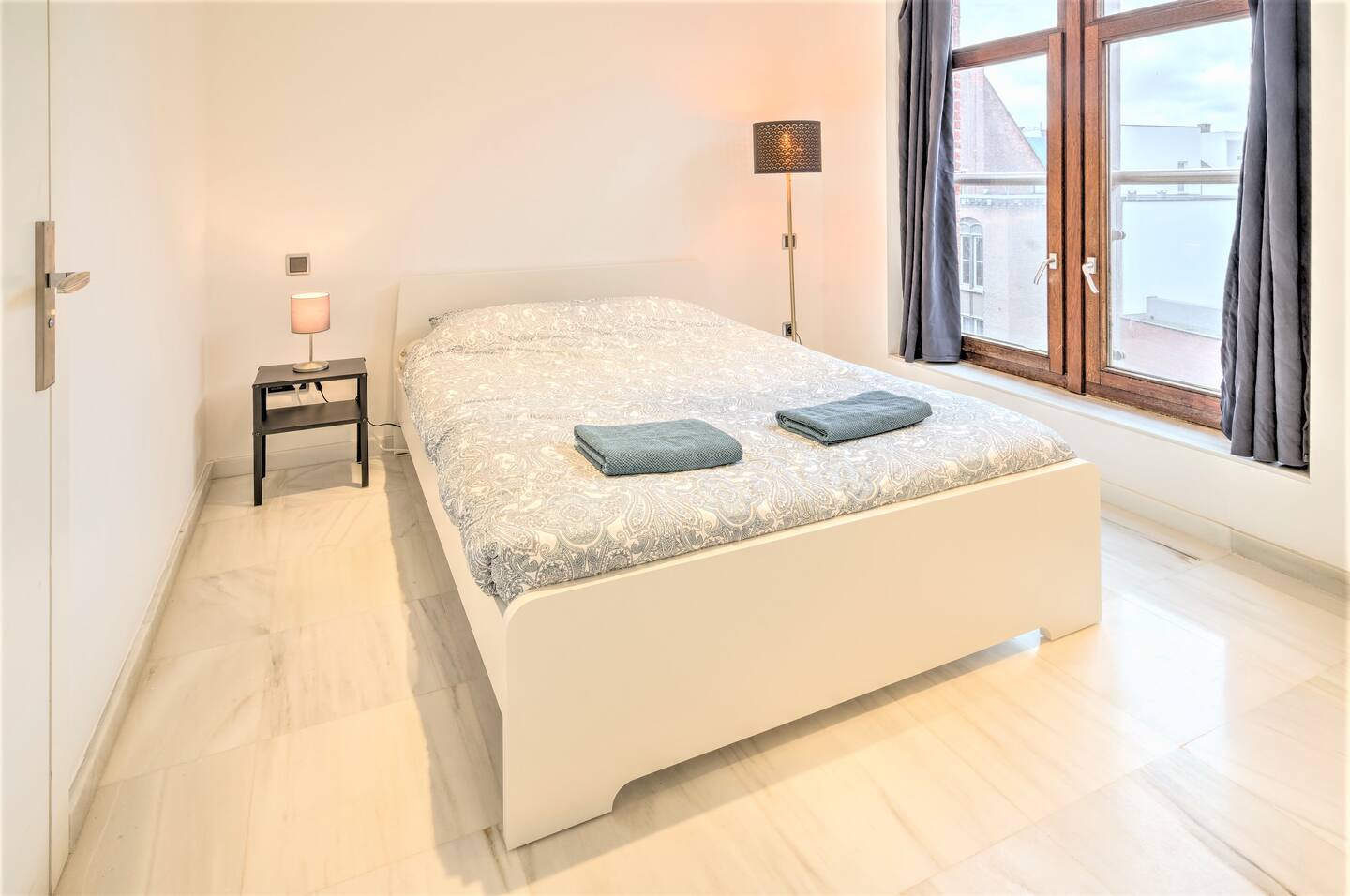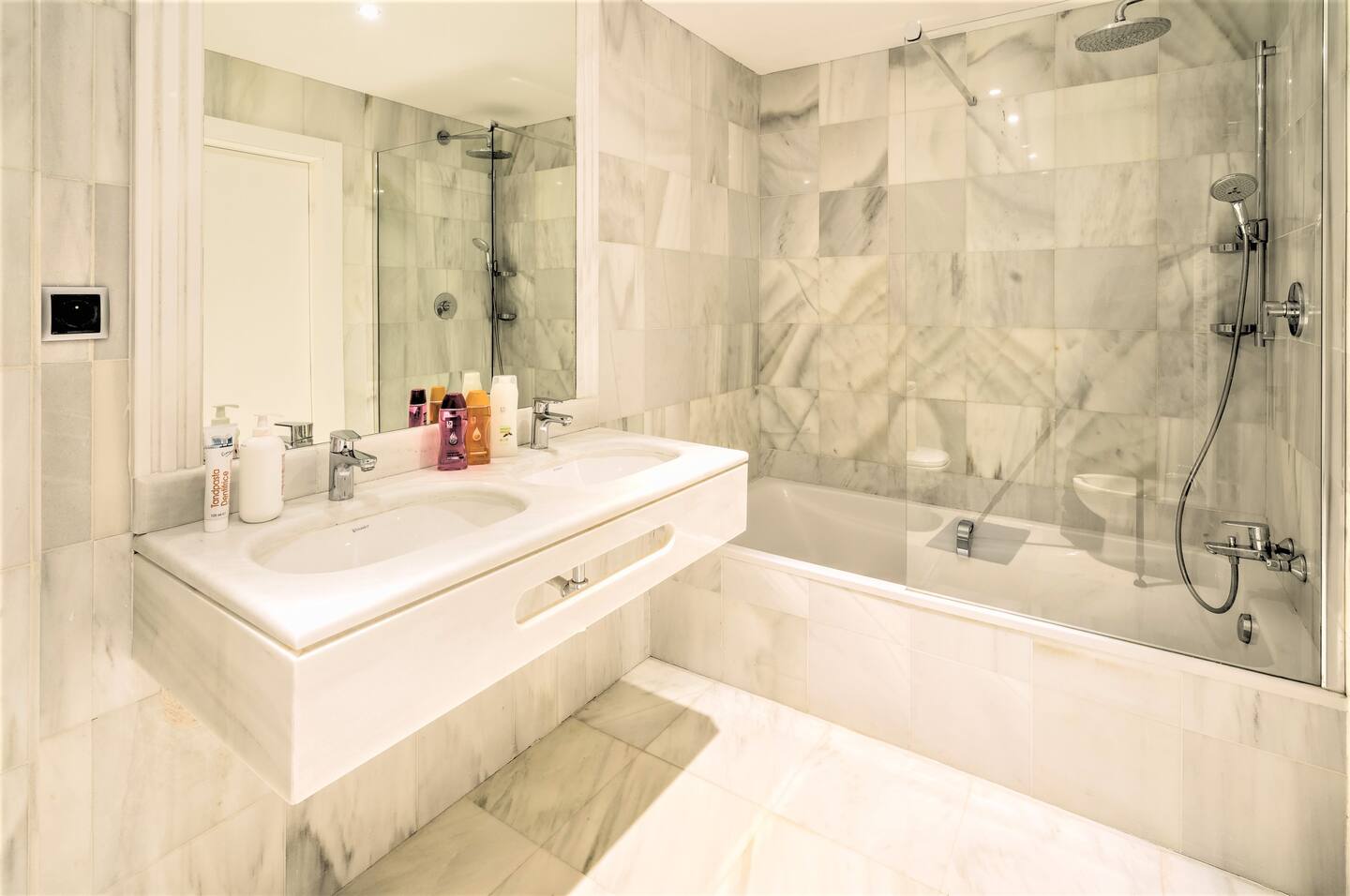 Camera-info
We gebruiken een Canon EOS 1DX MKII
lenzen : Canon 50mm 1.8. / 16-35 2.8. / 24-70 2.8 / 200mm 1.8 en Sigma 70-200 2.8

Timing
Momenteel nog niet beschikbaar, binnenkort!

Onze tijdzone is UCT+1 (Brussels)
(Internationale fotografen: check en dubbelcheck de correcte tijden aub om misverstanden en problemen te vermijden.
Dit event kan herhaald worden en ik ben beschikbaar in december 2020 en januari 2021. Contacteer mij om een datum en tijd vast te zetten naargelang uw beschikbaarheid
Ik bied tijdssloten van 2u aan tegen €195. Dit tarief is all in: locatie, eventuele assistent, belichting, model, styling, make-up, props, etc. 
Ik verwacht voor remote shoots betaling minstens 24u voor de shoot te ontvangen via Paypal (+5%) of bankoverschrijving.

Indien u meer informatie wenst, stuur een PM of mail sara.scarlet.model@gmail.com

Groetjes en hopelijk tot gauw!
Sara
---
Sara Scarlet
Model
I'm a 31yr old Female, full time model and have more than 13 years experience. I work for pay only.
I'm based in Ghent, Belgium. Map