Home
»
Casting calls
»
Studio appartment location in BRUSSELS + model & styling : 7 8 9 November 2020: NEW SLOTS AVAILABLE
Studio appartment location in BRUSSELS + model & styling : 7 8 9 November 2020: NEW SLOTS AVAILABLE
Sara Scarlet is looking to be paid by a photographer or a make-up artist or a photoshop wizard or a stylist or a tutor or a studio or a hair stylist or a artist/painter or a designer for this casting. It's based around Brussels, Brussels-Capital Region, Belgium Added 1601894226.
This casting is closed.
This casting has expired.
Hi photographers!

I am a very experienced Belgium based model, read everything about me on my website or portfolio here on Purpleport. 
I have a lovely small and cosy location booked on Saturday 7, Sunday 8 and Monday 9 November 2020.
The studio is brand new and very modern with living room and bedroom area, kitchen and seperate bathroom. There is also a terrace of 4,4m².

Studio plan: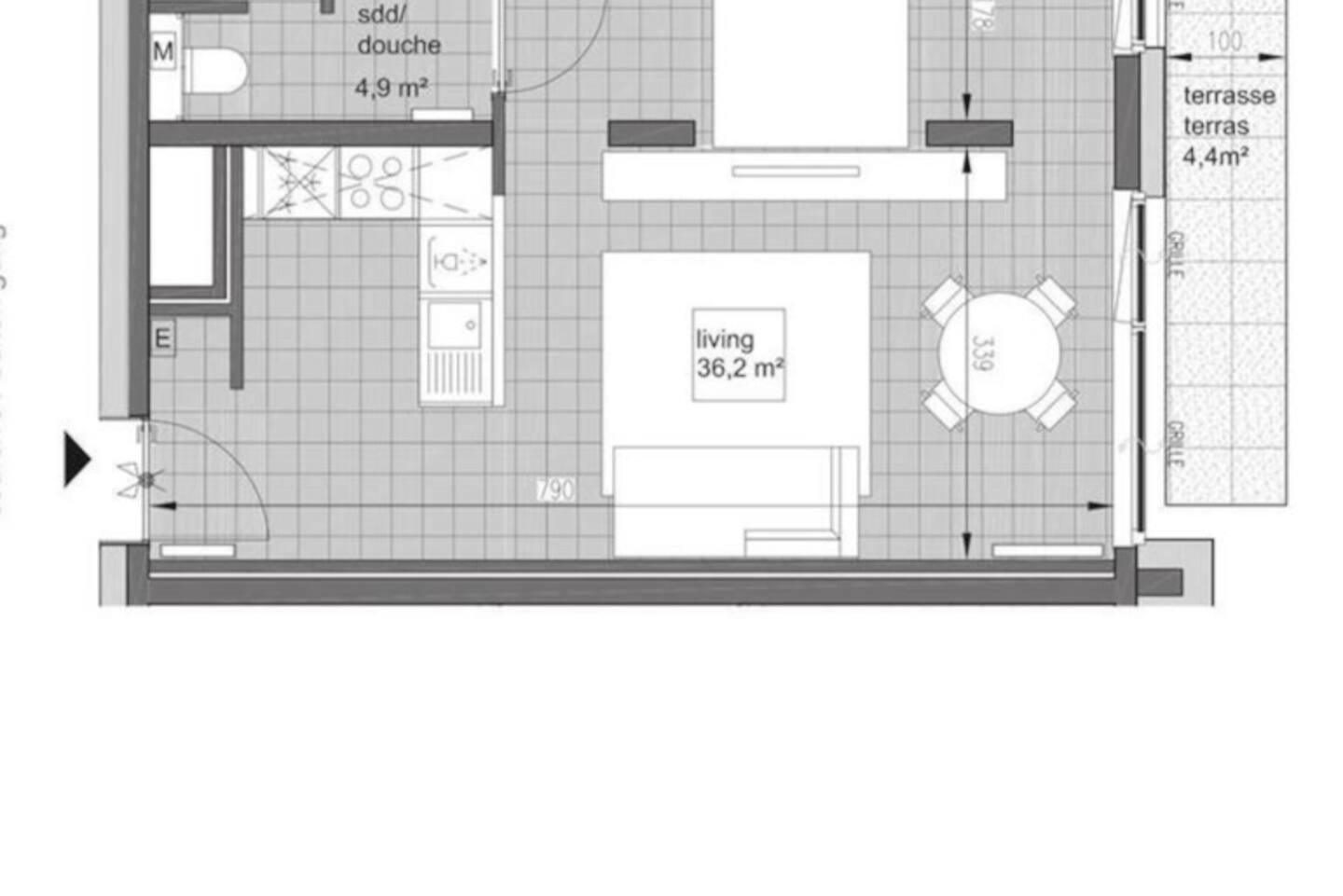 Photos of the studio: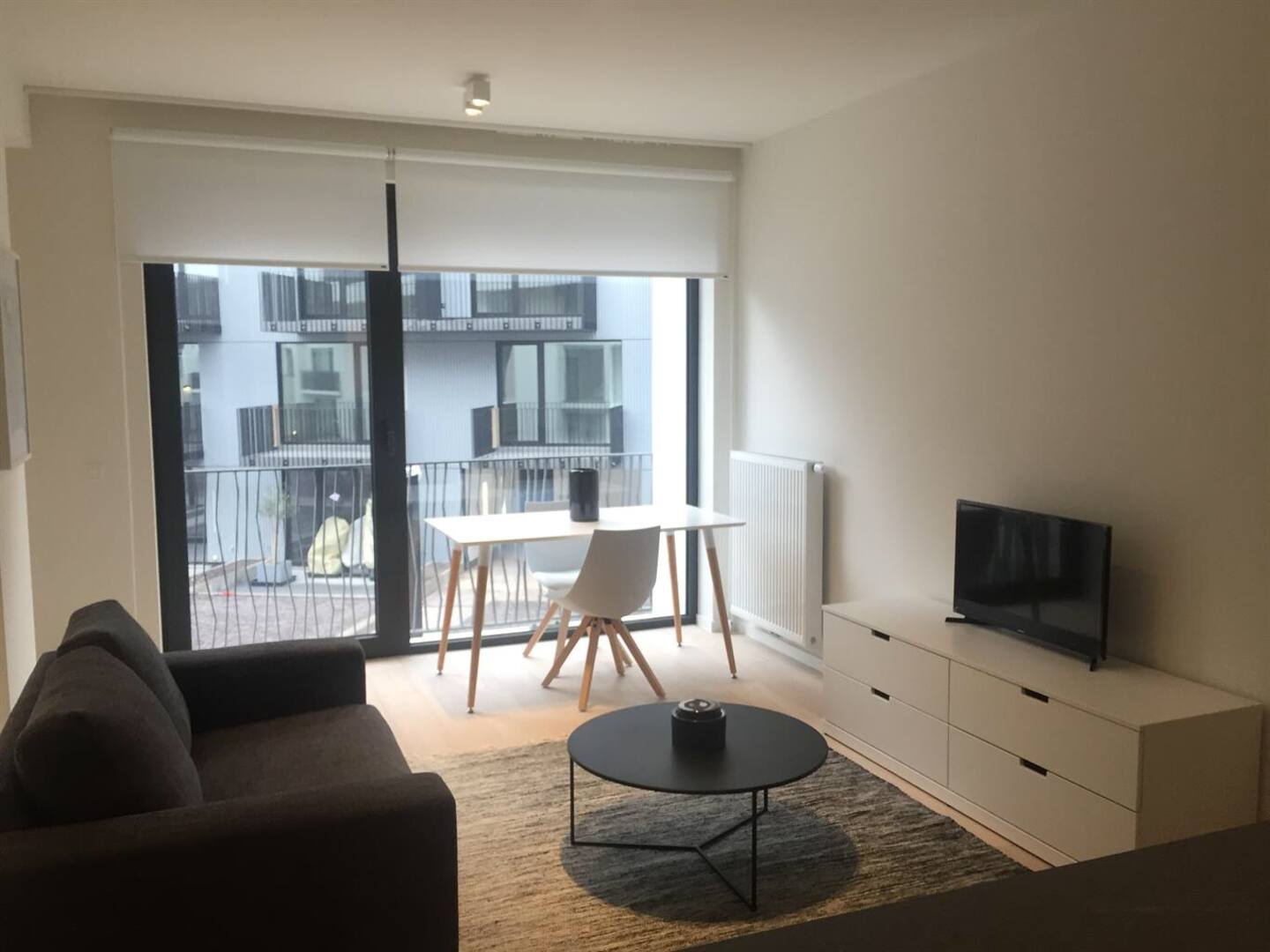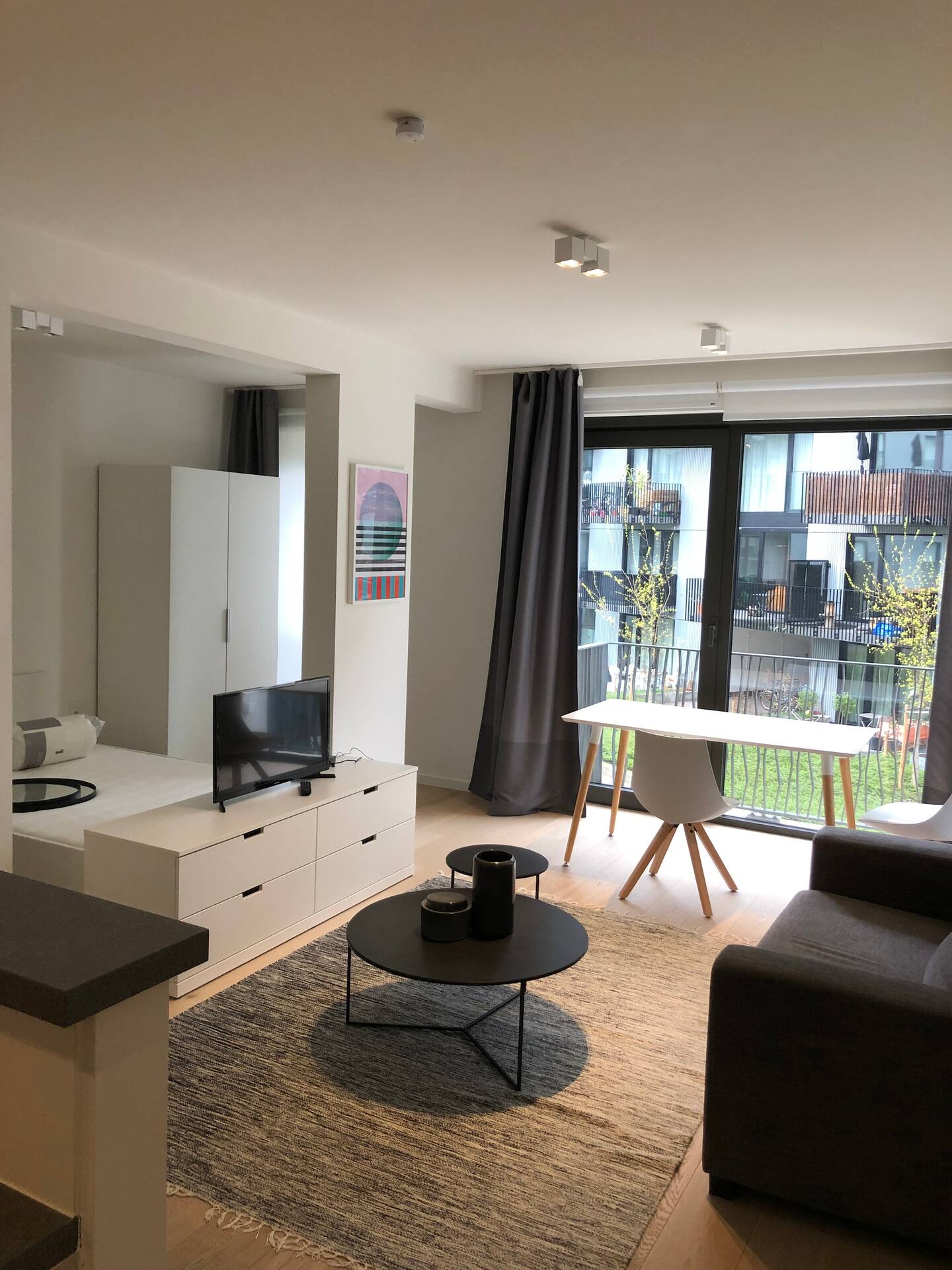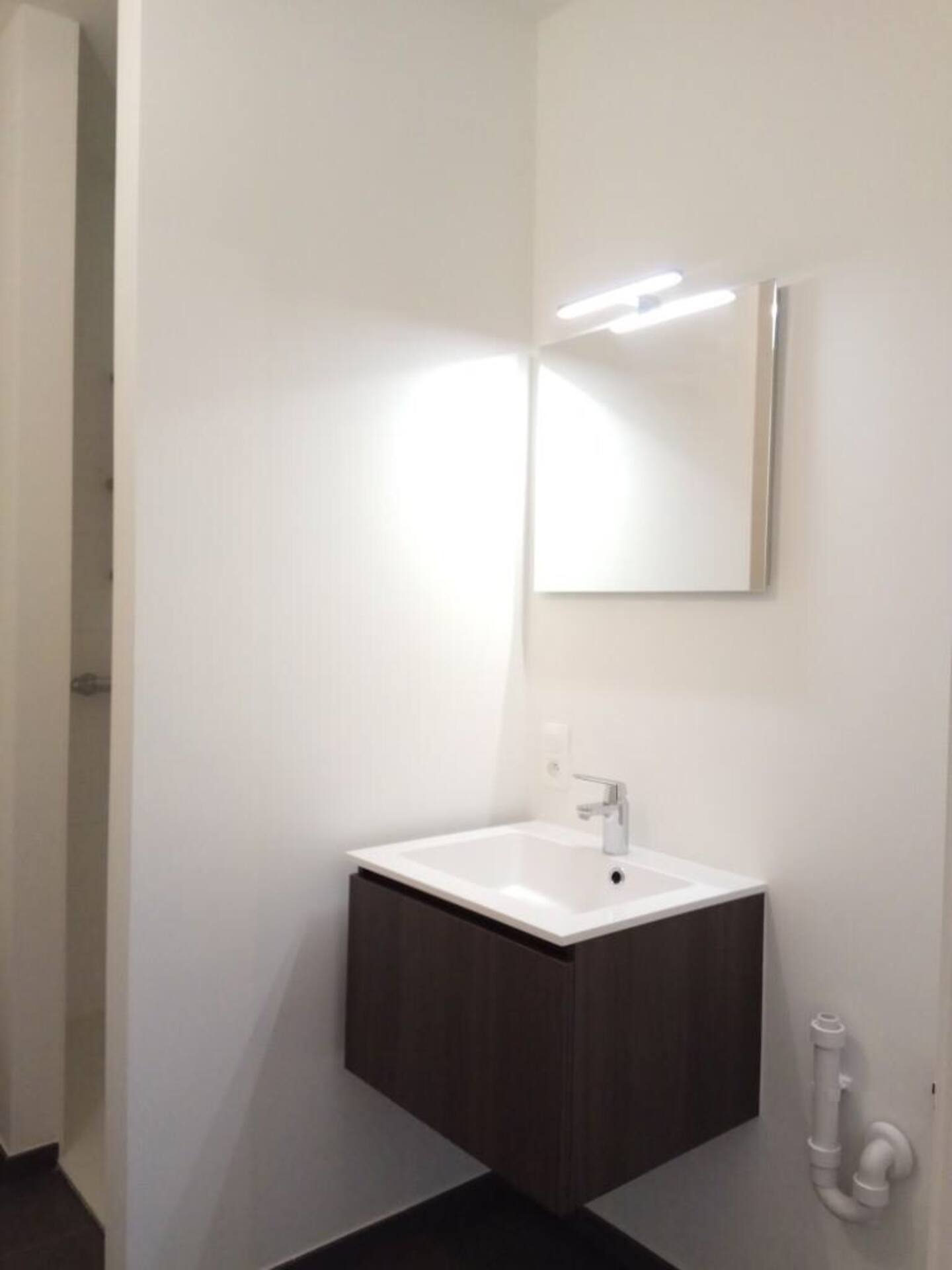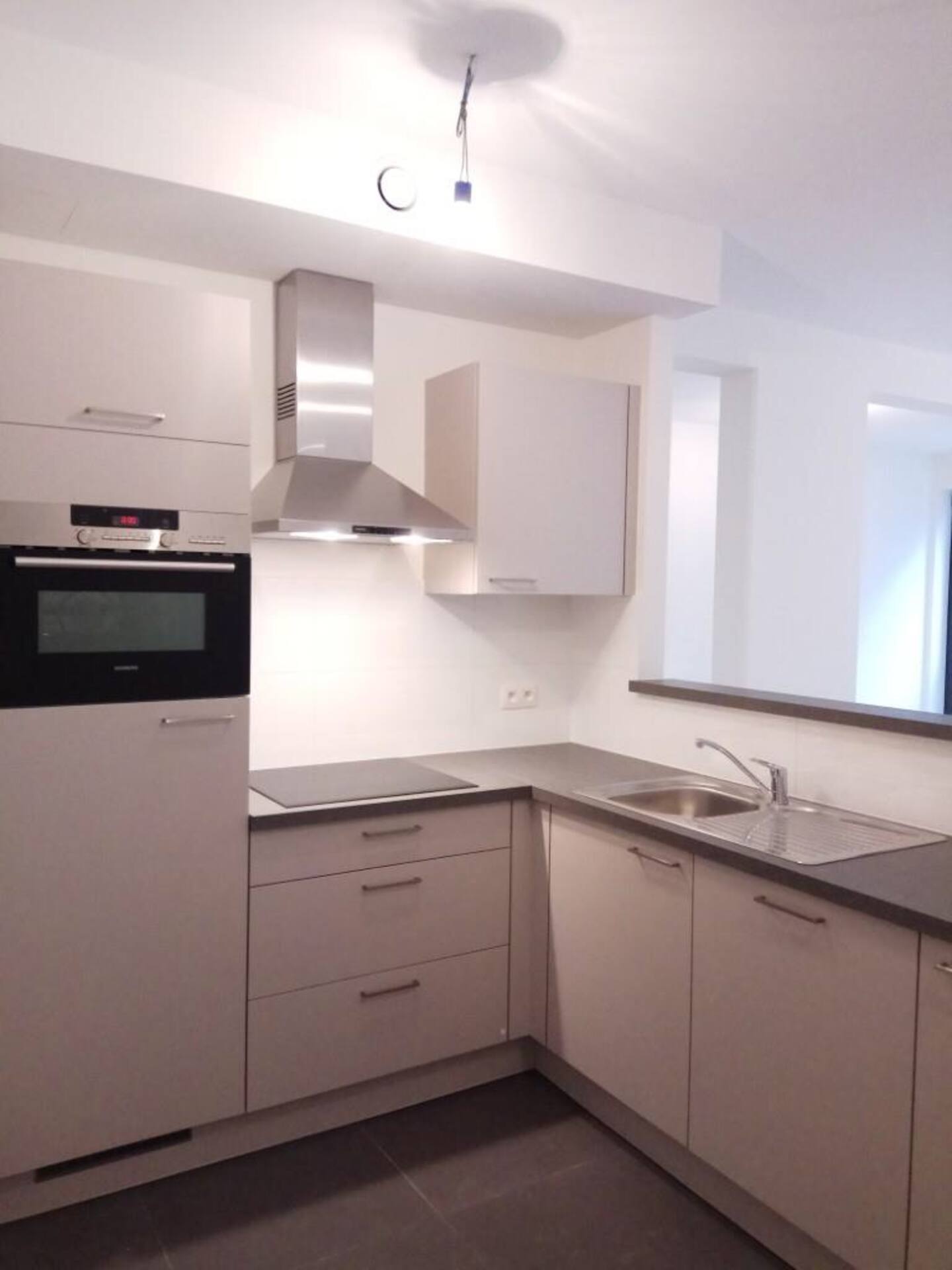 I personally find this location to be ideal to either shoot crazy latex fashion, surreal images or high fashion in "crazy" outfits, as well for lifestyle and boudoir images.
Please let me know in advance what I should bring and which themes you are interested in.
The studio is located in a central but quiet area of Brussels.

Schedule & timing

Sat Nov 7
NEW 15h-17h available
Sun Nov 8
8h30-10h30 available
11-13h booked
14-17h booked
Mon Nov 9
9-11h available

Price: €175 for a 2h slot, all included (model, model release or contract, styling, make-up, location)

I hope to see you soon!
Sara
sara.scarlet.model@gmail.com




---
Sara Scarlet
Model
I'm a 31yr old Female, full time model and have more than 12 years experience. I work for pay only.
I'm based in Ghent, Belgium. Map