Me + a vintage 1940's venue at no extra cost! 1 day only
Oh Look it's Nemo is looking to be paid by a photographer for this casting. It's based around Glastonbury, Somerset, United Kingdom Added 1599152219.
This casting has expired.
Hi All! 
I'm going to be in the south west at the end of the month running an event and I have a spare day on Friday 25th September to shoot!
I will have an exclusive 1940's venue available to use (at no extra cost) if you'd like to use that but also am happy to drive within a reasonable distance in Somerset. If you'd like to spend half or a full day there, I'll throw some lunch in too and if you're lucky, I'll even tell you a few jokes too - because I'm nice like that.
I love creating beautiful images and I love shooting original and different concepts. My work primarily covers commercial, fashion, fantasy, lifestyle and creative assignments. I work with lots of local designers, stylists and clothing boutiques so a lot of my work recently has consisted of modelling vintage dresses, pretty ball gowns and flowery and feathery hats! What that means in to anyone that books me is that I bring heaps of bespoke, handmade or vintage pieces from yesteryear with me and lots of ballgowns on my shoots.
1940's Location:
The Cottage was built in the spring of 1940 and features objects from the era with authentic details such as a forties enamelled range with back boiler, forties utility furniture, a functioning radiogram from the fifties and Bakelite switches and plugs. The kitchen includes an original fifties sink, larder and fridge. In the bathroom is a claw-foot roll top bath and toilet with elevated cistern and even has an Anderson shelter in the garden!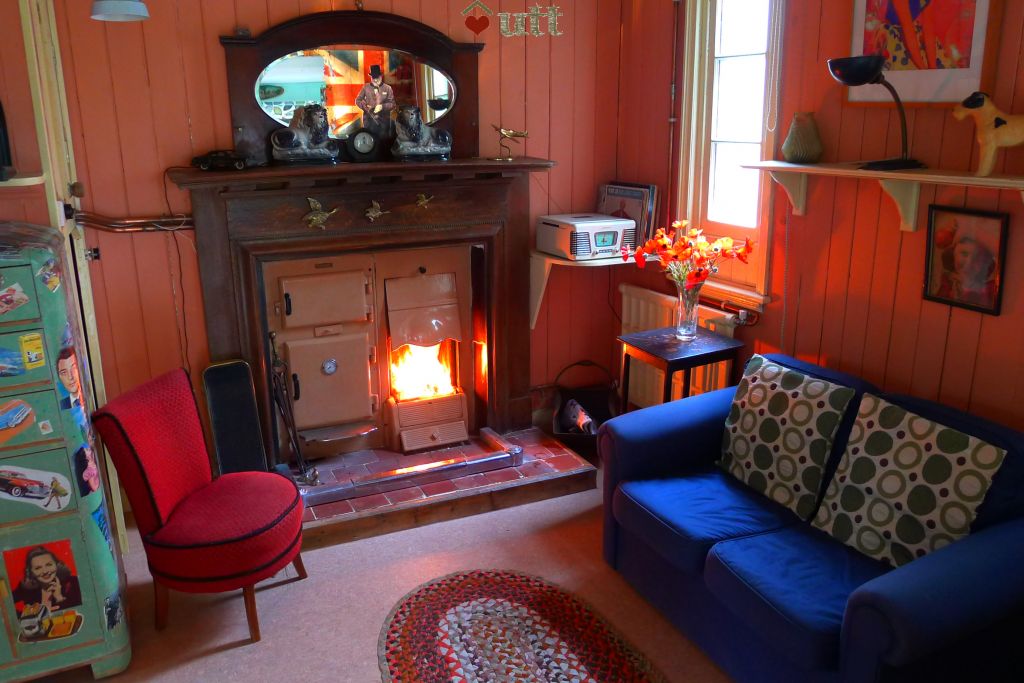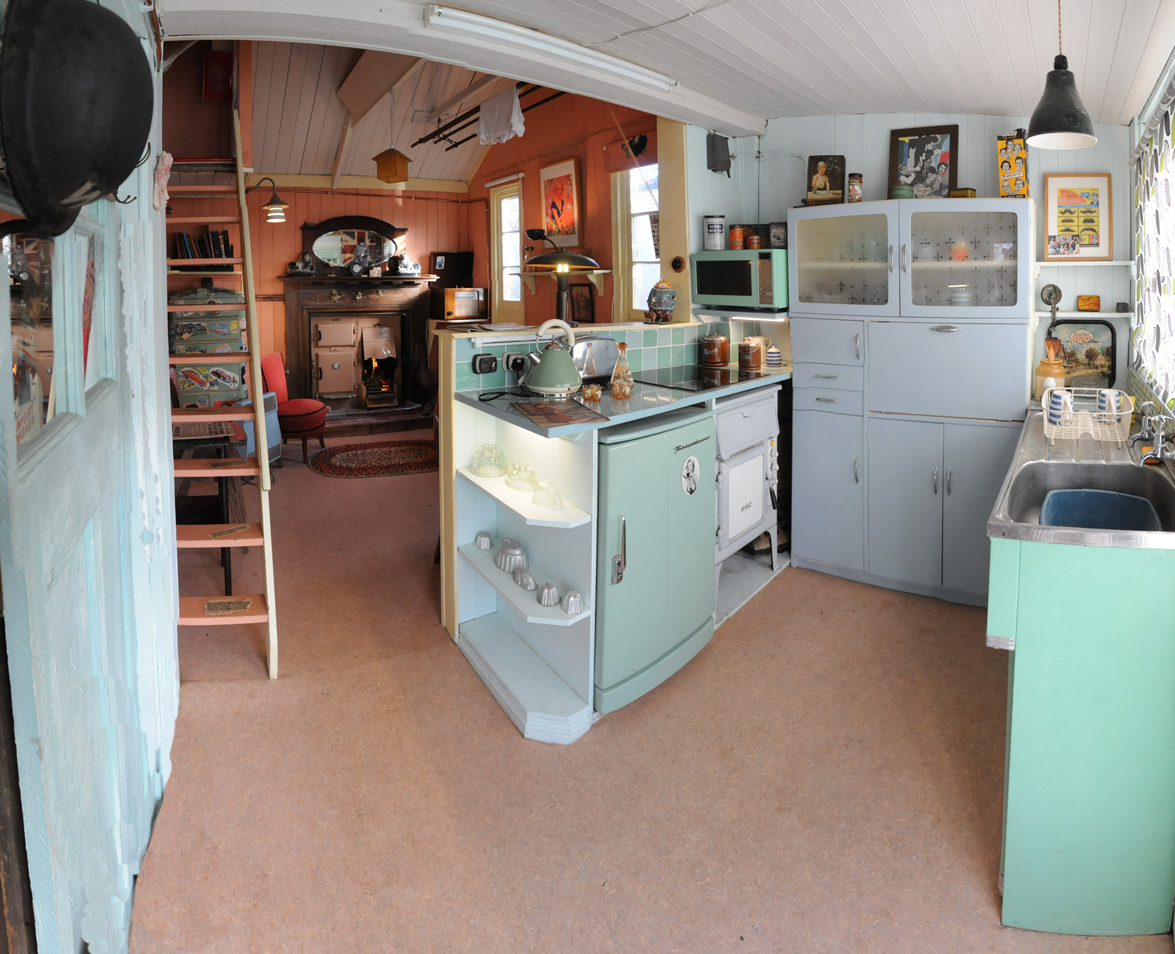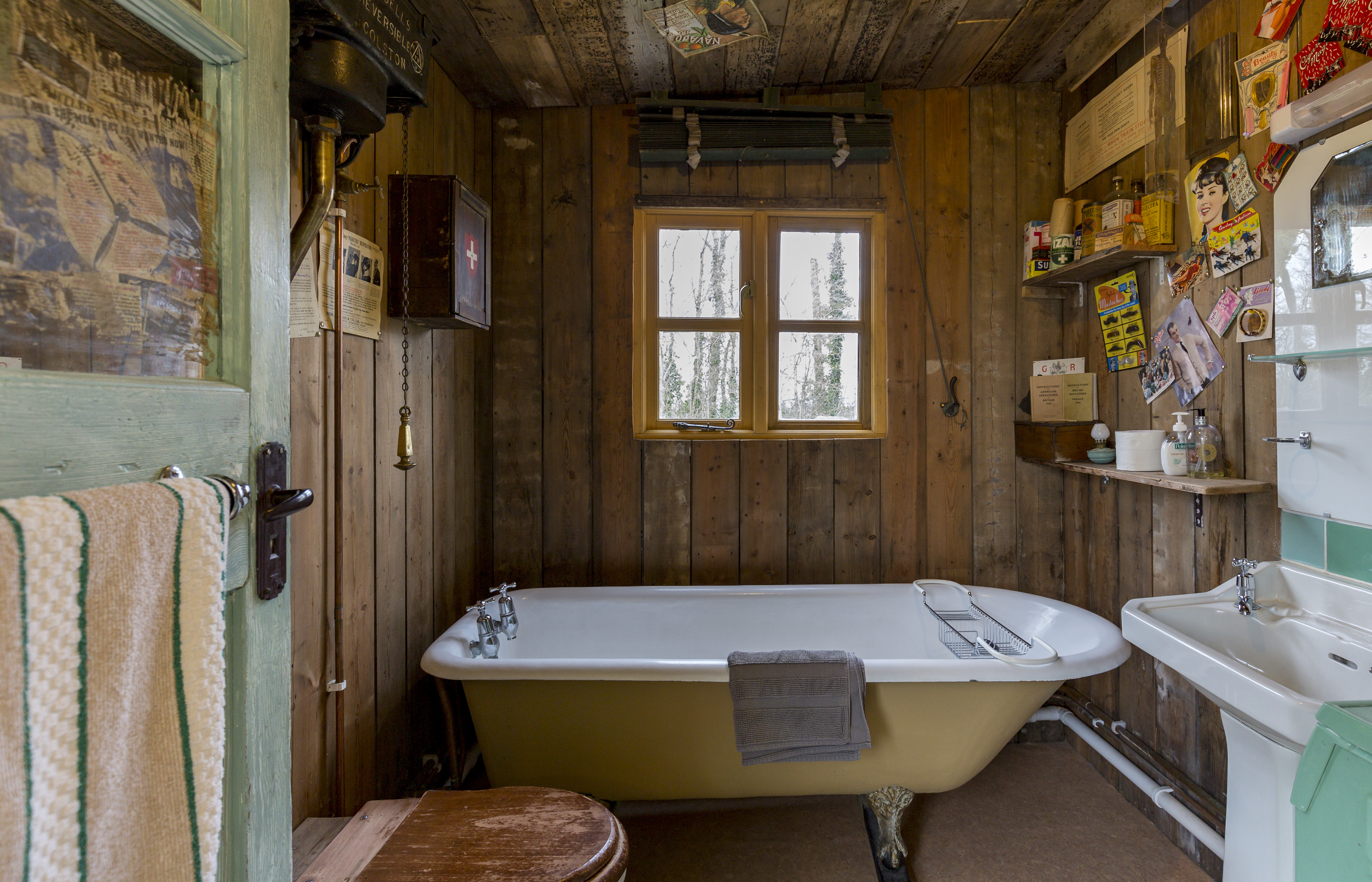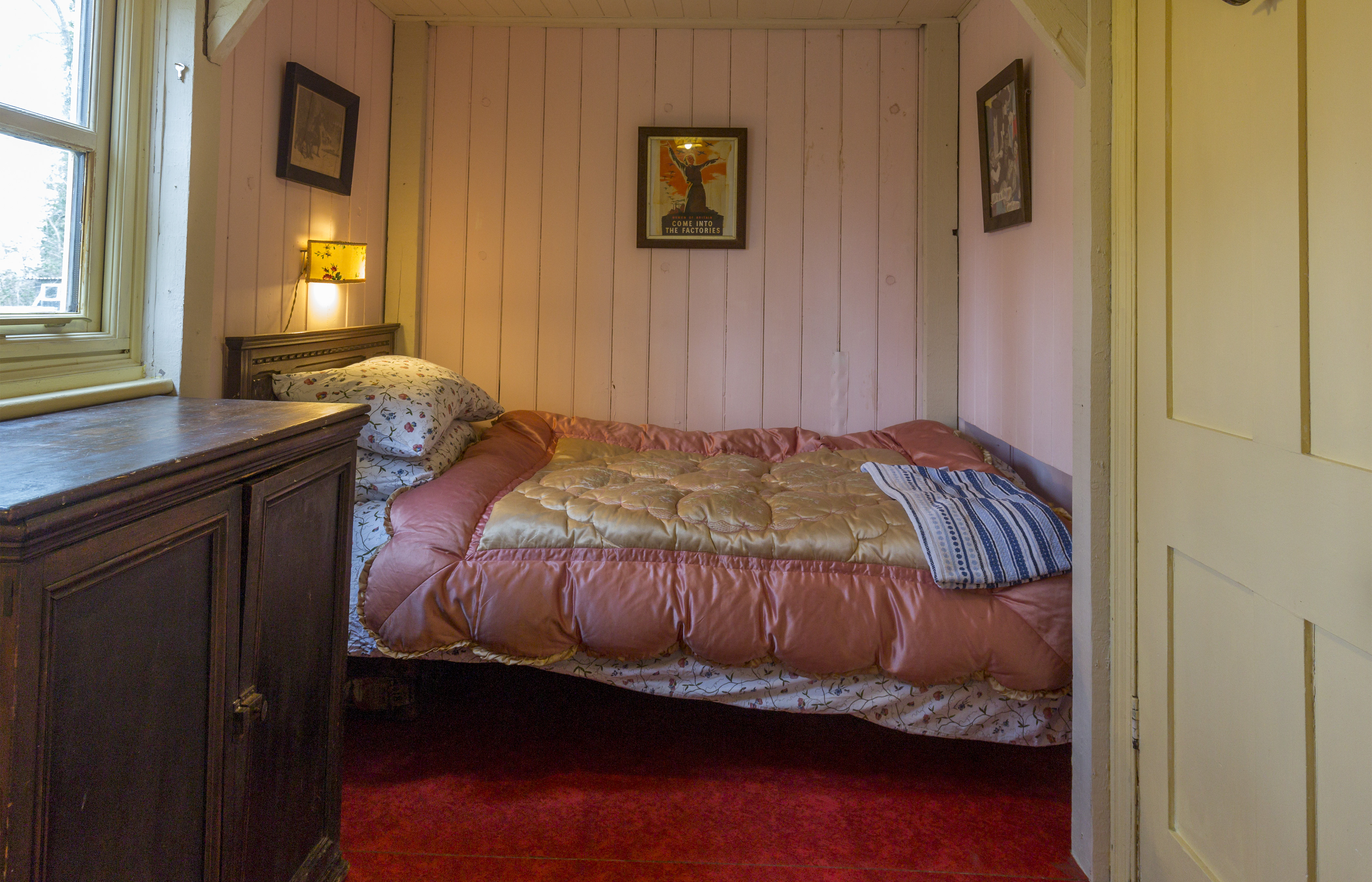 Open to your suggestions if you have something specific you'd like to capture.. 
Let's get creative!
---
I'm a 33yr old Female, full time model and have more than 15 years experience. I work for pay only.
I'm based in Billericay, Essex CM11, UK. Map