Milk bath shoot TFP
AnnaKlesse is looking for a model to fill this collaboration casting. The casting is only open to female models. It's based around Bournemouth, UK Added 1579773328.
This casting is closed.
I am looking for a model for a milk bath shoot, sample below: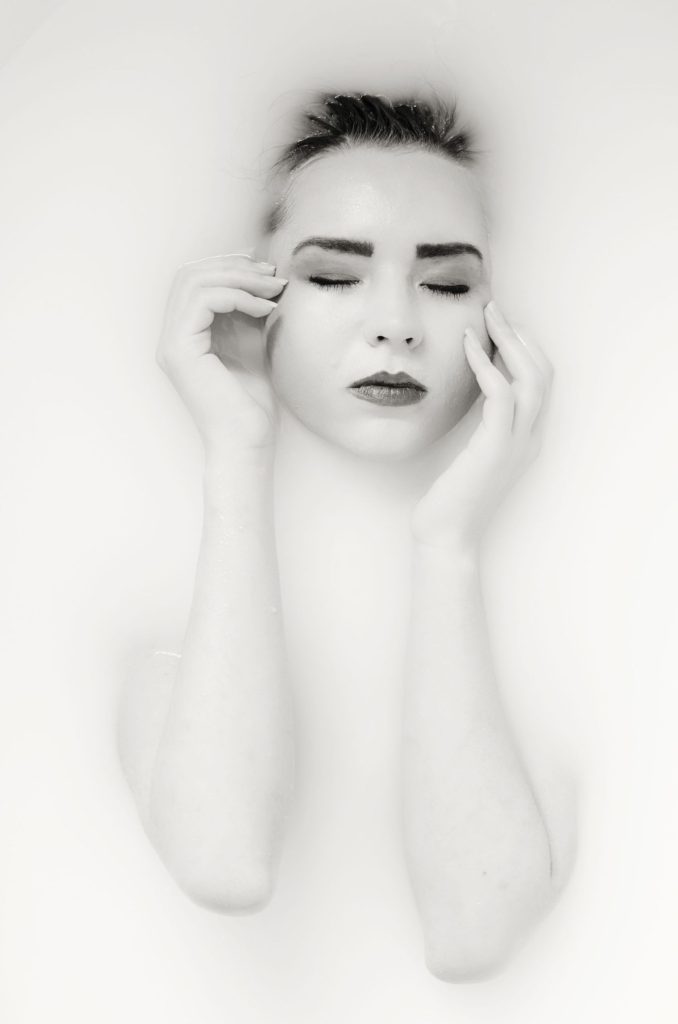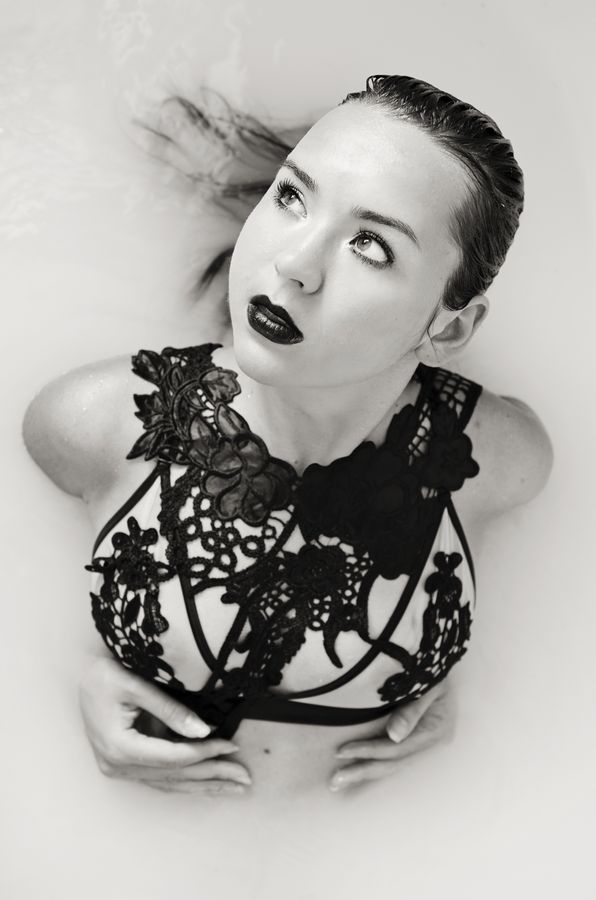 Shoot to take place in my home, as I have ultra light bathroom, but I am happy to travel to you, if you have a large window in yours. Due to the light needed - shoot need to be in the morning.
my details:
Let me know ig you are interested!
Anna
---
AnnaKlesse
Photographer
I am a full time photographer and have more than 13 years experience. I work for pay only.
I'm based in Bournemouth, UK. Map