Cardiff! 3 Bedroom House Free To Shoot From, March 6th -9th! - NSFW
Bad Dolly is looking to be paid by a photographer for this casting. It's based around Caerdydd, Cardiff, United Kingdom Added 1578830001.
This casting is closed.
This casting starts on Friday, March 6th and expires on Monday, March 9th.
Hello there people of Purpleport!
I am very excited to be doing my first ever tour to Cardiff this March 6th-9th
I will be staying in a 3 bedroom Victorian house in Splott that I can shoot from (images below) 
My rates on tour are 40ph, and I work to full frontal nude
I am also happy modelling bondage and video for an additional 10ph
There is NO charge for use of the house!


I will be on this tour with my best friend Penny Lee and we are also available to shoot as a duo
Myself and Penny work to soft girl girl levels and the duo date is £80ph, or £100ph for video/bondage
I have over 800 references and I love what I do! I am also happy to work with new photographers as well as experienced 
If you would like to book a slot with myself solo or duo on this tour please get in touch!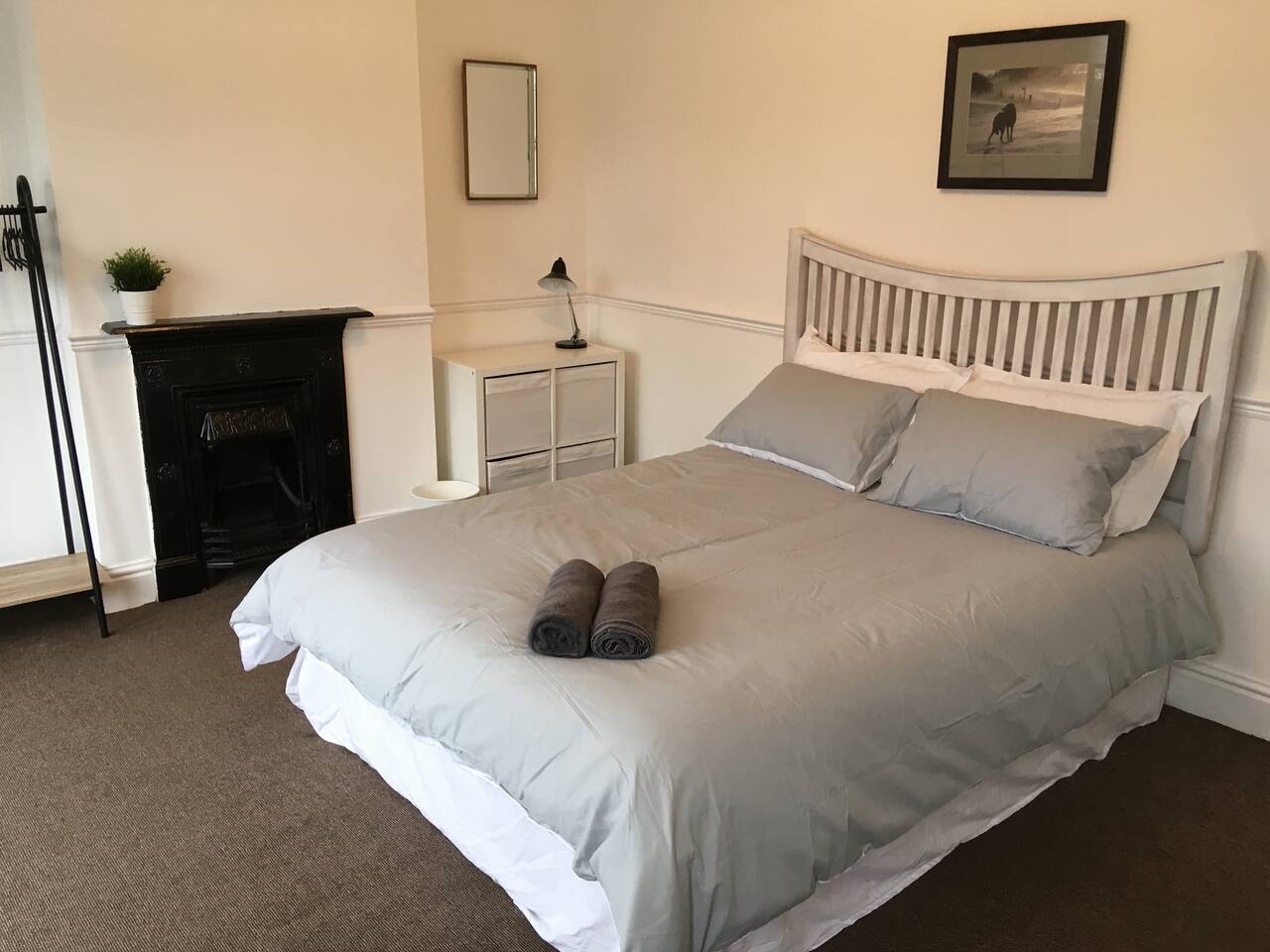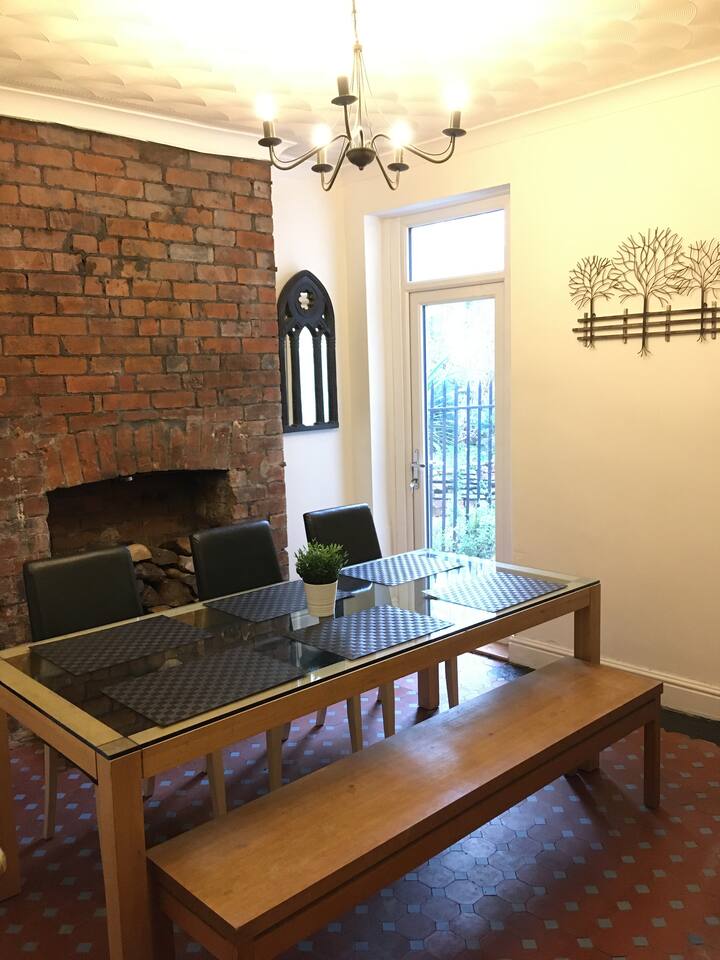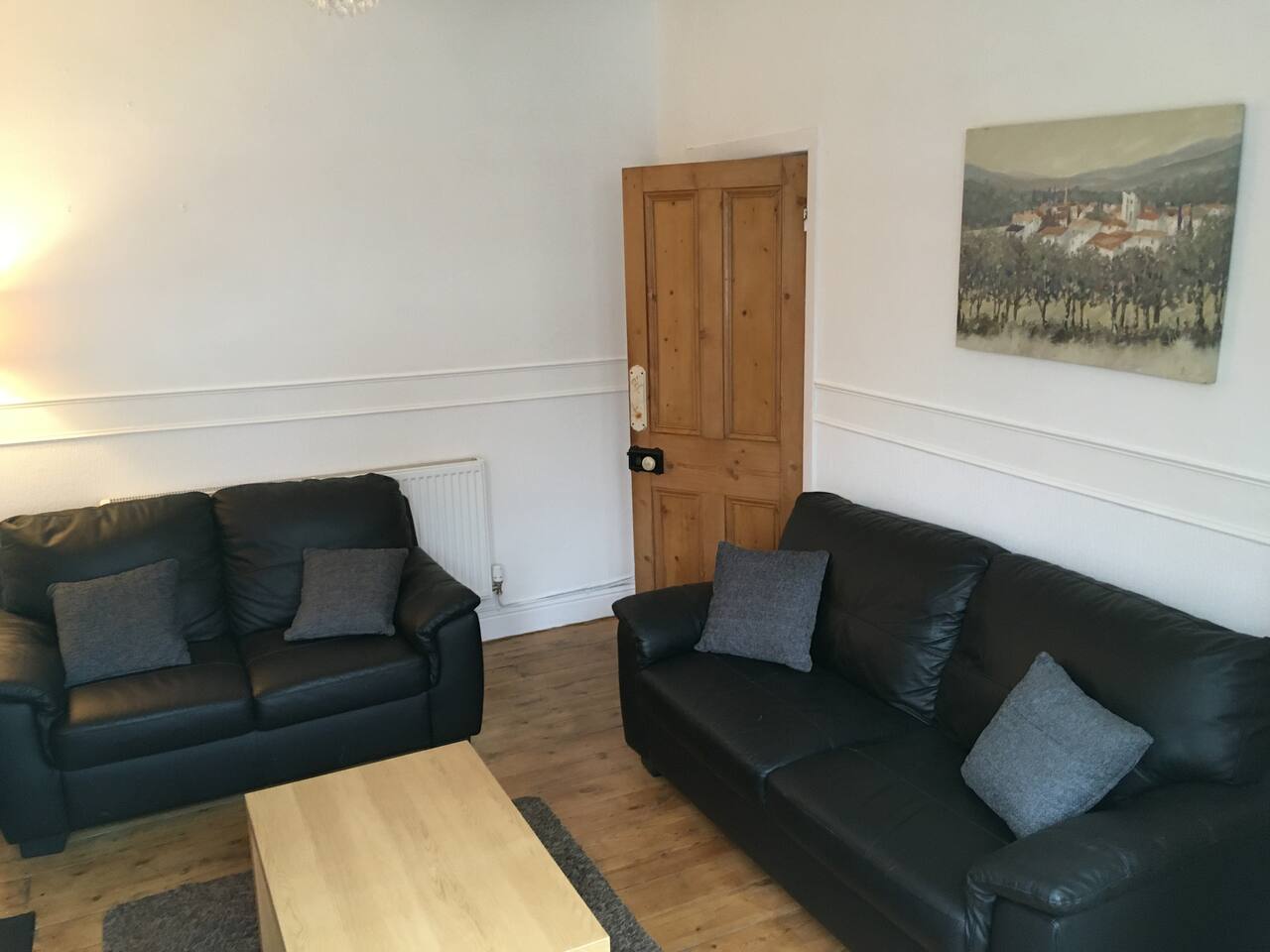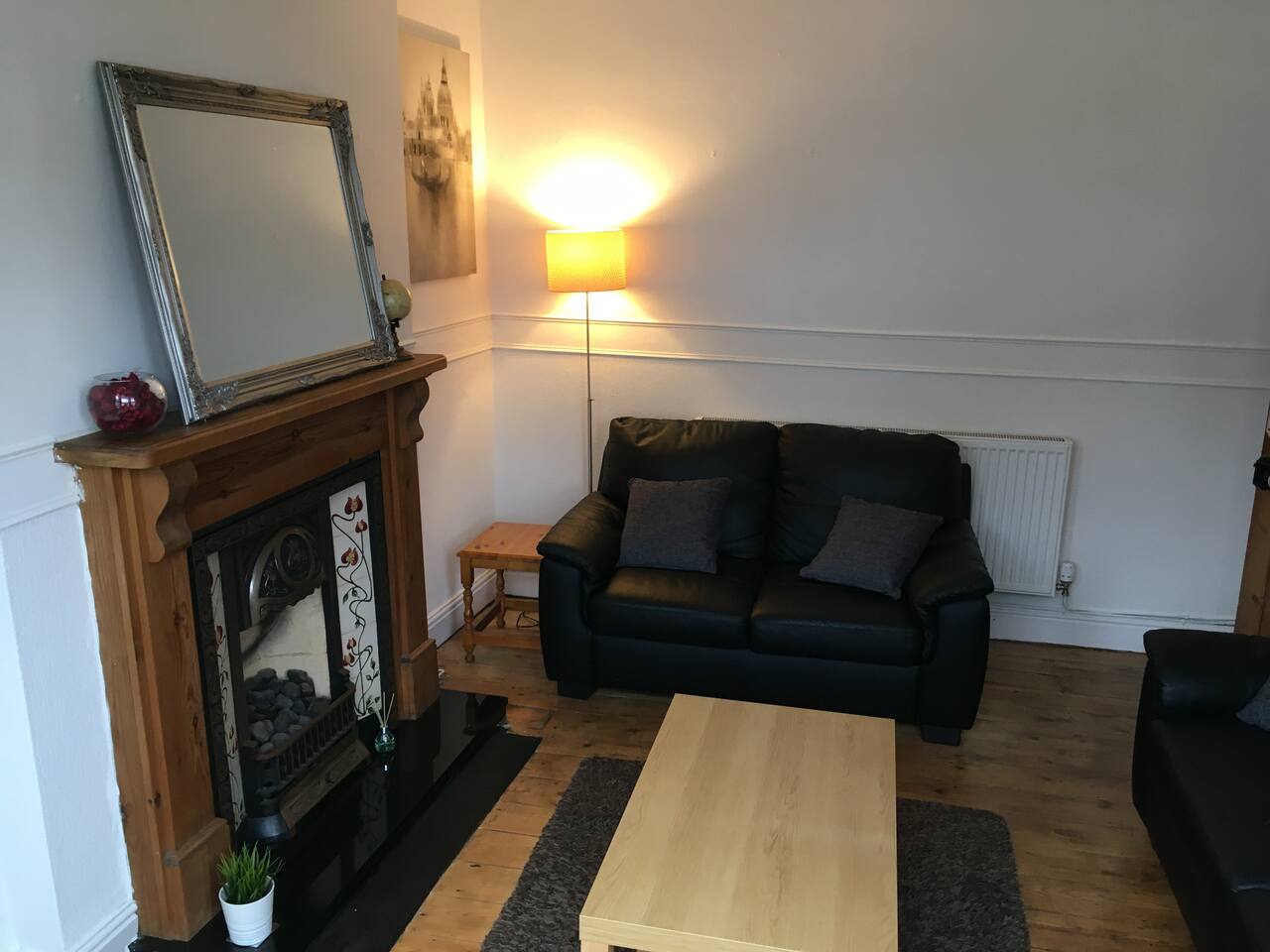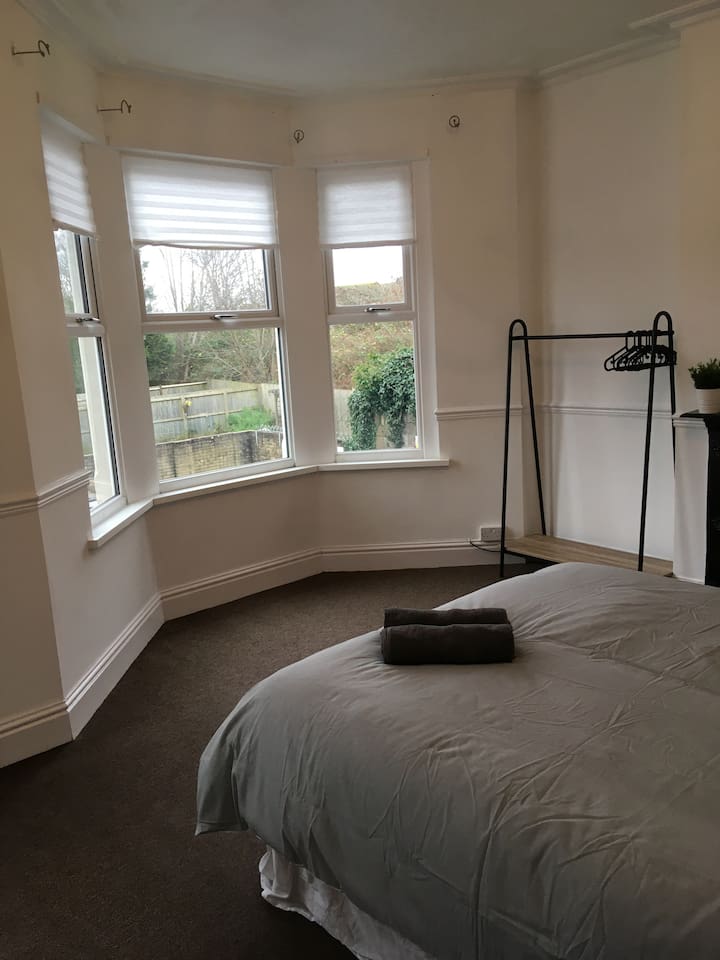 Availability 
March 6th 4.30-8pm
March 7th 1.pm til 8pm
March 8th 9am til 8pm
March 9th e check out at at midday but are able to shoot elsewhere til 3pm
---
Bad Dolly
Model
I'm a 27yr old Female, full time model and have more than 8 years experience. I work for pay only.
I'm based in West Sussex, UK. Map