BRUSSELS 6th - 8th July - NSFW
Rachelle Summers is looking to be paid by a photographer for this casting. It's based around Brussels, Brussels-Capital Region, Belgium Added 1578585767.
This casting is closed.
This casting has expired.
Hi all
I am going to be touring Belgium from 6th - 8th July!

I'm happy to travel to a studio/location of your choice, and more than happy to shoot outdoors too! However I do have an apartment I can shoot from in Brussels if needed: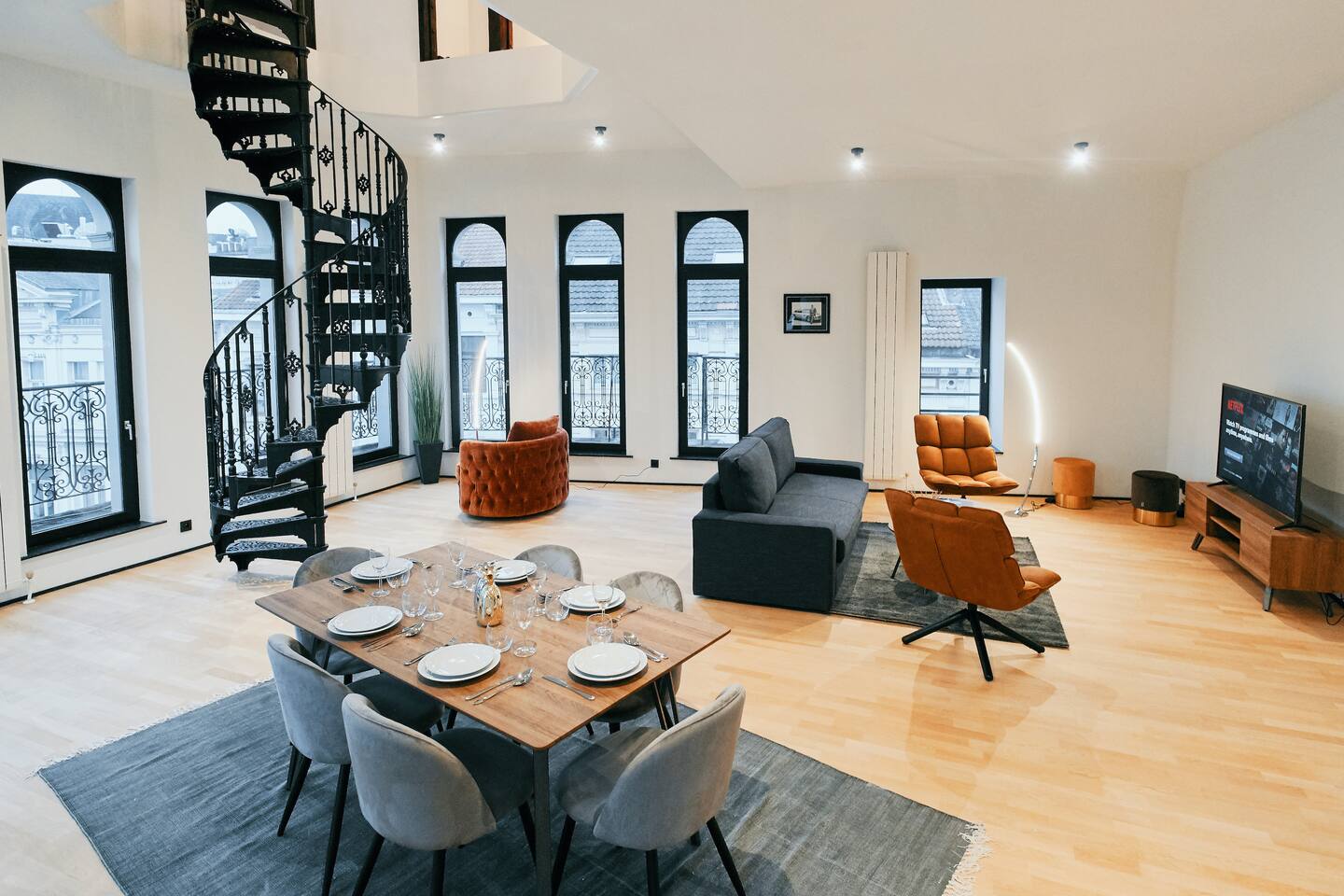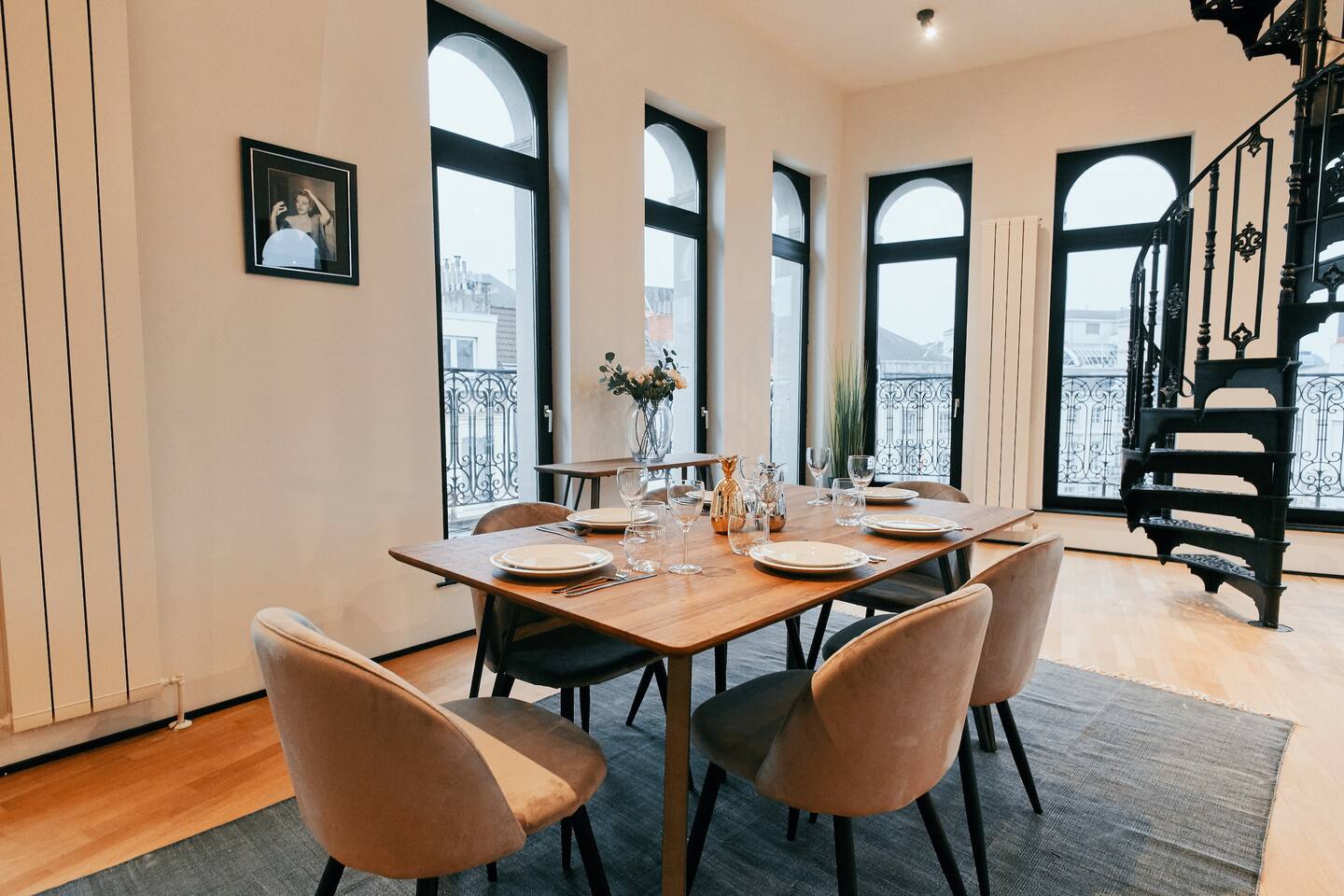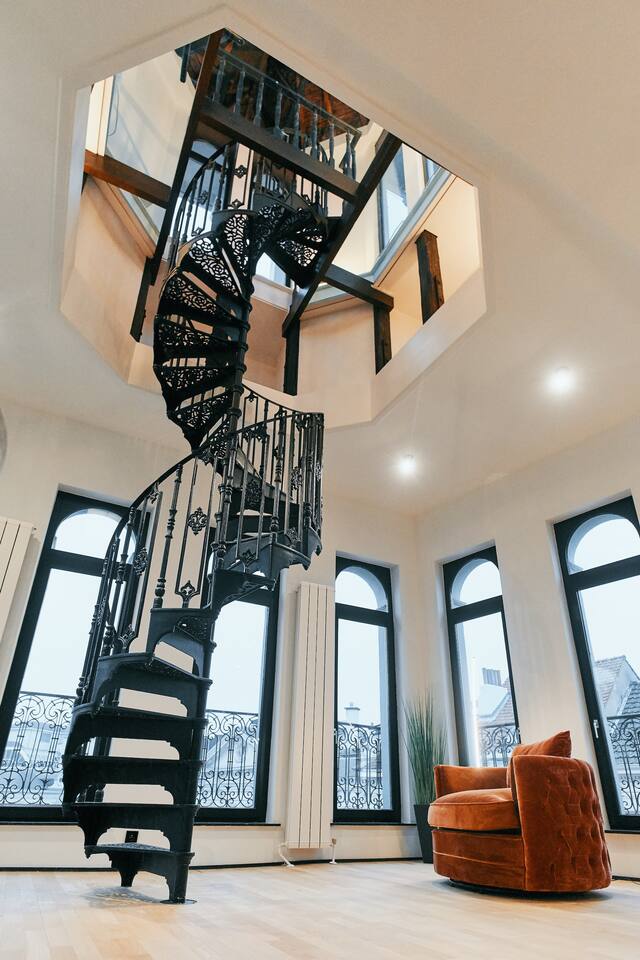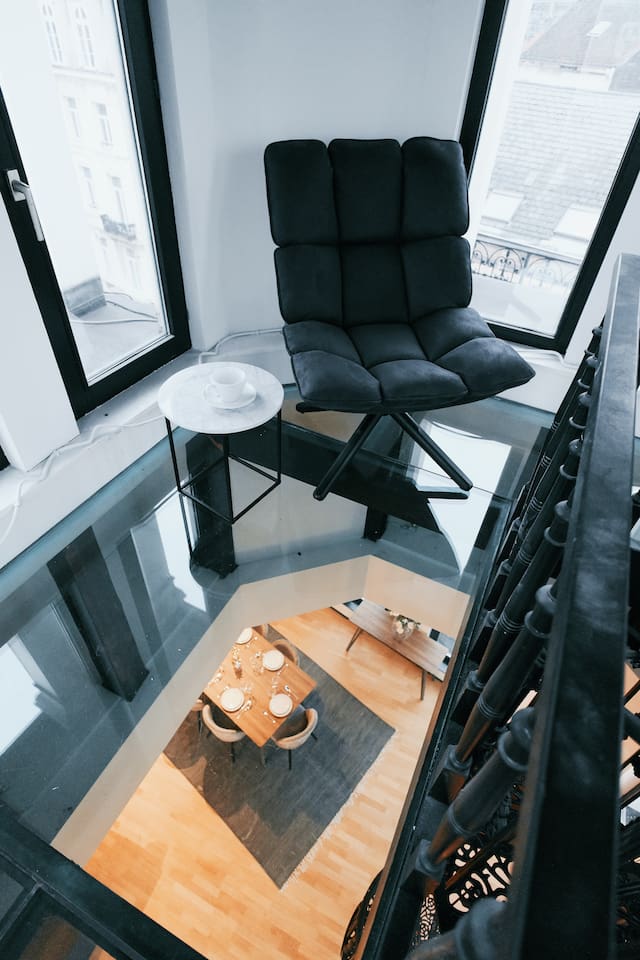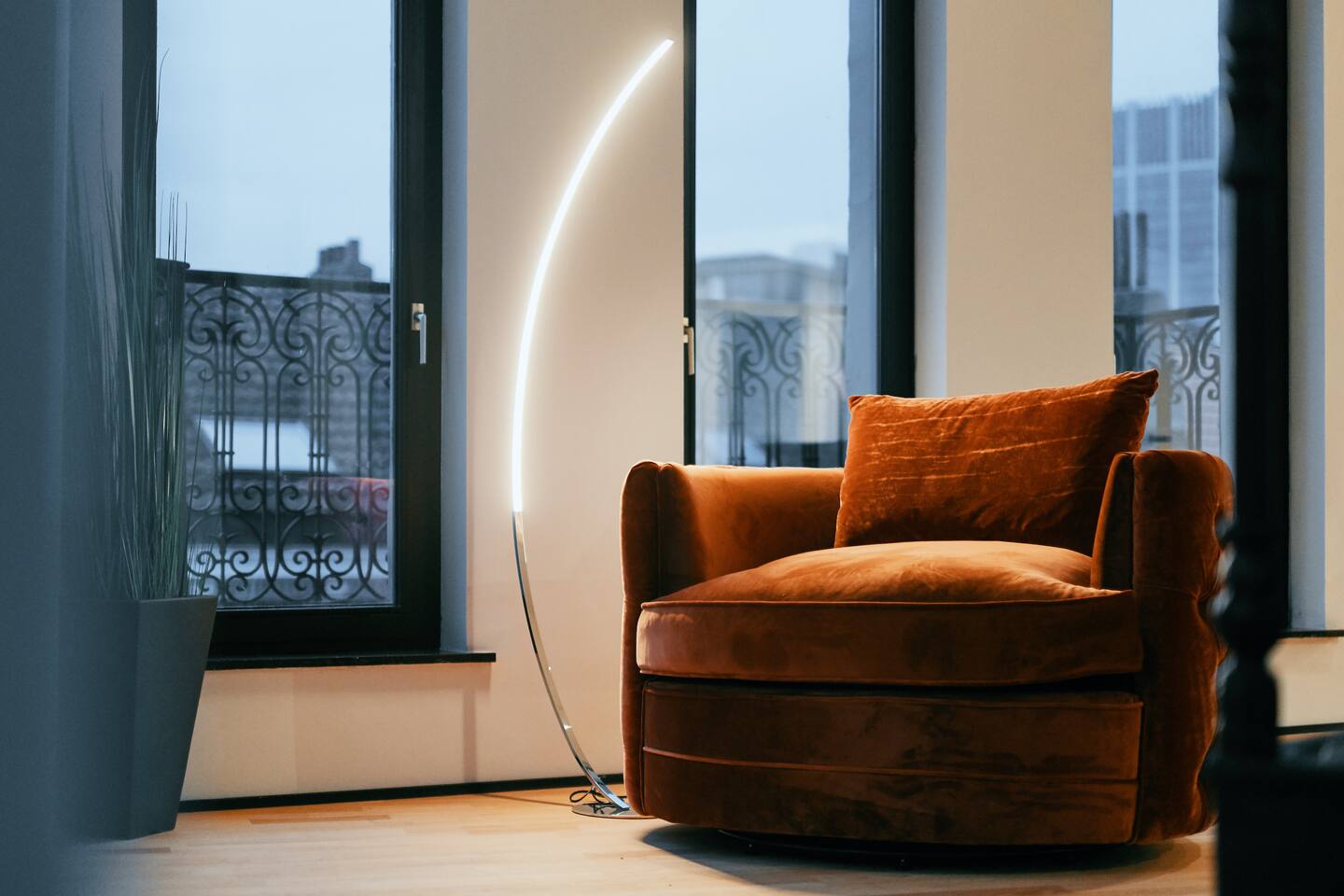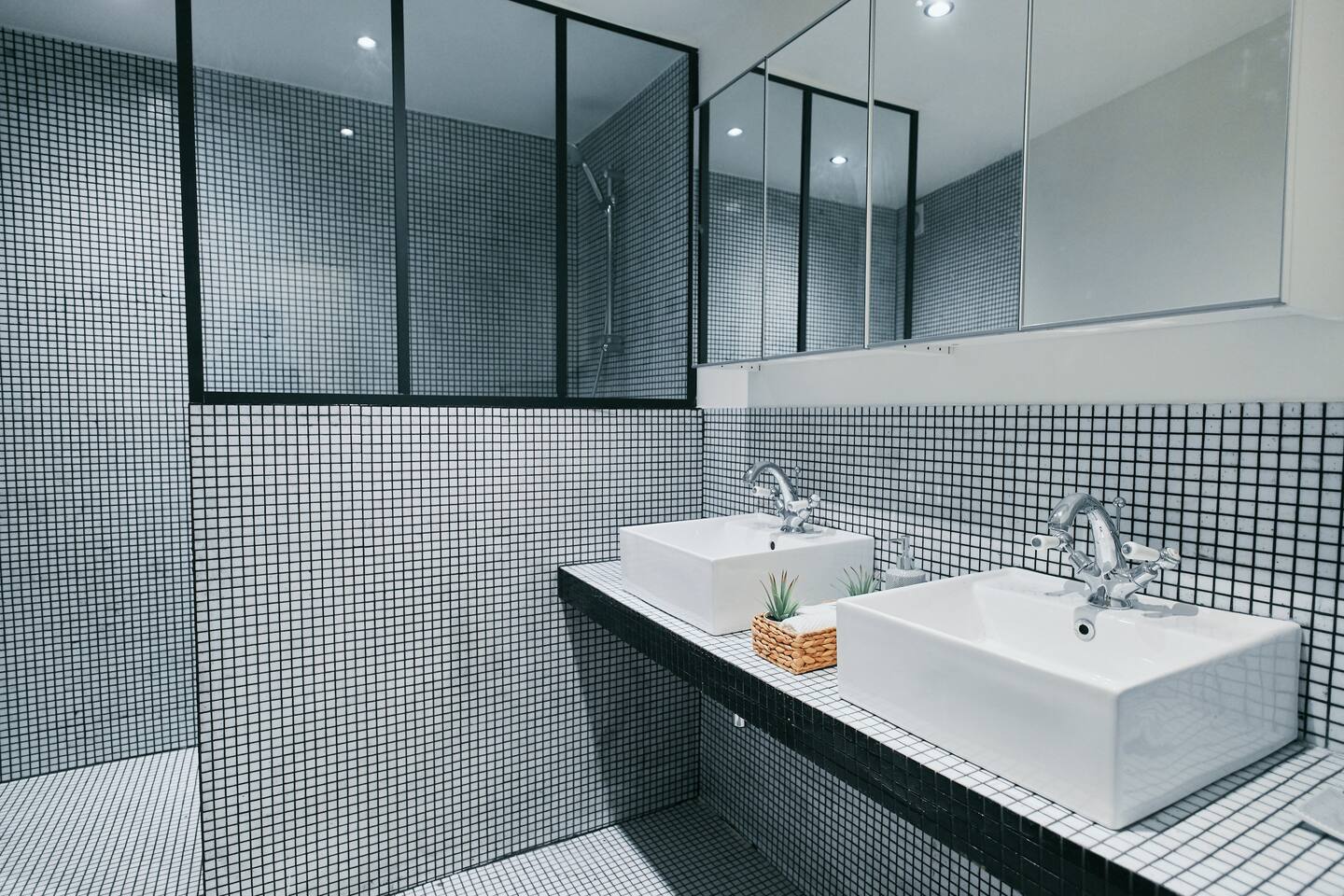 We can shoot with natural light but I will also be travelling with a Neewer constant ring light & 2 elinchrom portable flash lights with soft boxes too which you are welcome to use


REMAINING AVAILABILITY
Monday 6th July - Available evening 6pm - 8pm
Tuesday 7th July - Available morning until 12pm
Wednesday 8th July - Available morning until 12pm

RATES
€80p/h
€300 half day
€500 full day
Inclusive of my fee, lighting equipment and use of the apartment.
* I have an extensive portfolio which you can see on my profile HERE *
* I have almost 10 years experience covering a range of styles from Fashion through to Nude *
* I was recently the first model to reach 1500 positive references just on PP alone! *
* I adore my job, I have a genuine passion for creating beautiful images and I am very emotive *


FASHION   



BEAUTY

LINGERIE

ART NUDE

IF YOU HAVE ANY QUESTIONS OR WOULD LIKE TO BOOK, GET IN TOUCH NOW
 
RACHELLE 
x
---
Rachelle Summers
Model
I'm a 28yr old Female, full time model and have more than 10 years experience. I work for pay only.
I'm based in Blyth, Northumberland, UK. Map