MANOR EVENT! 24th - 26th April - NSFW
Rachelle Summers is looking to be paid by a photographer for this casting. Added 1576608688.
This casting is based around...
Banbury, Oxfordshire, United Kingdom which is Get directions
Cheltenham, Gloucestershire, United Kingdom which is Get directions
Royal Leamington Spa, Warwickshire, United Kingdom which is Get directions
Worcester, Worcestershire, United Kingdom which is Get directions

This casting starts on Friday, April 24th and expires on Sunday, April 26th.
I am very excited to announce that I am running another Manor House event in April 2020!
There will be 7 different models over the course of the weekend and various date/time slots ranging from £100 - £350 so hopefully plenty of options to suit all preferences - Keep reading for the full information :D

LOCATION
A 16th Century grade II listed Manor House with it's own private grounds in the North Cotswolds!

*The location of this event is in the North Cotswolds - Unfortunately that wasn't possible to enter as a location in the PP castings so I have included the nearest major cities that surround it as a rough location guide instead. Full address can be provided for anyone considering booking*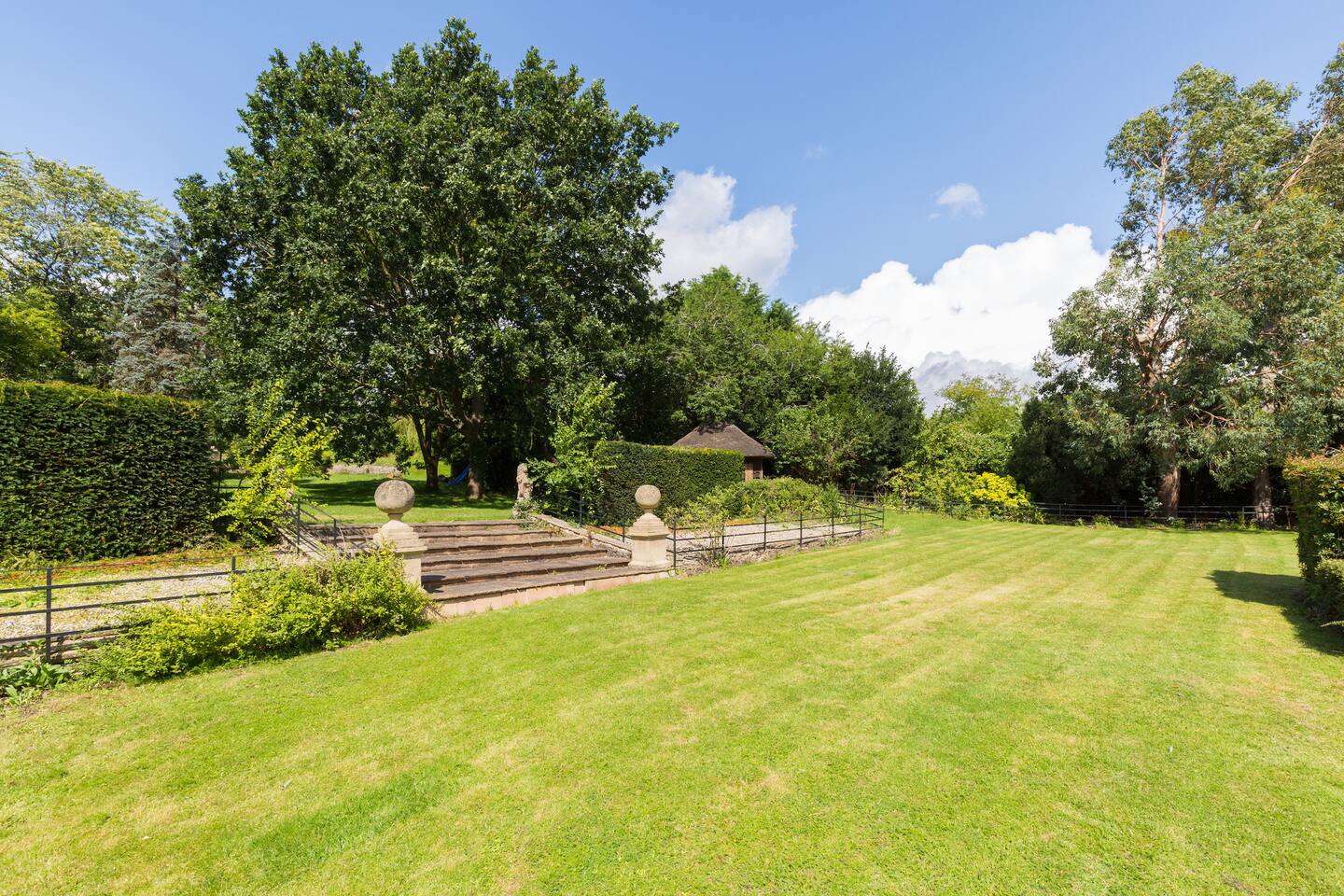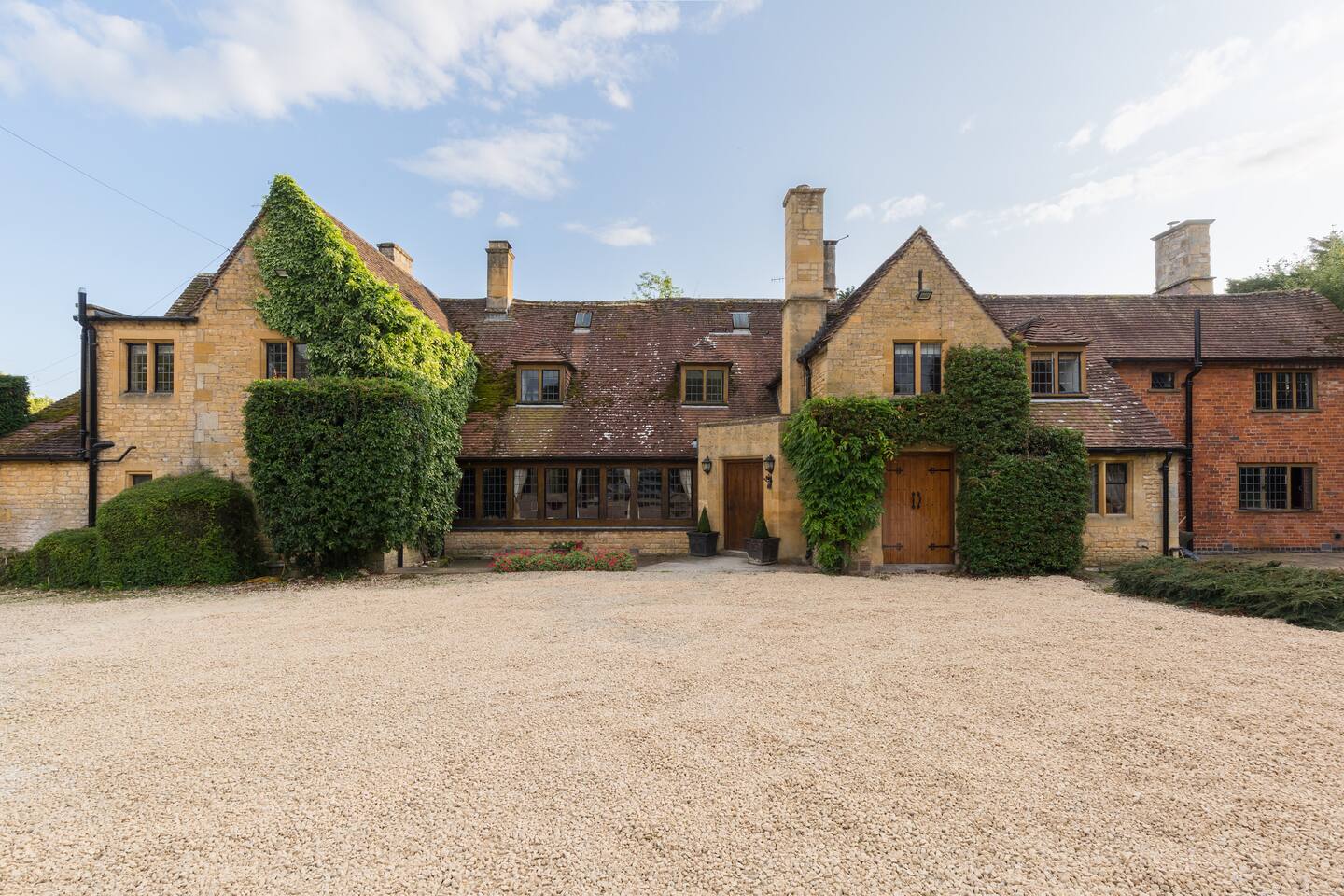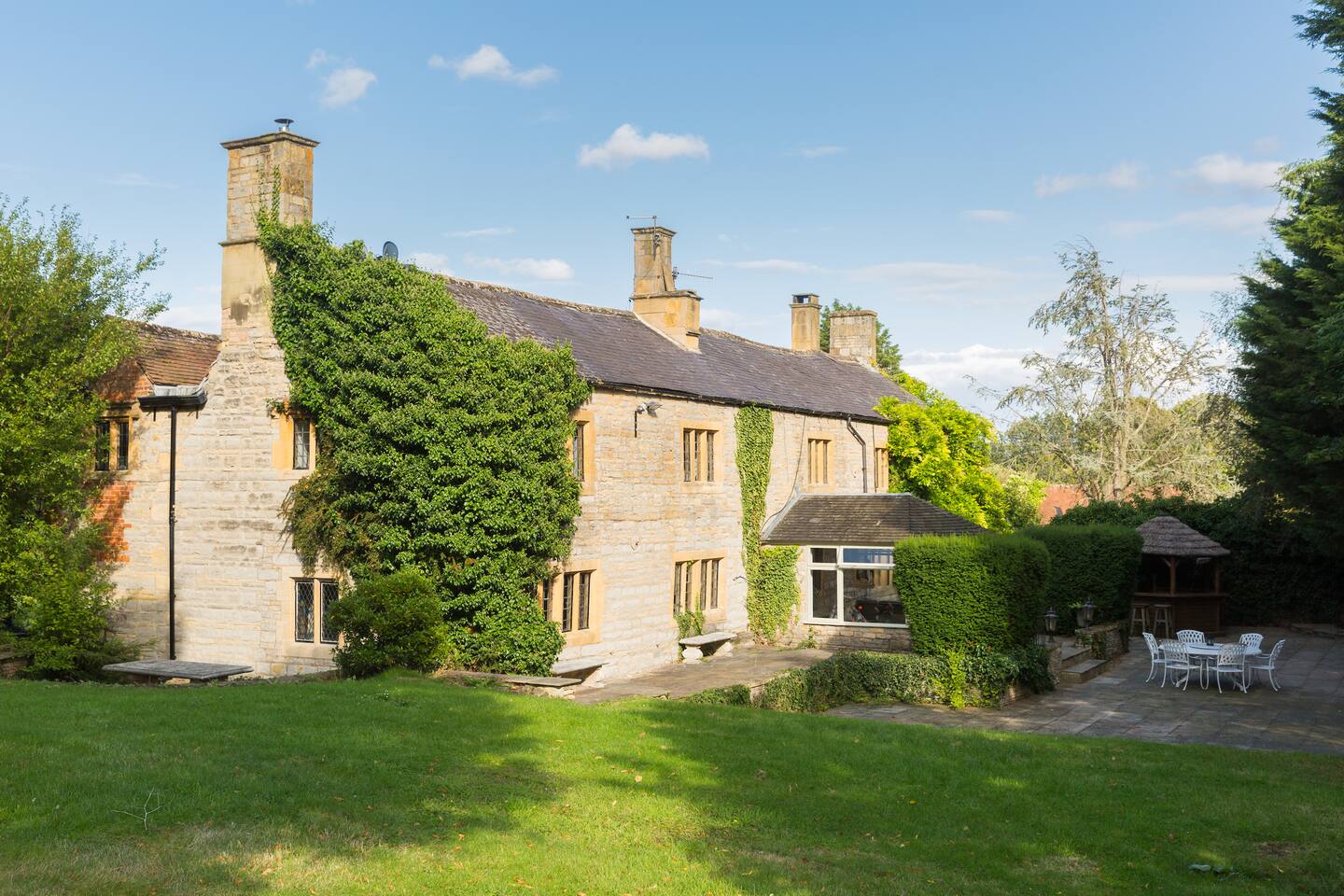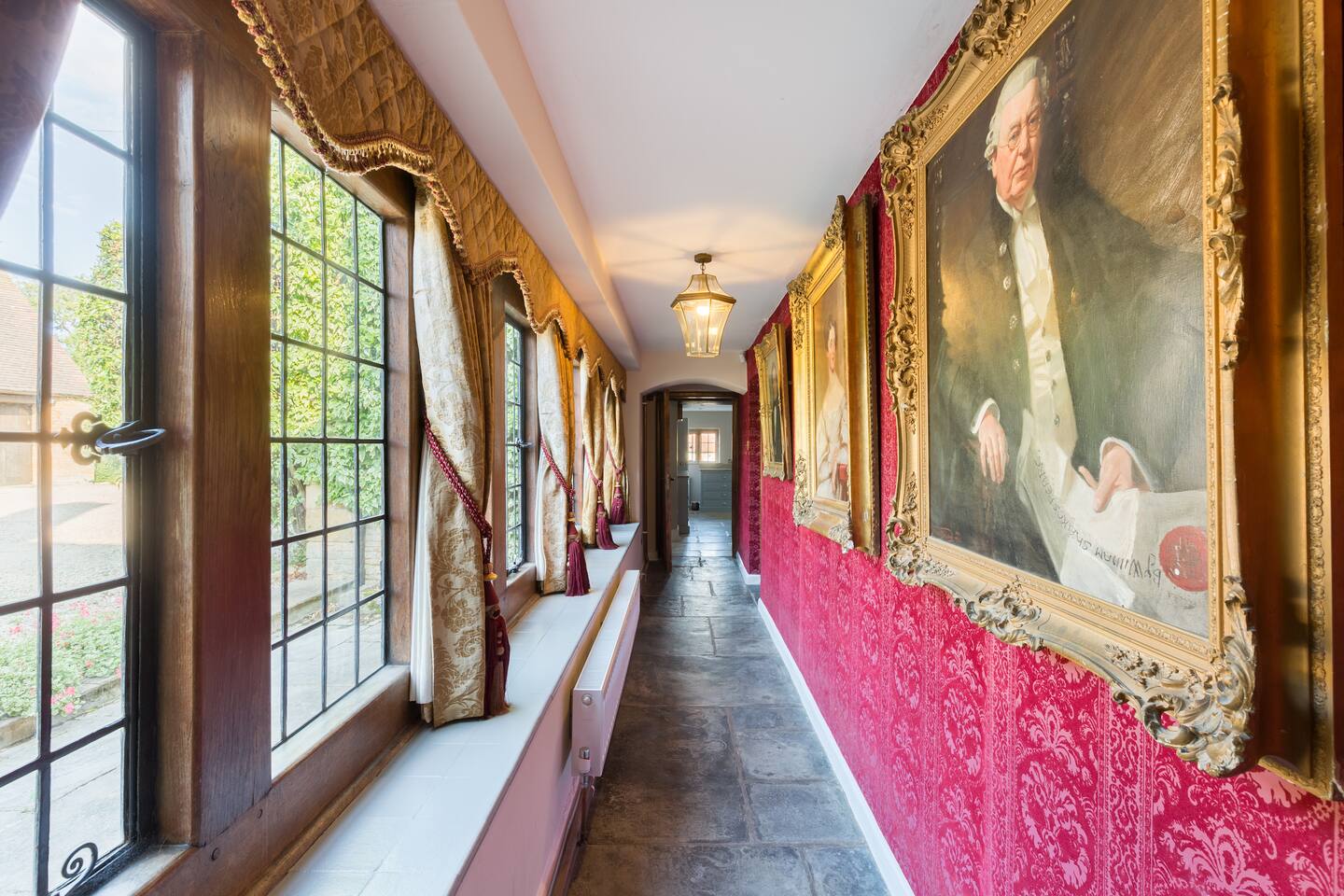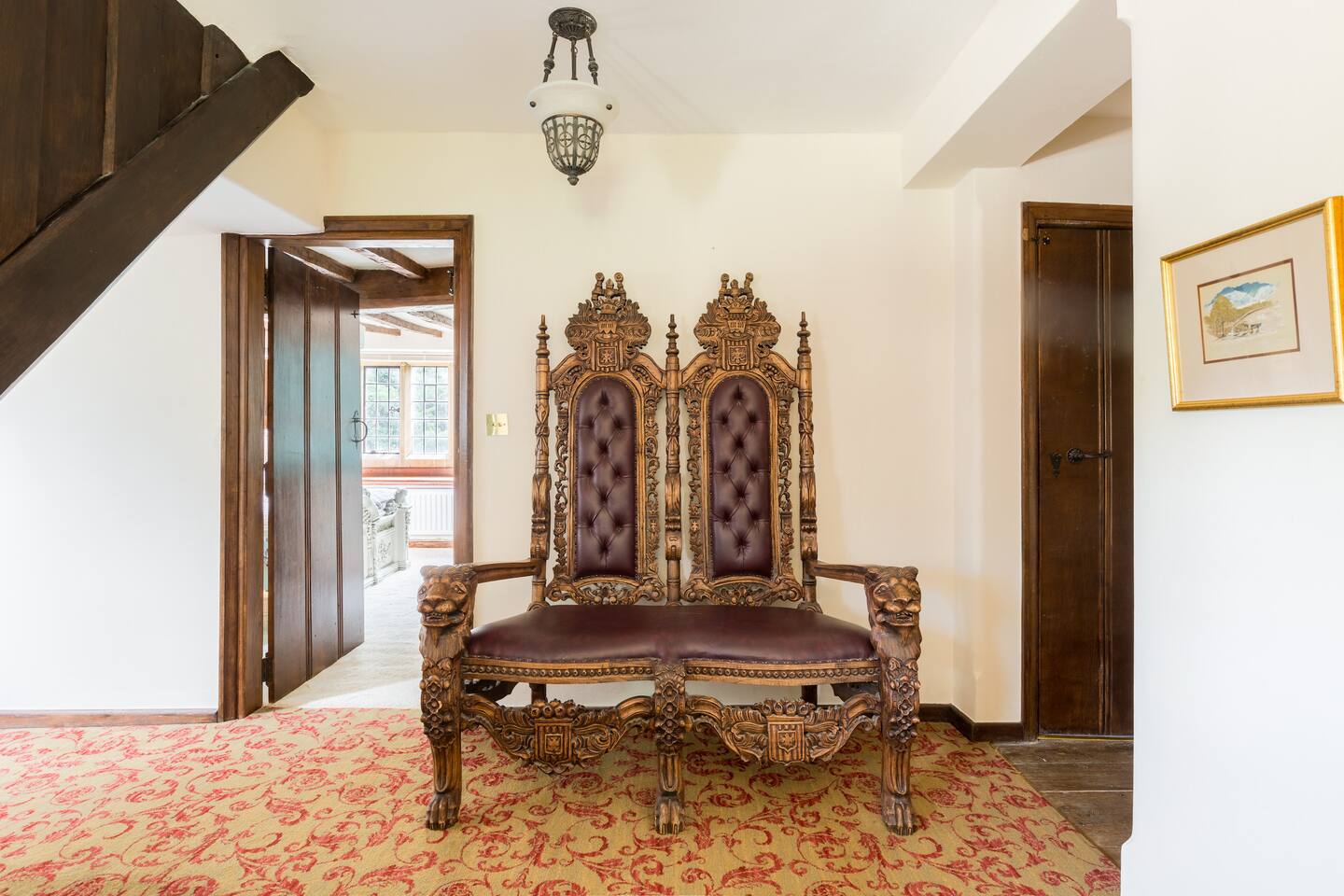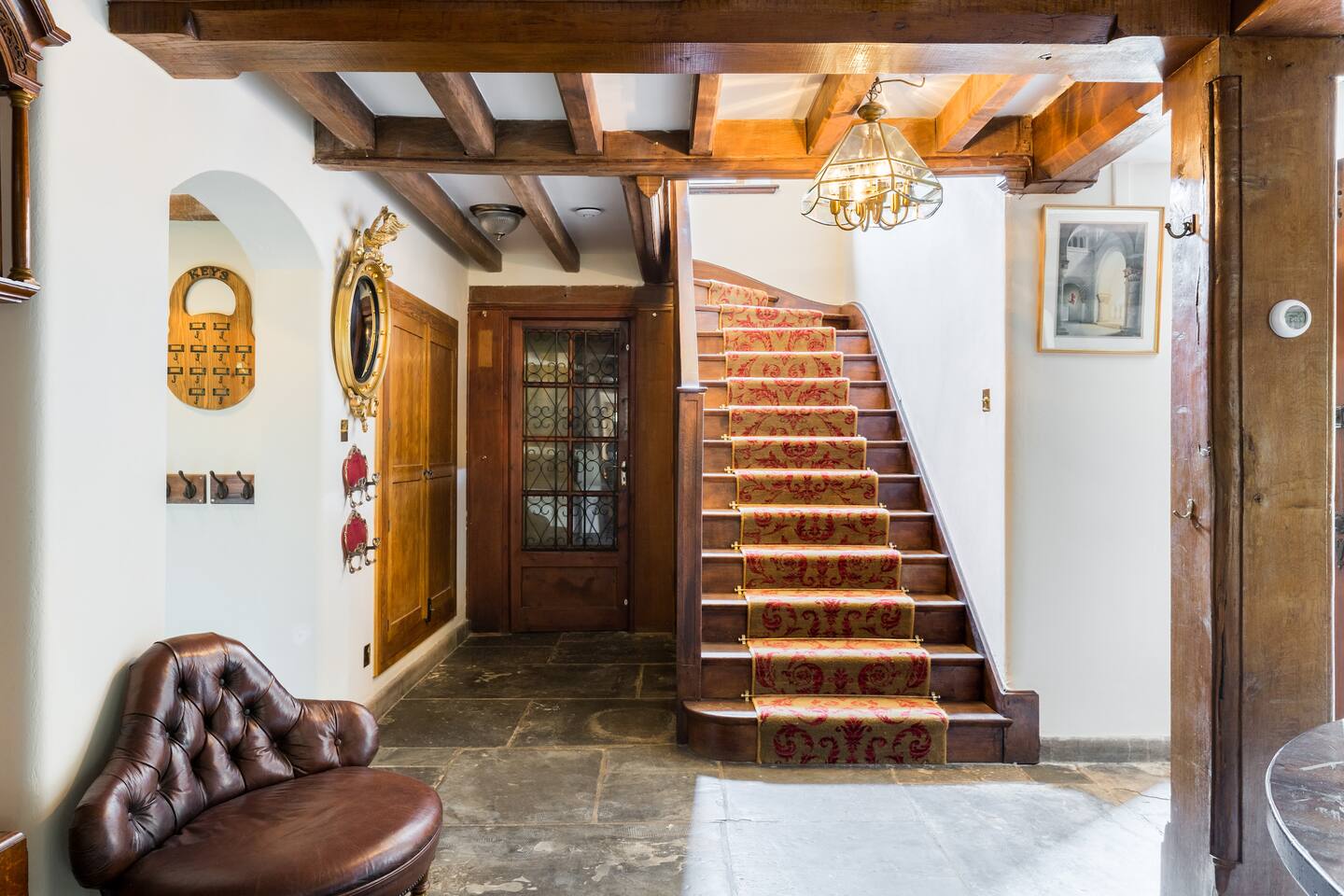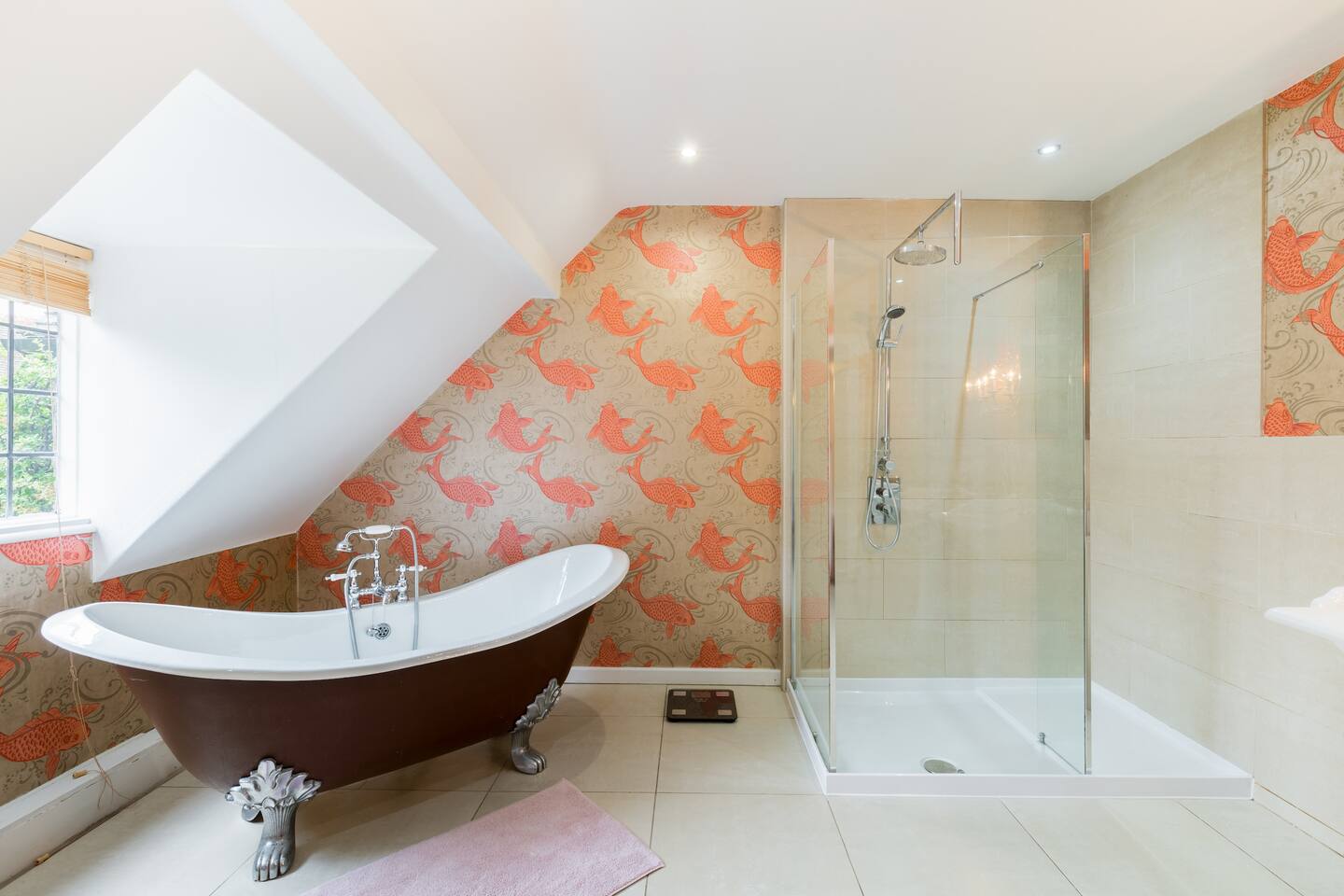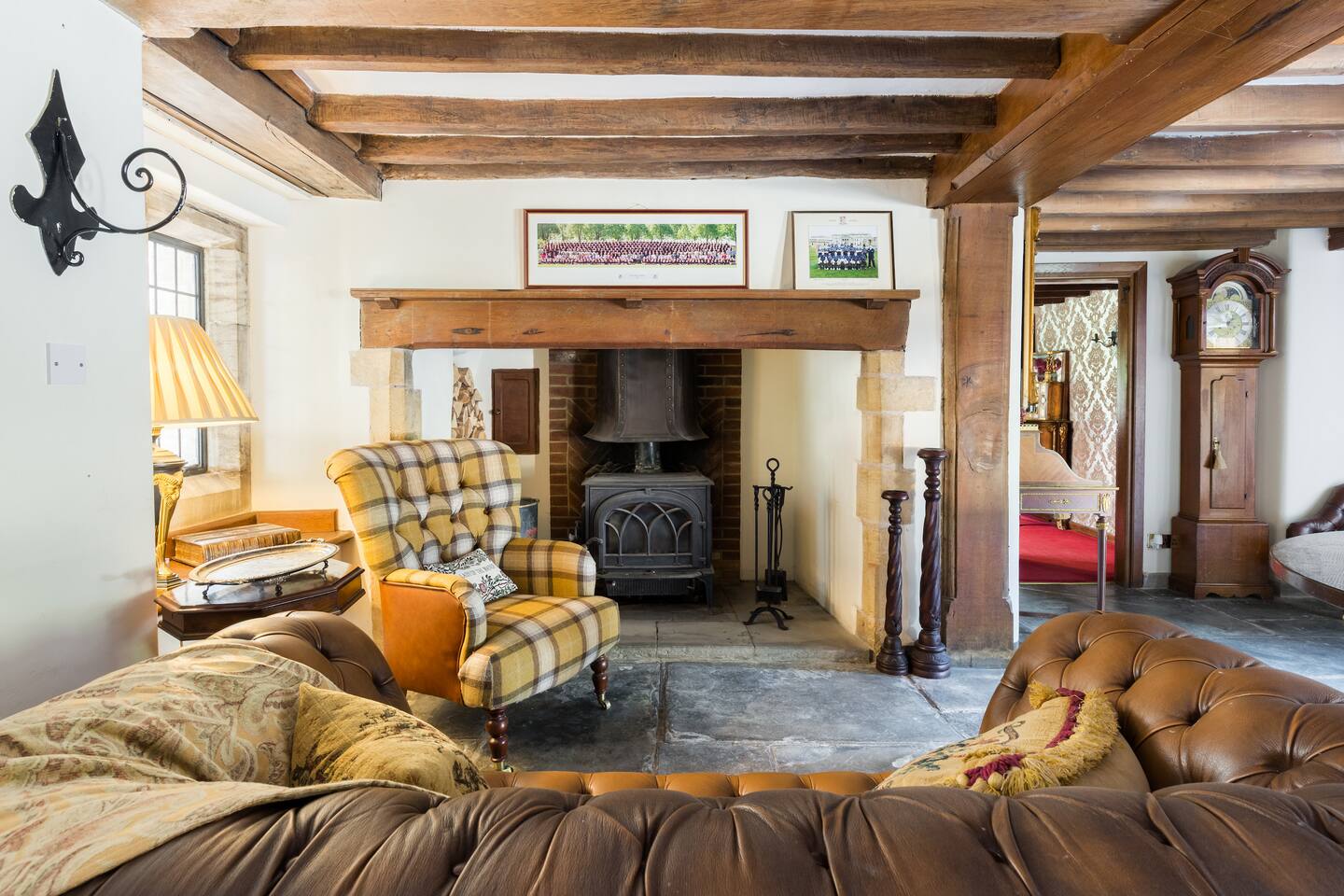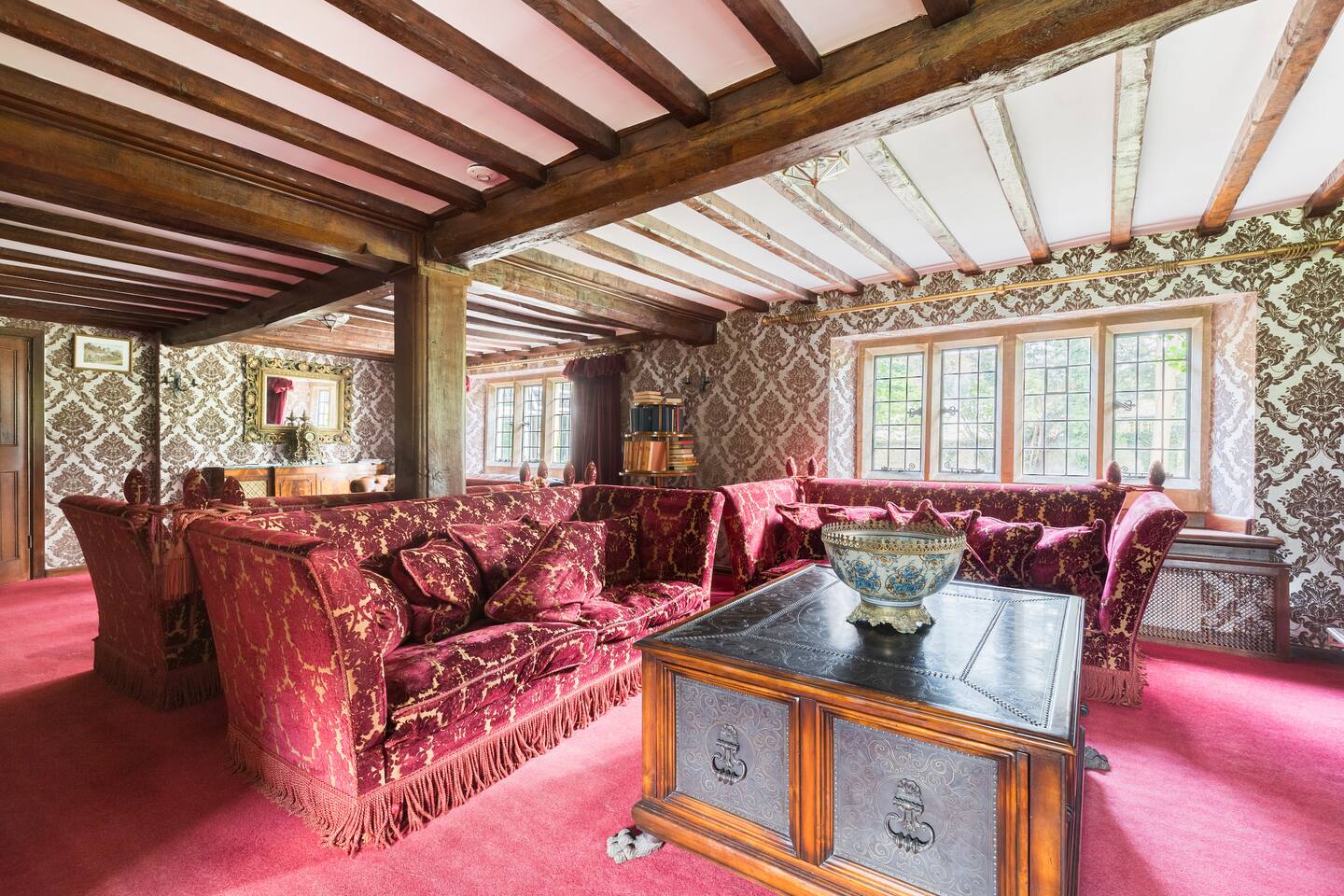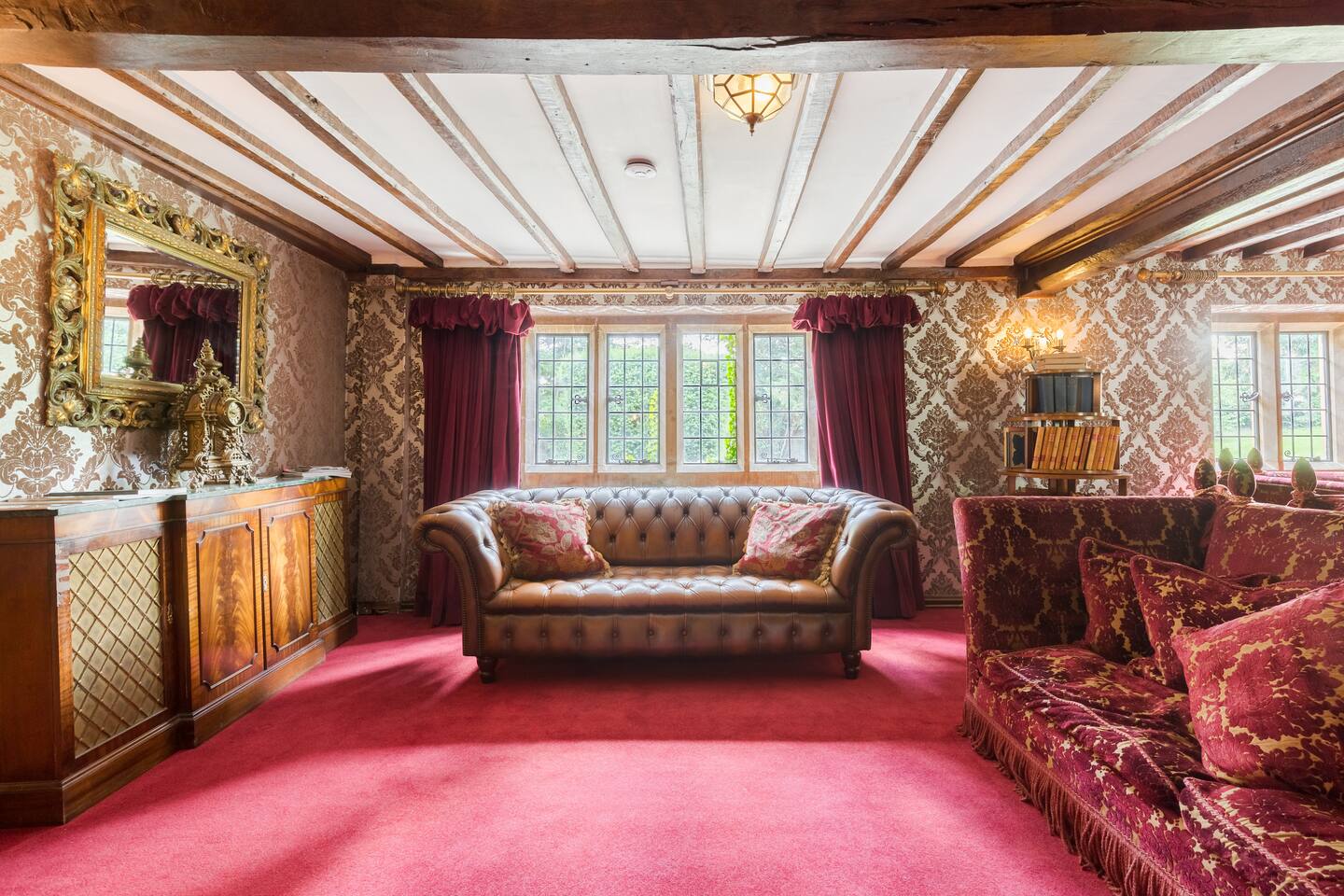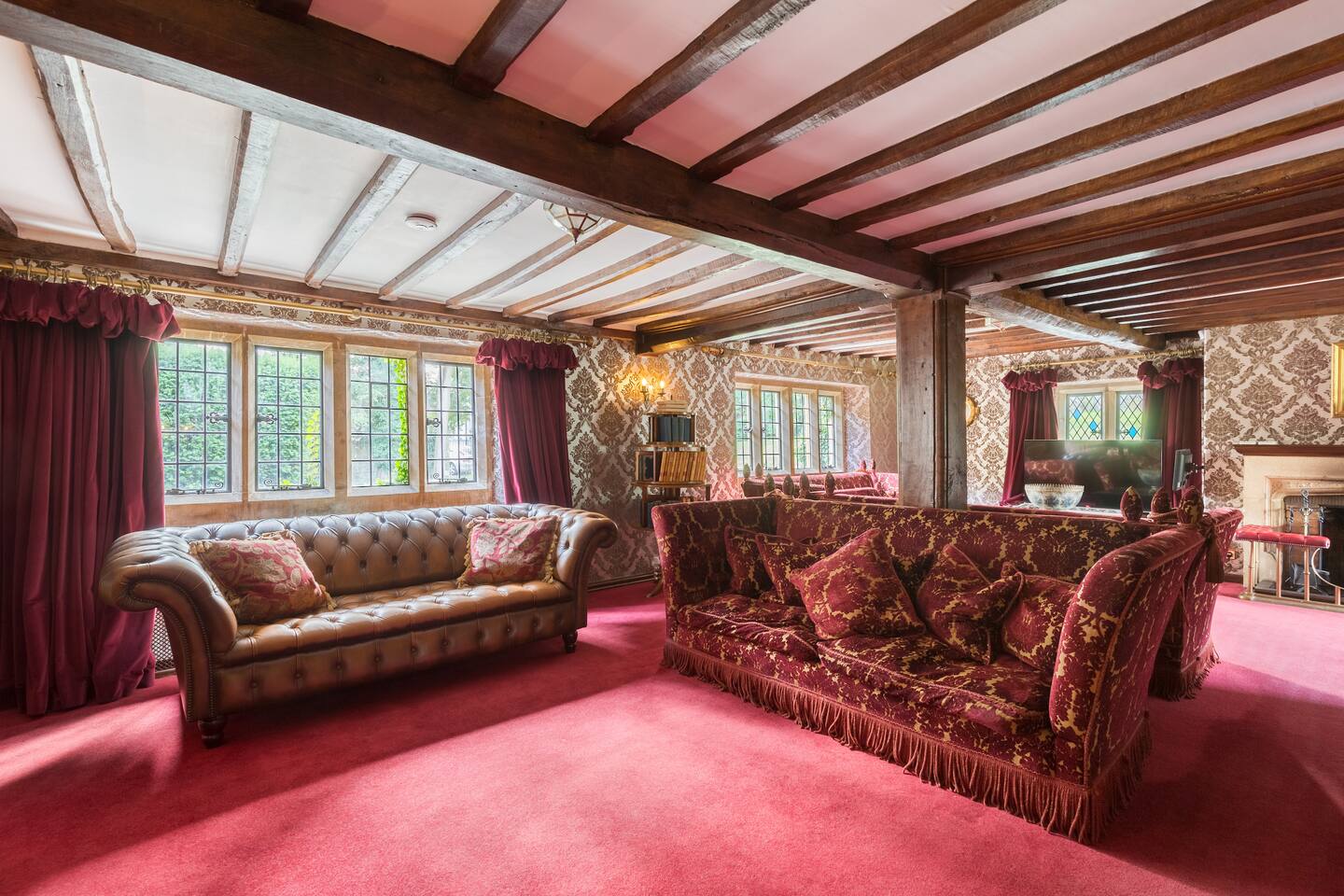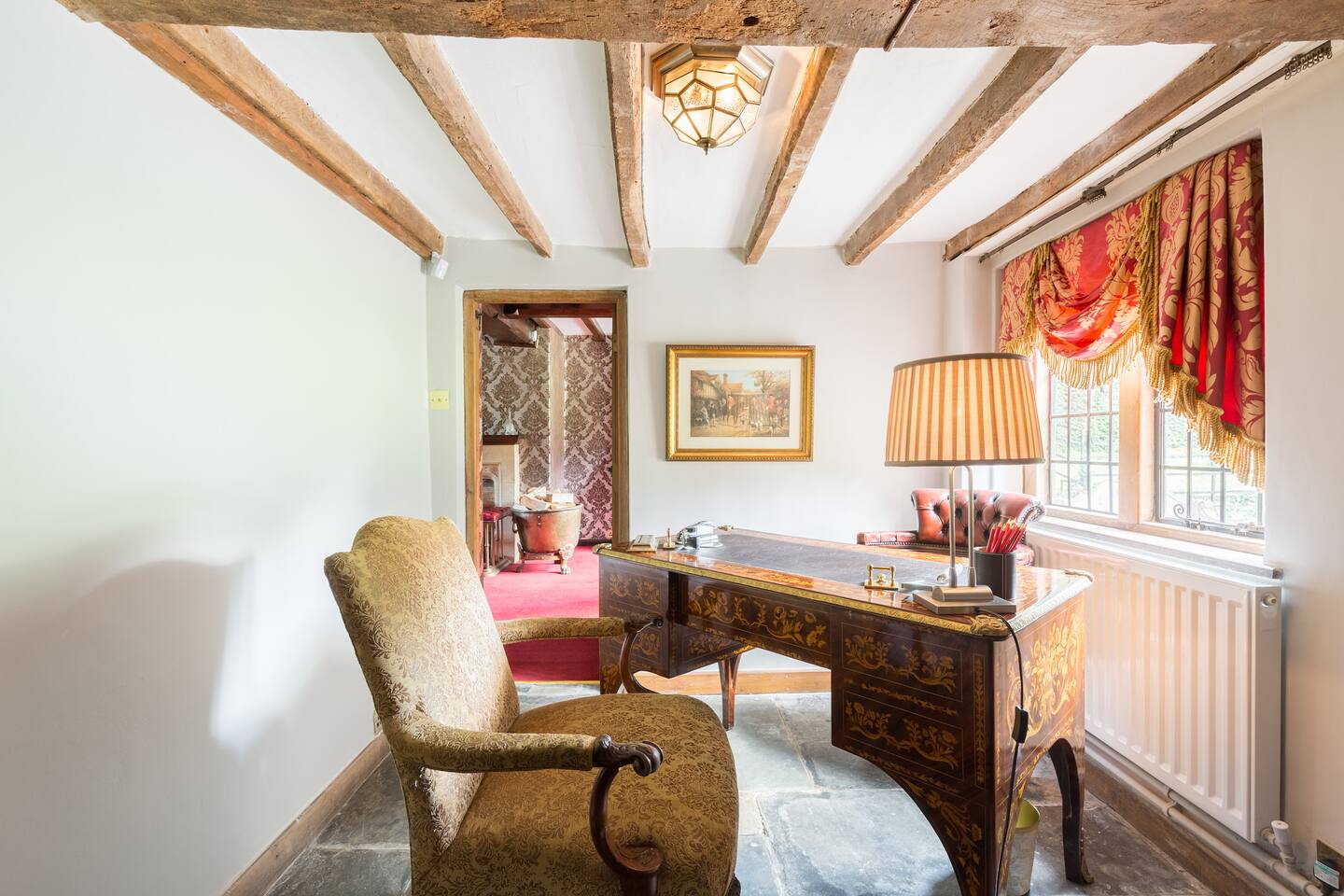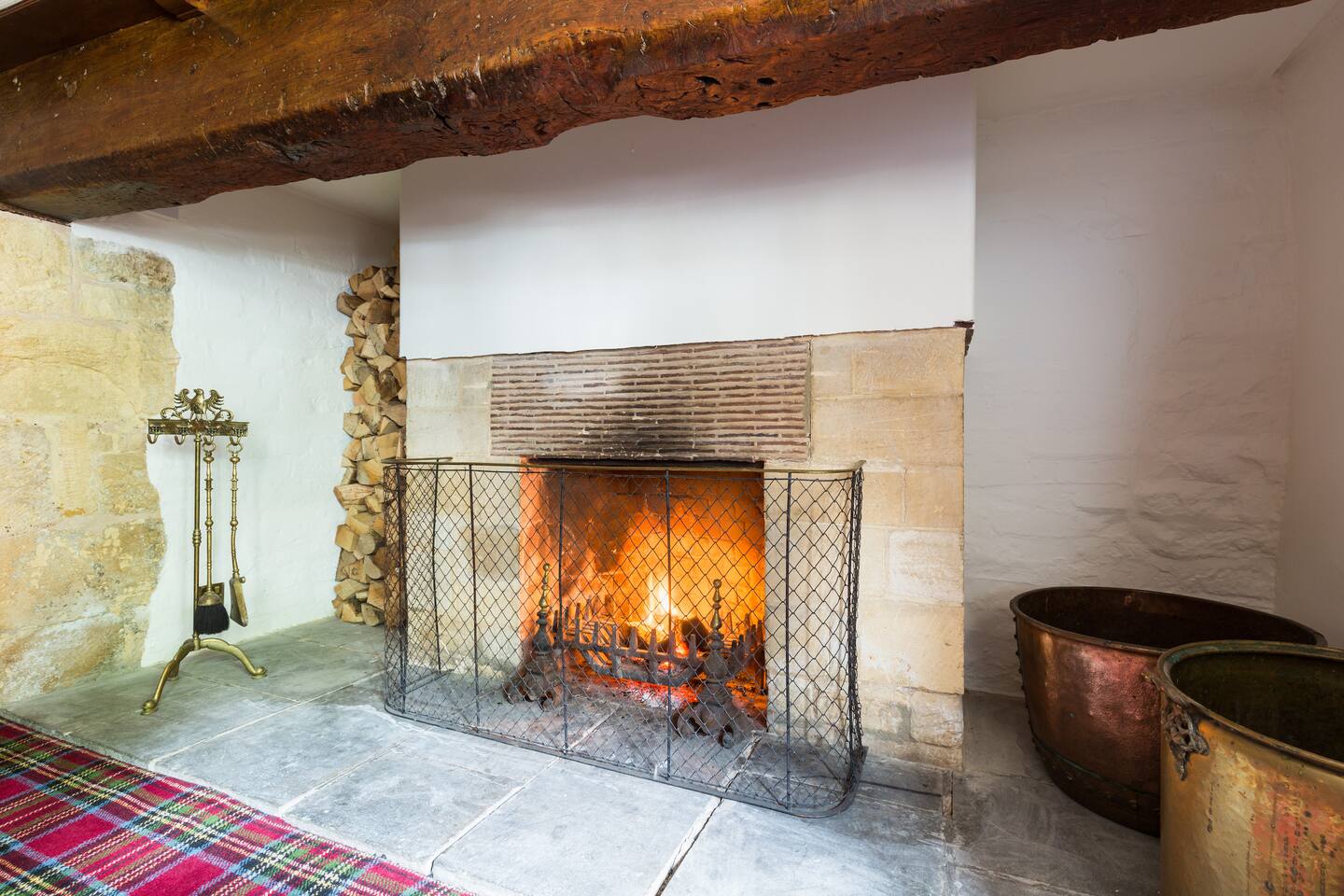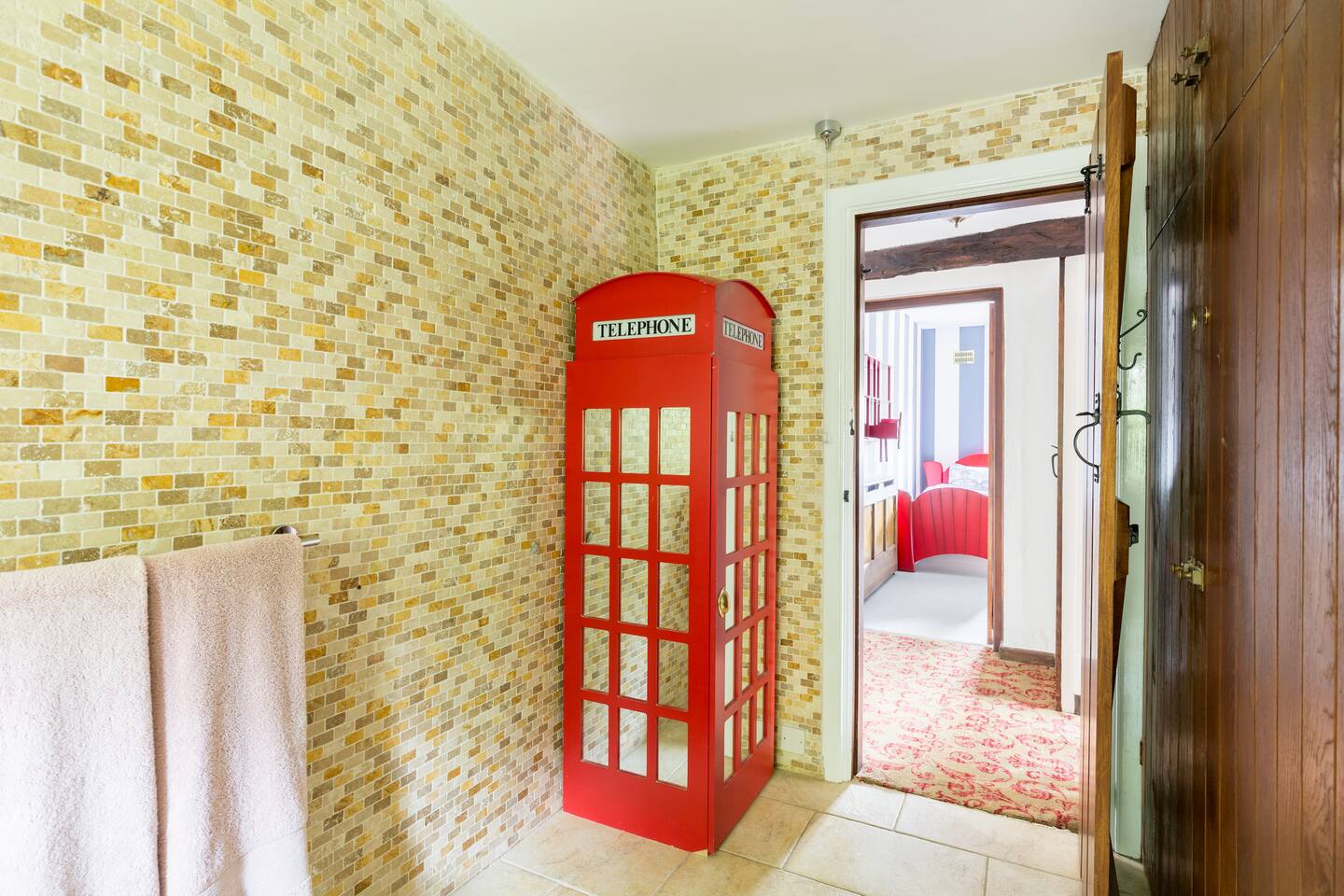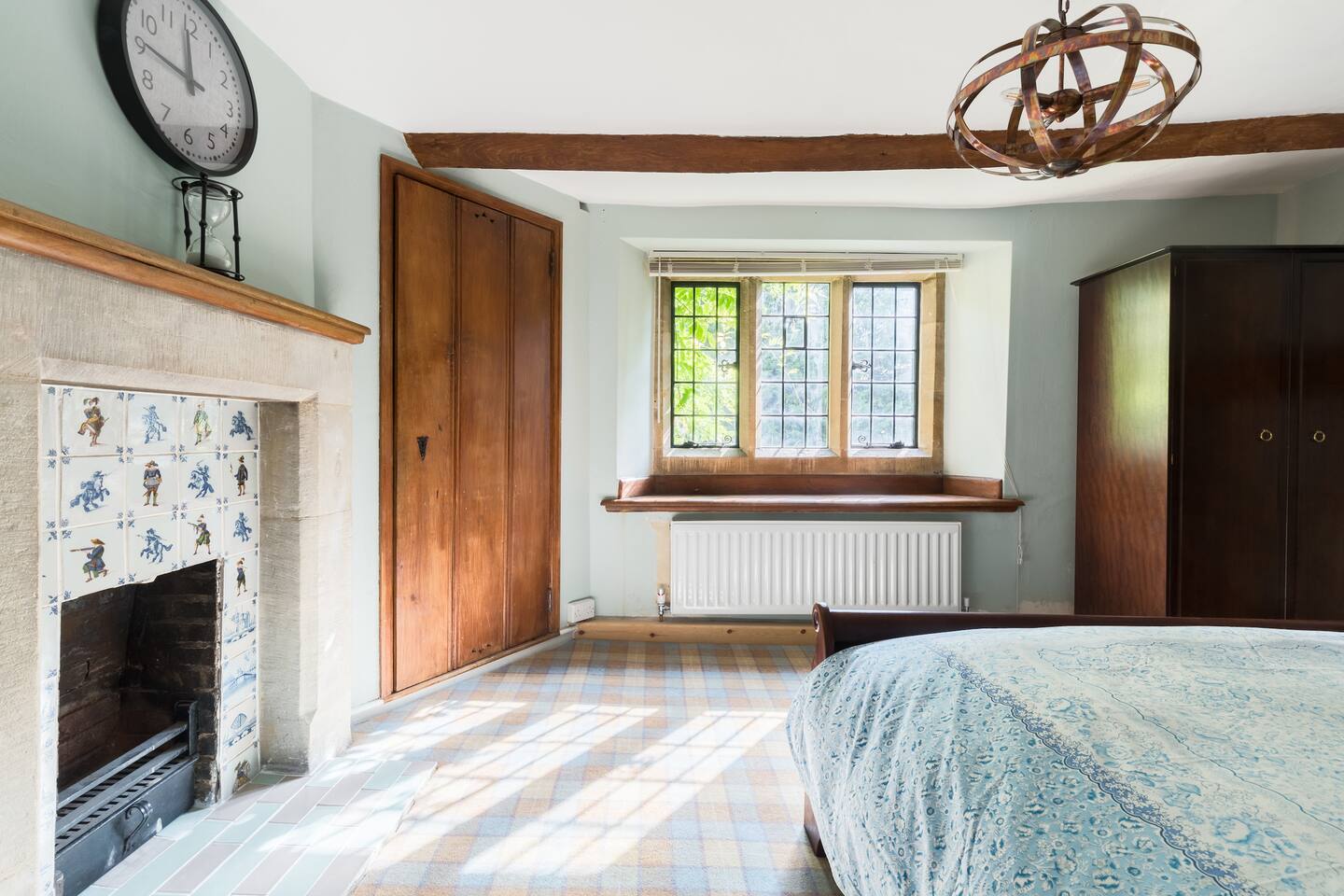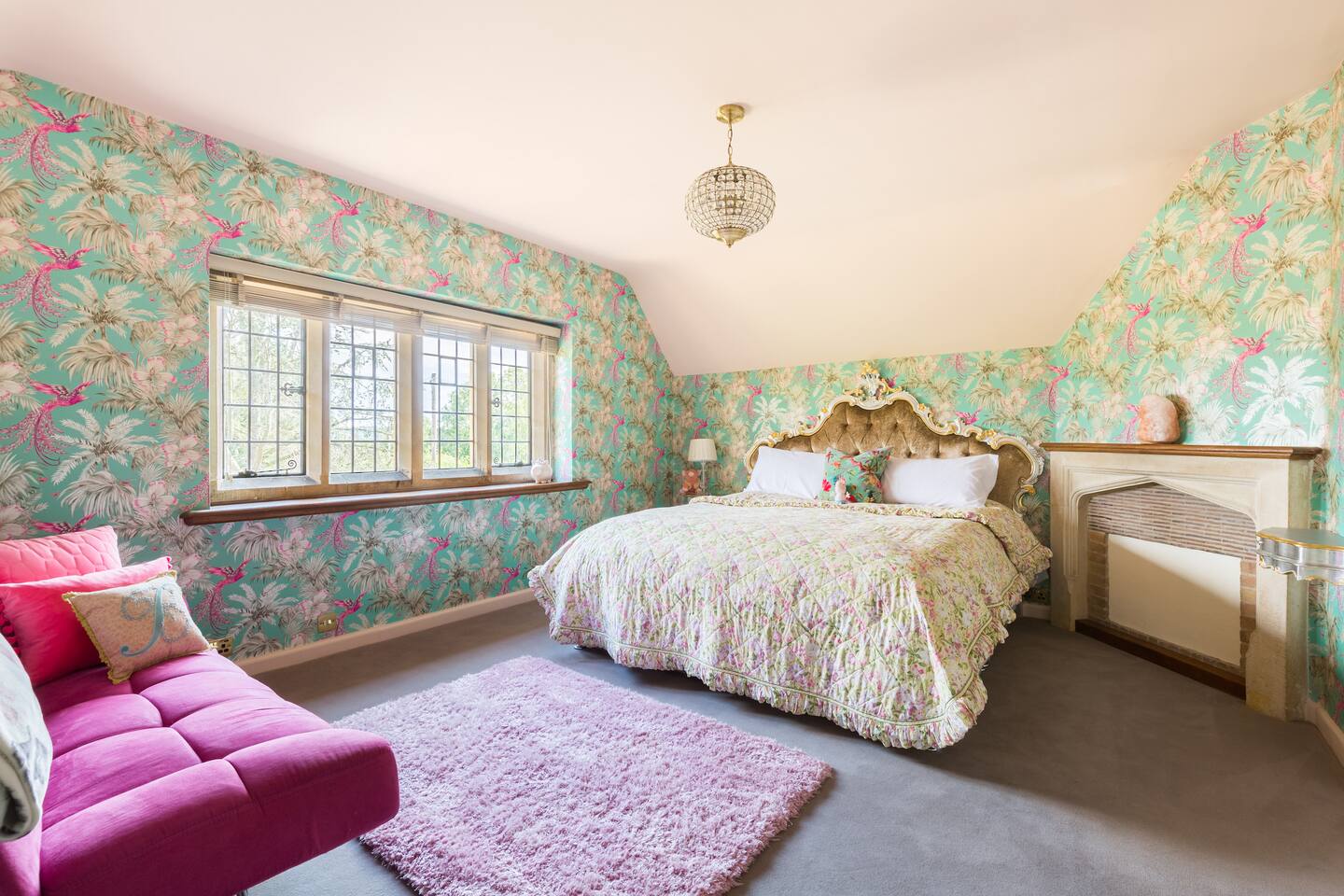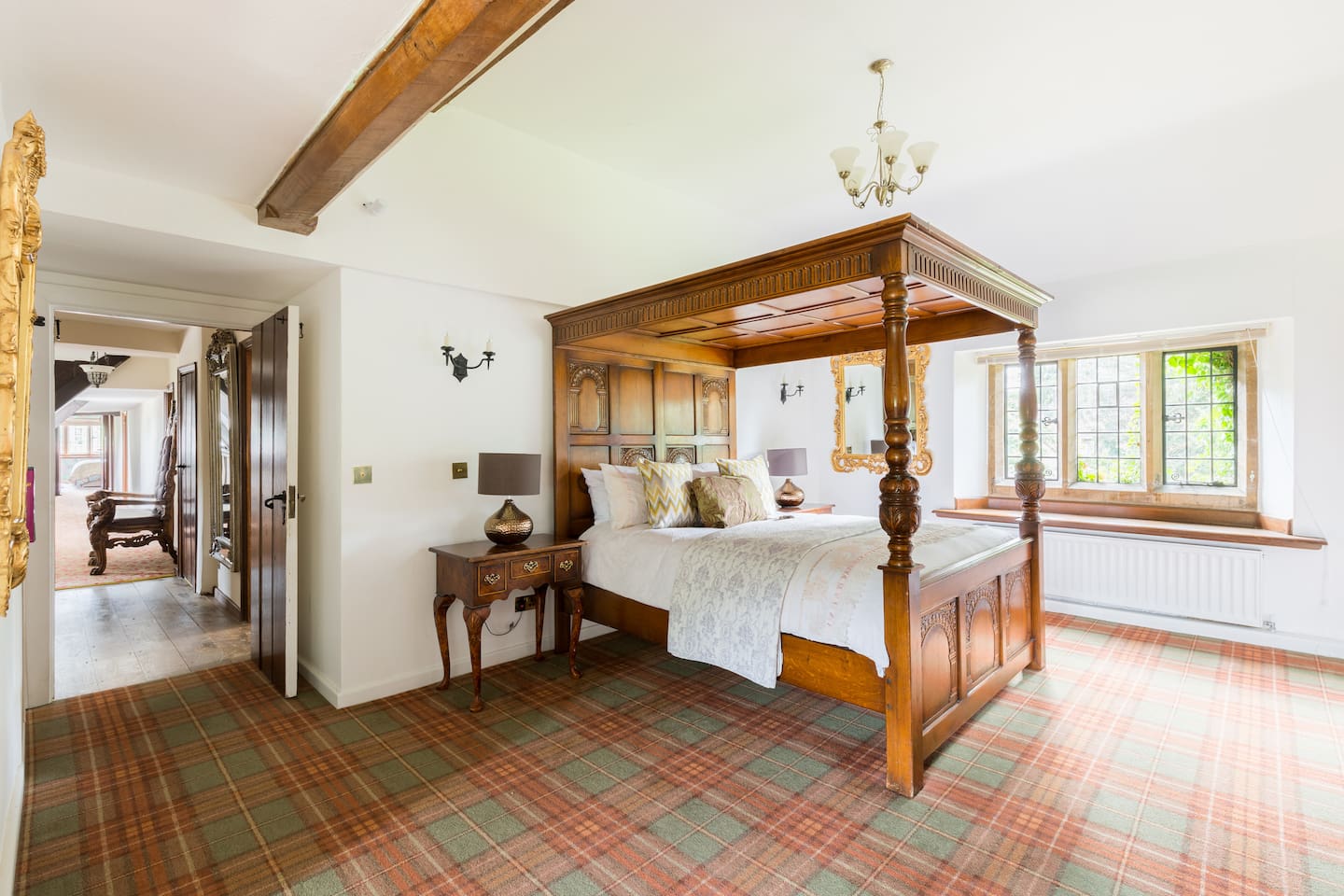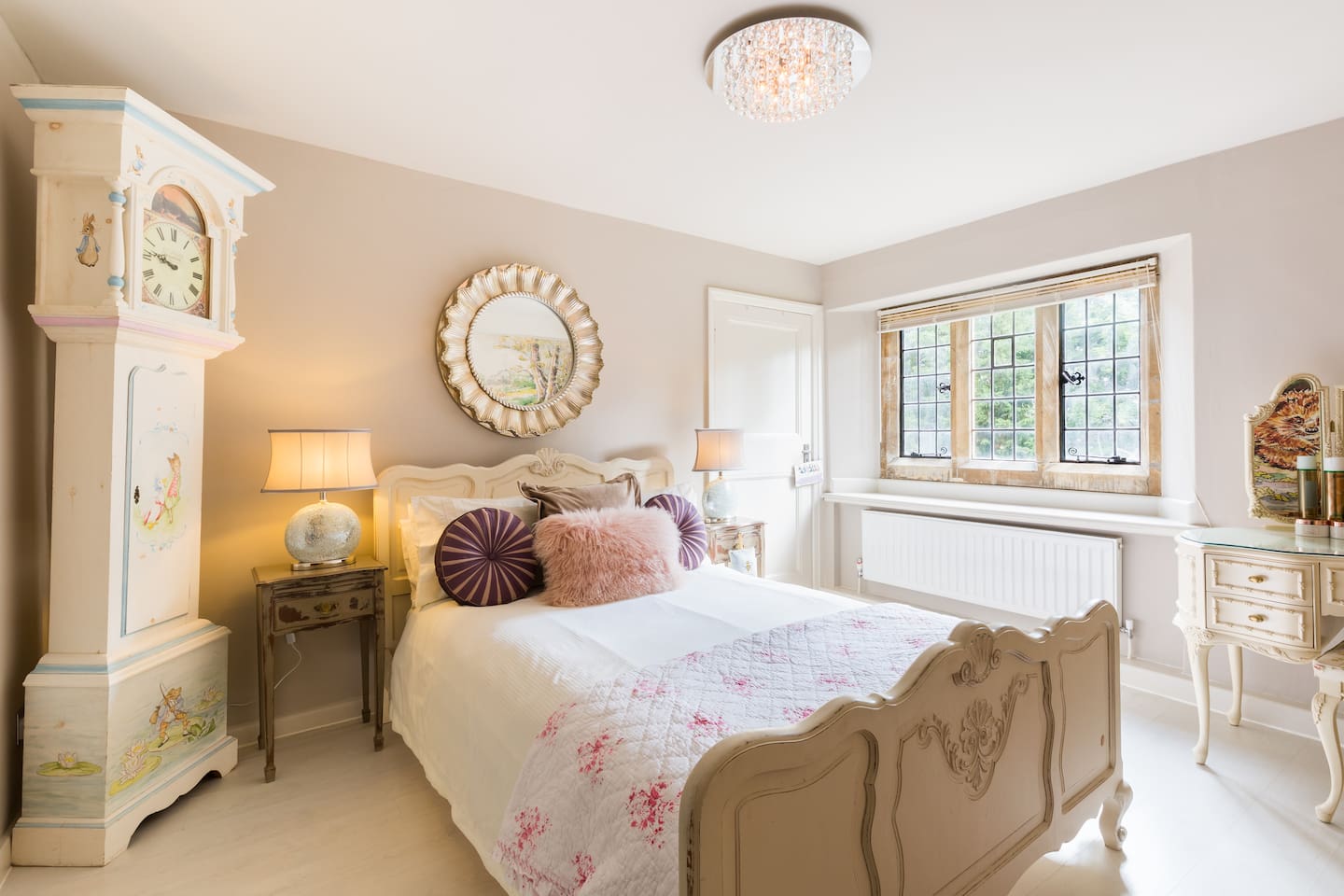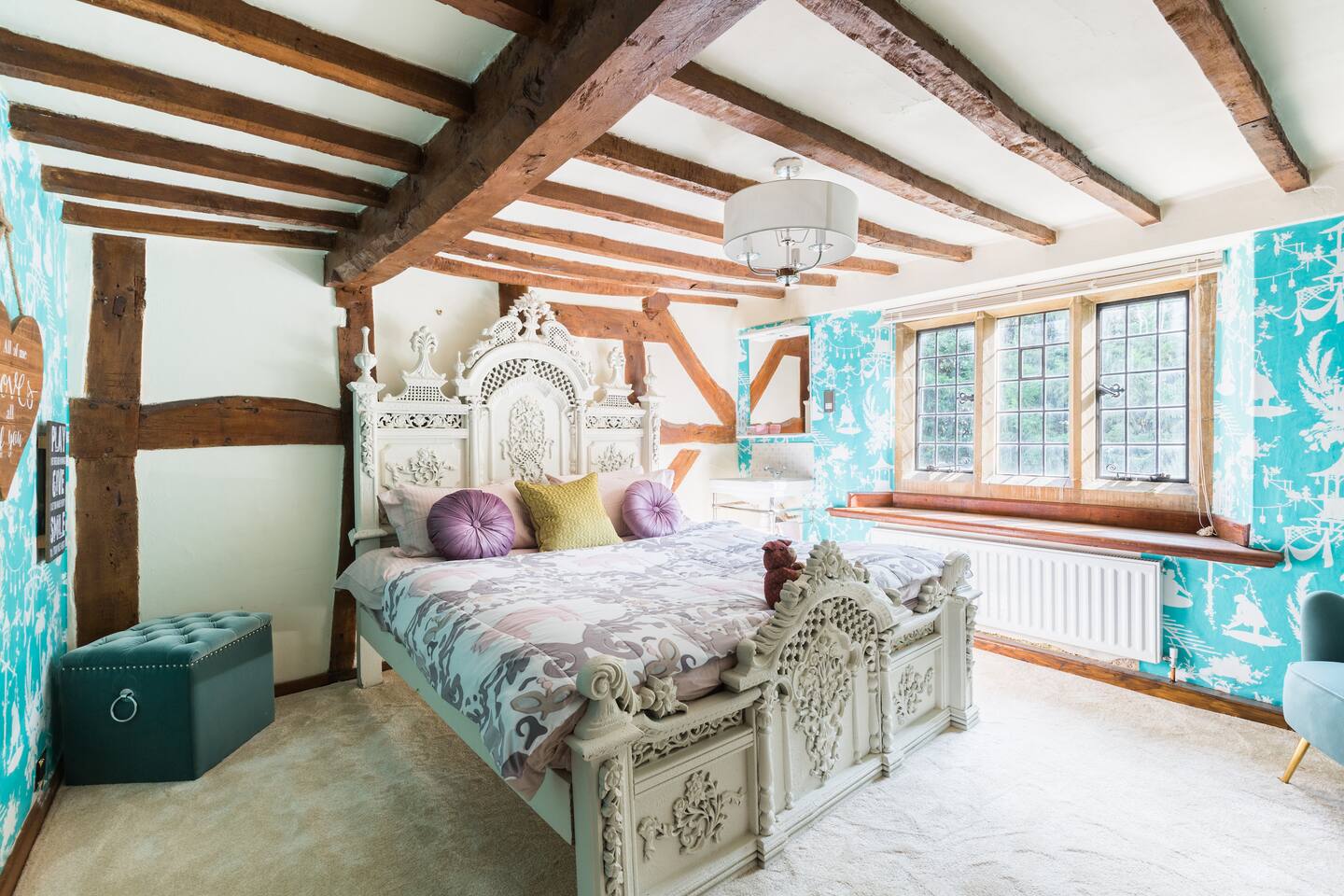 MODELS
Regardless of which slot you book you will get to do a solo shoot, duo shoot and all 4 models together.
Which models you shoot with will be chosen at random to suit the schedule, however if you prefer you can request exactly what models you shoot with for an additional cost of £50!

Model line up on Friday 24th and Saturday 25th:
Rachelle Summers, Jessica Taylor, Scarlot Rose and Scarlett Fox




Model line up on Sunday 26th:
Rachelle Summers, Nicole Rayner, Bou Clette, Cariad Celis

 
 

AVAILABILITY/COSTS
There will be 4 models on every shoot.
All shooting will be on a 1-2-1 basis taking in in turns with your fellow photographers.
Max of 12 photographers on Friday evening's shoot, with small groups of 3 photographers. 
Max of 8 photographers on Saturday and Sunday shoots, shooting in pairs.

 Friday 24th April
6pm - 9pm
£100
**1 Space Remaining**

Saturday 25th April 
10am - 1pm
£250 
**SOLD OUT**

2pm - 6pm
£350
**SOLD OUT**

Sunday 26th April
10am - 1pm
£250 
**SOLD OUT**

2pm - 6pm 
£350
**2 Spaces Remaining**

IF YOU WOULD LIKE TO JOIN US OR IF YOU HAVE ANY FURTHER QUESTIONS GET IN TOUCH NOW :D
---
Rachelle Summers
Model
I'm a 27yr old Female, full time model and have more than 9 years experience. I work for pay only.
I'm based in Blyth, Northumberland, UK. Map
Other castings by Rachelle Summers