STUDIO DAY with Kelly Hathaway
AnnaKlesse is looking to be paid by a photographer for this casting. It's based around Bournemouth, UK Added 1550838895.
This casting has expired.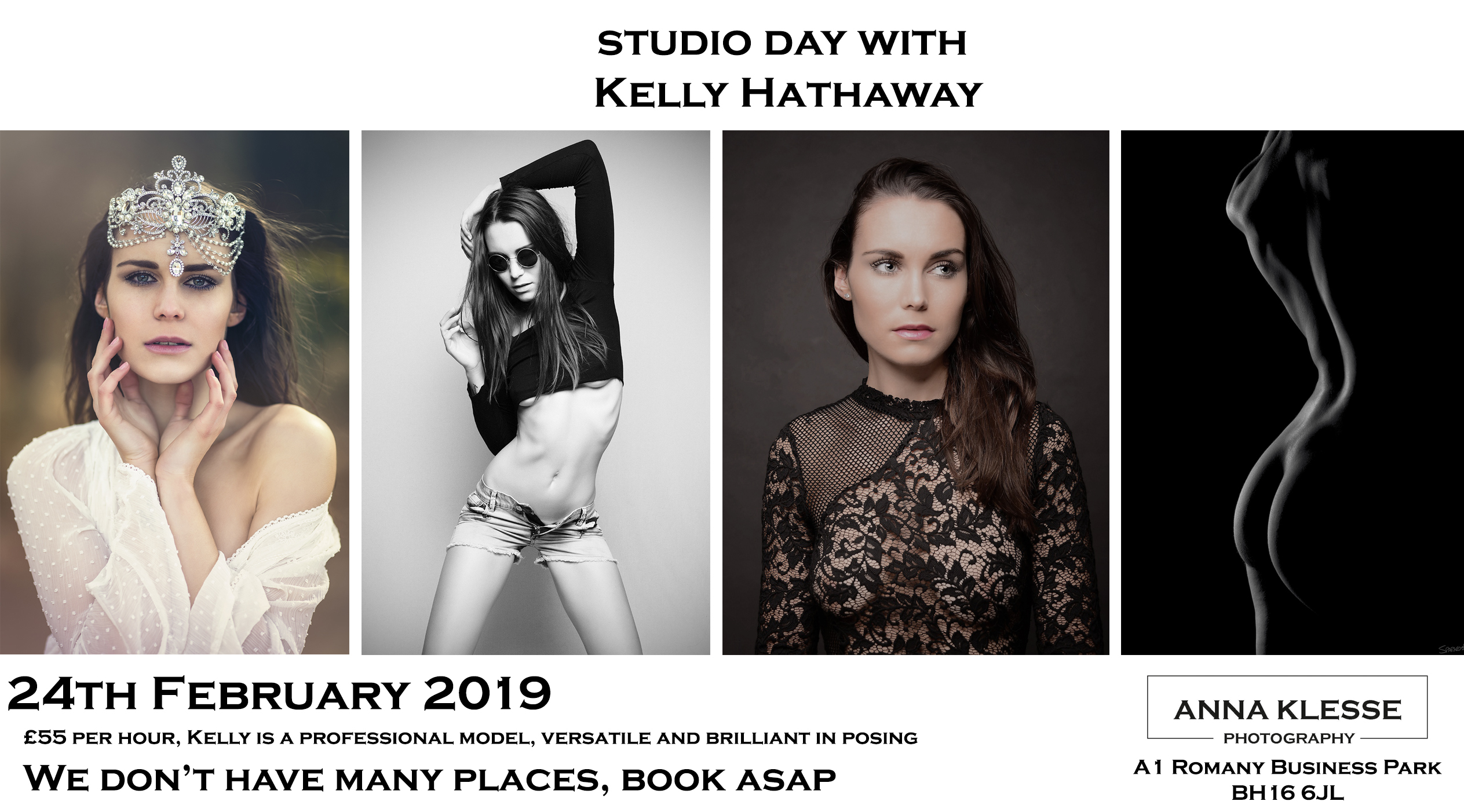 LAST FEW SPACES!!!
Amazing opportunity to photograph Kelly Hathaway in my studio in A1 Romany Business Park, BH16 6JL - Holton Heath /Poole.
Details about the studio can be found here: https://annaklesse.com/studio/ it is brand new, with carpeted area, various backgrounds to choose, two flash lamps available, 3 stable for video if needed, make up area, changing area, reception area, etc. It is a studio you want to stay longer in :)

---
AnnaKlesse
Photographer
I am a full time photographer and have more than 11 years experience. I work for pay only.
I'm based in Bournemouth, UK. Map
Other castings by AnnaKlesse