READING TOUR. 25th - 28th January - NSFW
Rachelle Summers is looking to be paid by a photographer for this casting. Added 1544286615.
This casting is based around...
Berkshire, UK which is Get directions
London, UK which is Get directions
Reading, UK which is Get directions
Surrey, UK which is Get directions

This casting is closed.
This casting starts on Friday, January 25th and expires on Monday, January 28th.
Hi all :)
I am going to be down south for the weekend 25th - 28th January
I'm happy to travel to any surrounding areas, however I do have an apartment I can shoot from in the centre of Reading.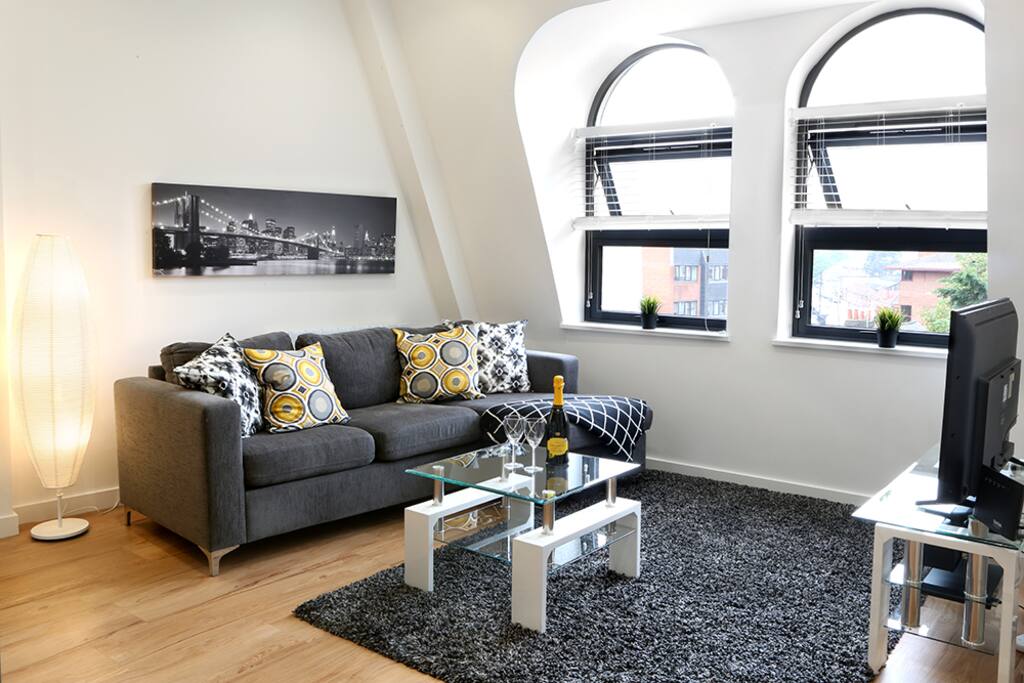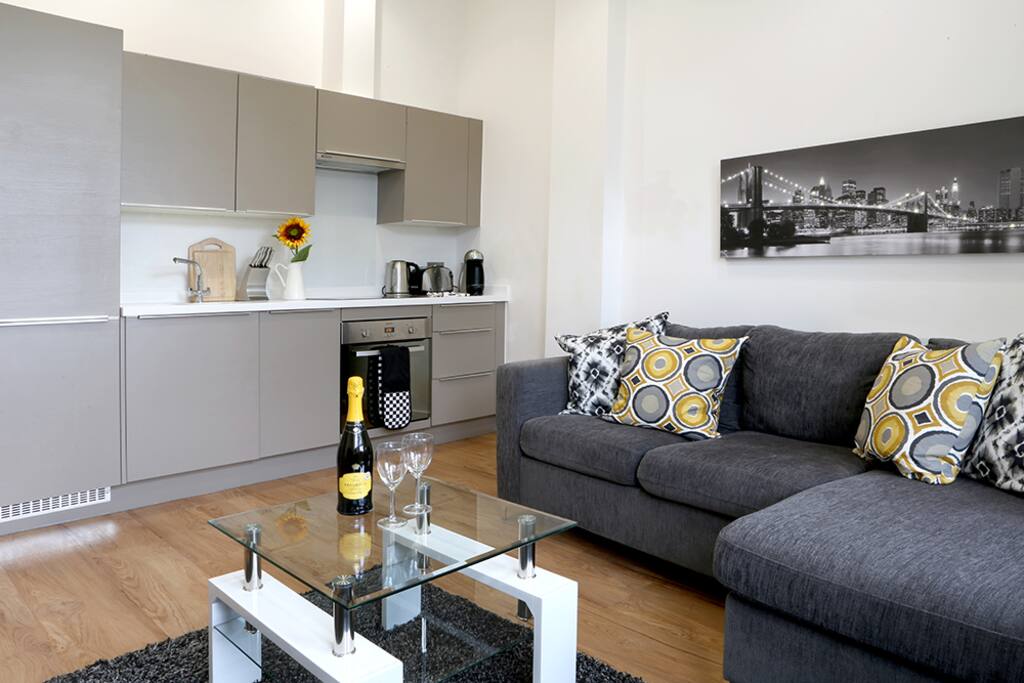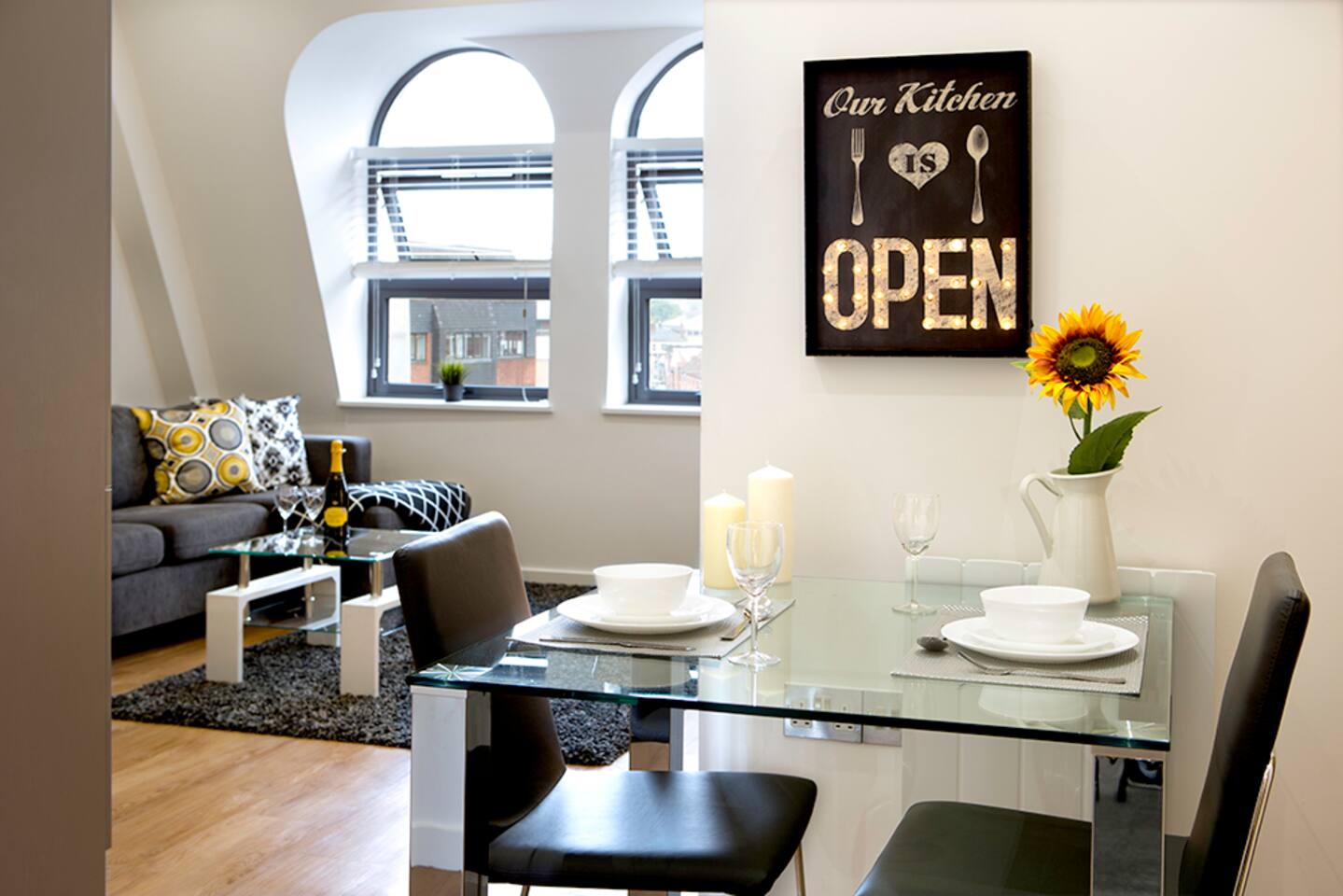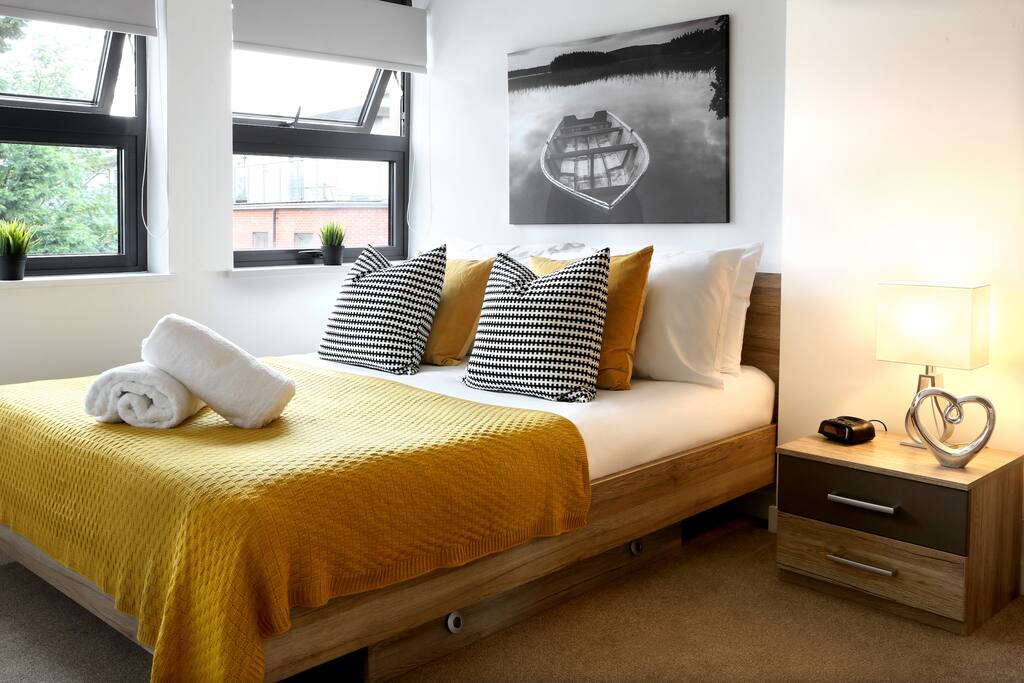 We can shoot with natural light but I will also be travelling with a portable ring light for anyone who does not have their own lighting. It is a constant light not flash so no trigger is needed. You are of course welcome to bring your own lighting too.
I will be charging an extra £15p/h on top of my rates if you wish to use the apartment, to help cover the costs of booking an apartment to shoot from rather than just a hotel room for myself.


AVAILABILITY
Friday 25th January - Morning booked. Available afternoon/evening from 15:30 onwards.
Saturday 26th January - Fully Booked.
Sunday 27th January - Fully booked.
Monday 28th January - Available all day *Apartment only available 9:00 - 11:00 that morning*
 * I have over 8 years experience covering a range of styles from Fashion through to Nude *
* I adore my job, I have a genuine passion for creating beautiful images and I am very emotive *

I have an extensive portfolio which you can see on my profile HERE
But I also have NEW HAIR! So a totally new look to play around with and I'm loving the results so far
I don't have many images to share yet, but here are a few examples:

Images by Karen Jones (left) and Nick Halling (right)



IF YOU WOULD LIKE TO SHOOT GET IN TOUCH NOW :) 

---
Rachelle Summers
Model
I'm a 26yr old Female, full time model and have more than 8 years experience. I work for pay only.
I'm based in Blyth, Northumberland, UK. Map
Other castings by Rachelle Summers