Film Noir / Sin City styled shoot
JTotham is looking for a model or a make-up artist or a stylist or a hair stylist or a designer to fill this collaboration casting. It's based around Dummer, Basingstoke RG25, UK Added 1543060627.
This casting is closed.
I'm looking to collab on a film noir / sin city style shoot with the aim being to produce some great high contrast images similar in style to the following examples for both our portfolios.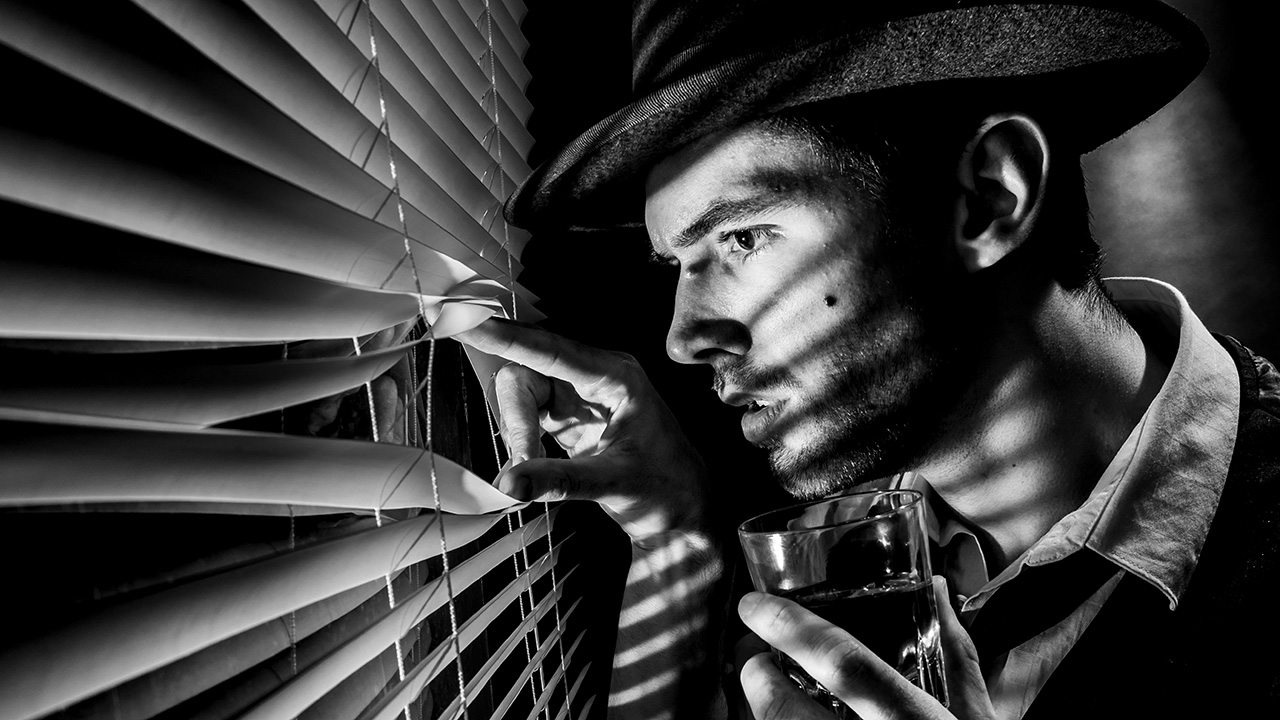 This casting is inspired by an old Adorma tutorial stumbled upon and a general love for high contrast images.  For details on the inspiration video please see https://www.youtube.com/watch?v=-9o1Pc6uDRU
I have heavy blinds on the windows in my home studio space already and I have a spare blind so could build up the same basic set to shoot images similar to his examples or just to use as a gobo to cast shadows.
Please drop me a message if you're interested in this style of shoot and let's see what we can put together.
Jon
---
JTotham
Photographer
I am a part time photographer and have more than 9 years experience. I work for either pay or trade depending on assignment.
I'm based in Dummer, Basingstoke RG25, UK. Map
Other castings by JTotham