Brand New Hysteria Machine Head Pieces!
Alixxiia is looking to be paid by a photographer for this casting. Added 1542538246.
This casting is based around...
Cambridge, UK which is Get directions
London, UK which is Get directions
Milton Keynes, UK which is Get directions
Southampton, UK which is Get directions
Watford, UK which is Get directions

This casting is closed.
This casting starts on Tuesday, January 1st.
Hysteria Machine Headpieces! 
I've bought some absolutely stunning Hysteria Machine head pieces which should be arriving late December/early January. 
I am now taking bookings for January onwards!
I have my own shooting space and am happy to travel providing petrol costs are covered.
I shoot up to lingerie. All information can be found on my portfolio. 
1 hour - £25           2 hours - £50           3 hours - £70
Half Day (4 hours) - £85          
Whole Day (8 hours) - £150
Available to shoot evenings and weekends.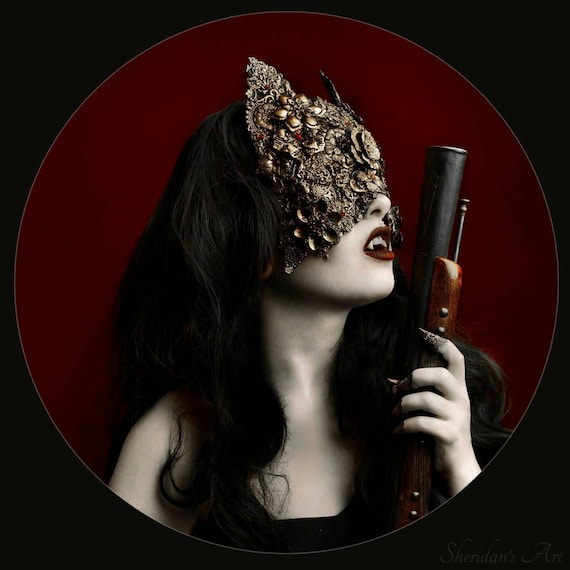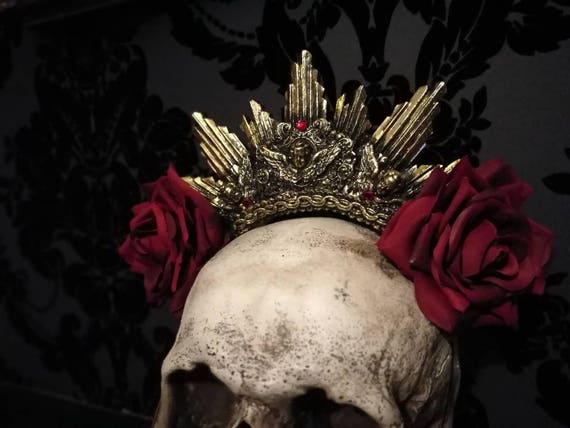 ---
Alixxiia
Model
I'm a 23yr old Female, part time model and have more than 3 years experience. I work for pay only.
I'm based in Watford, UK. Map
Other castings by Alixxiia