Experienced model available to hire in spectacular mansion. - NSFW
Natural Happy Woman is looking to be paid by a photographer for this casting. It's based around Studland BH19, UK Added 1542157132.
This casting starts on Thursday, March 28th and expires on Sunday, March 31st.
JUST LAUNCHED!! I will be doing a fancy casting showing recent pictures of me at Studland and contacting my list next week (I've been too busy moving house) so be quick.... very exclusive opportunity to access this fabulous property....
Aloha!!
I'm a super experienced and enthusiastic model with a truck-load of versatile styling possibilities to help you create the images of your dreams!!
I have everything from a wedding dress to futuristic sequin unicorn fashion to sexy lingerie to birthday suit in rather good condition!
You may have heard about the fabulous shared location shoot held at Studland Bay house.....a very popular shoot where photographers share the cost of hiring a fabulous mansion....firstly it's traditionally been oversubscribed anyway, so hard to find a place, and secondly you had to take a whole day at £150 or whole weekend at £350 for use of the location even if you could get a place......
BUT, a group of us models have taken on board the hire of the whole place, so we are in the unique position of being able to offer you shorter shooting slots there......... I've worked there lots before so I can help you with finding the best spots to take pictures, and even if every model has a shoot at the same time there's just 8 of us, so no problem accessing the best spots.

Dates: Friday 29th March- Sunday 31st March
Venue: Studland Bay House BH19 3AQ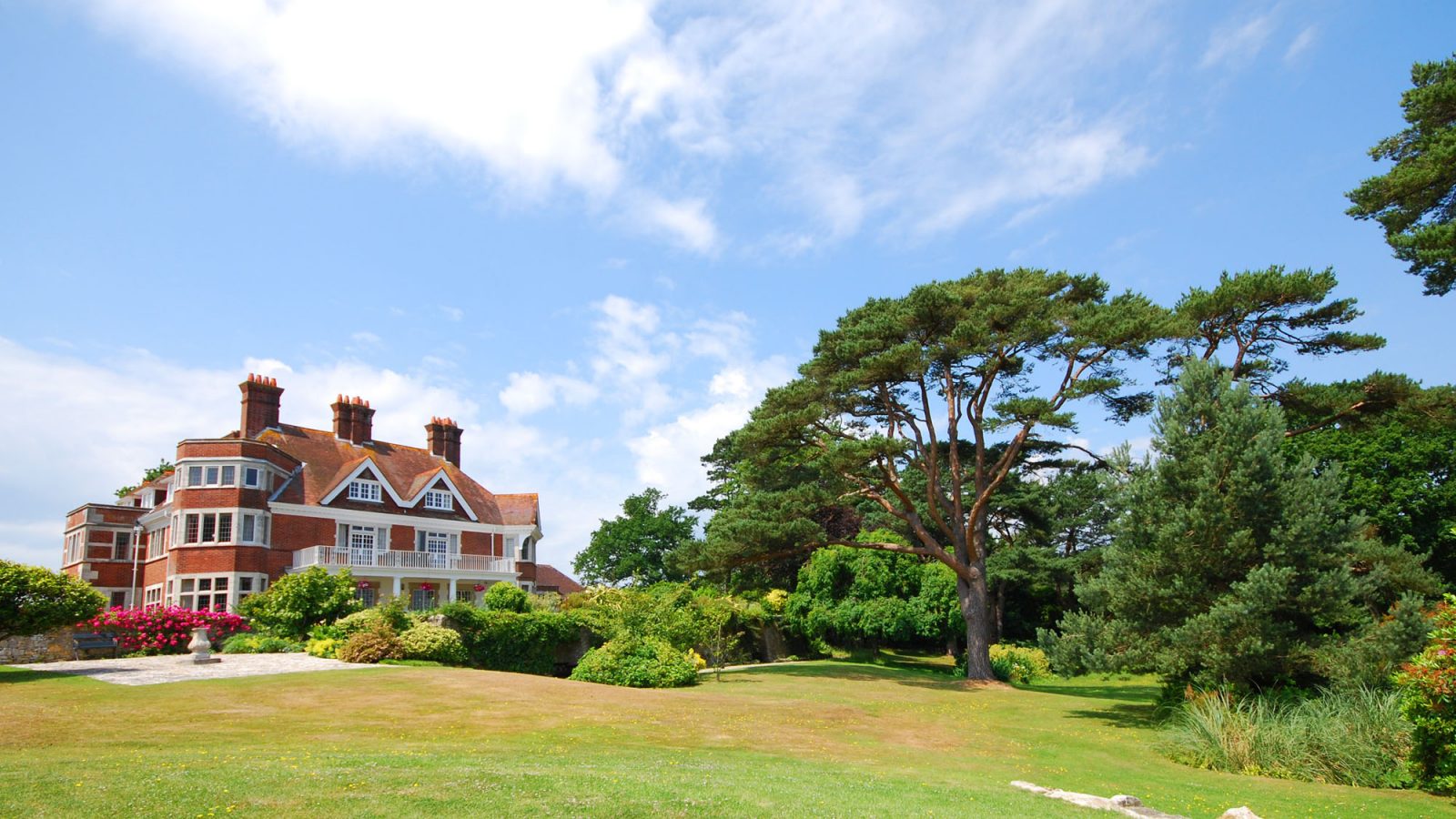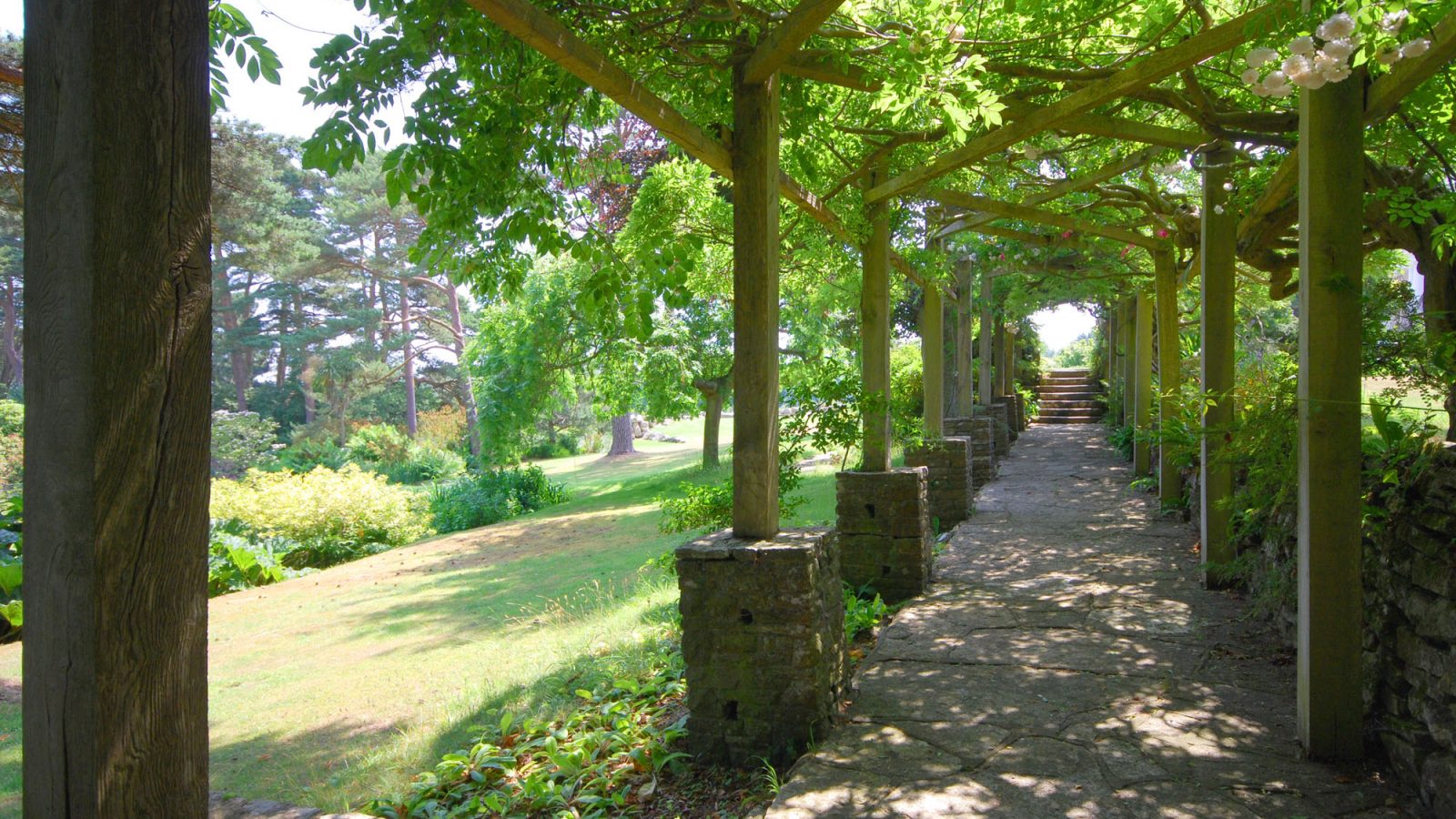 Studland Bay House is a fully restored Edwardian house retaining many of its original features including an oak panelled hall and staircase purloined from Milton Abbey, there are 8 double bedrooms, 4 bathrooms, Hall, 2 landings, 3 reception rooms. This allows 16 distinct shooting areas whatever the weather, and there will only be MAXIMUM 8 shoots happening at a time.
If the weather is fine there are balconies, terraces, acres of gorgeous gardens overlooking the sea and glades, woods, streams and many features in the gardens as well as the beach, the stunning Studland Bay, which includes a naturist beach with sand dunes. The images I've posted don't do it justice!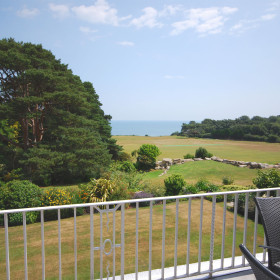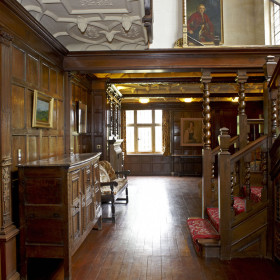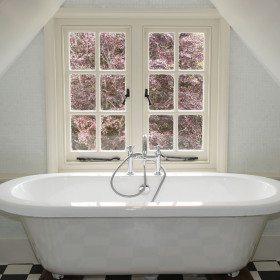 MY TIMETABLE:

Thursday 28th March:   I'm potentially available the day before for bookings at my regular portfolio rates....I would be travelling to Wareham so if you can pick me up from there and drop me at Studland Bay house in the evening there's no travel to pay....            
Friday 29th    :     AVAILABLE 10am-2pm BOOKED 2pm-6pm
Saturday 30th :    AVAILABLE 9am-8pm at present.... 2 hours booking time to be confirmed
Sunday 31st  :      AVAILABLE 12 noon-5pm, available to shoot with my partner for no extra cost, please inquire......
Please note I won't be working all these hours as I intend to have some time off too, probably on the Sunday... so be quick!
The fees are simply my normal published portfolio rates for up to art nude stills, plus £20/hr to use the venue.
The fees quoted are all inclusive, they include my travel, accommodation, expenses, the venue hire, as well as my modelling, styling, hair and makeup...no hidden extras to pay,
Tea and coffee and bacon rolls are included, hurrah!
If you wanted to hire the venue yourself it costs £3,900 (!!) minimum fee for a 2 day weekend in 2019.
FEES TO SHOOT ME AT STUDLAND BAY MANSION:  
£120 2 hours,  £160 3 hours, £200 4 hours, £240 5 hours, £280 6 hours, £320 7 hours, £360 8 hours
Levels/styles: up to art nude STILLS, £20 discount for fully clothed work, video work by arrangement
Also available to duo with other top models I'm sharing the location with, like Chiara Elisabetta, and potentially with my partner on the Sunday
A highly experienced art nude model and fabulous location normally only available for whole days for as little as £45/hr when booking the whole day!!!
Looking forward to working with you!!!
---
---
Natural Happy Woman
Model
I'm a 39yr old Female, full time model and have more than 12 years experience. I work for pay only.
I'm based in Locks Heath, Park Gate, Southampton SO31 6LL, UK. Map
Other castings by Natural Happy Woman