Studland Bay House 3 days to shoot 29/30/31 March - NSFW
LauraJDraycon is looking to be paid by a photographer or a make-up artist or a stylist or a hair stylist or a designer for this casting. It's based around Studland BH19, UK Added 1542134997.
This casting starts on Friday, March 29th and expires on Sunday, March 31st.
Amazing opportunity to shoot with me at this incredible private Edwardian Manor House.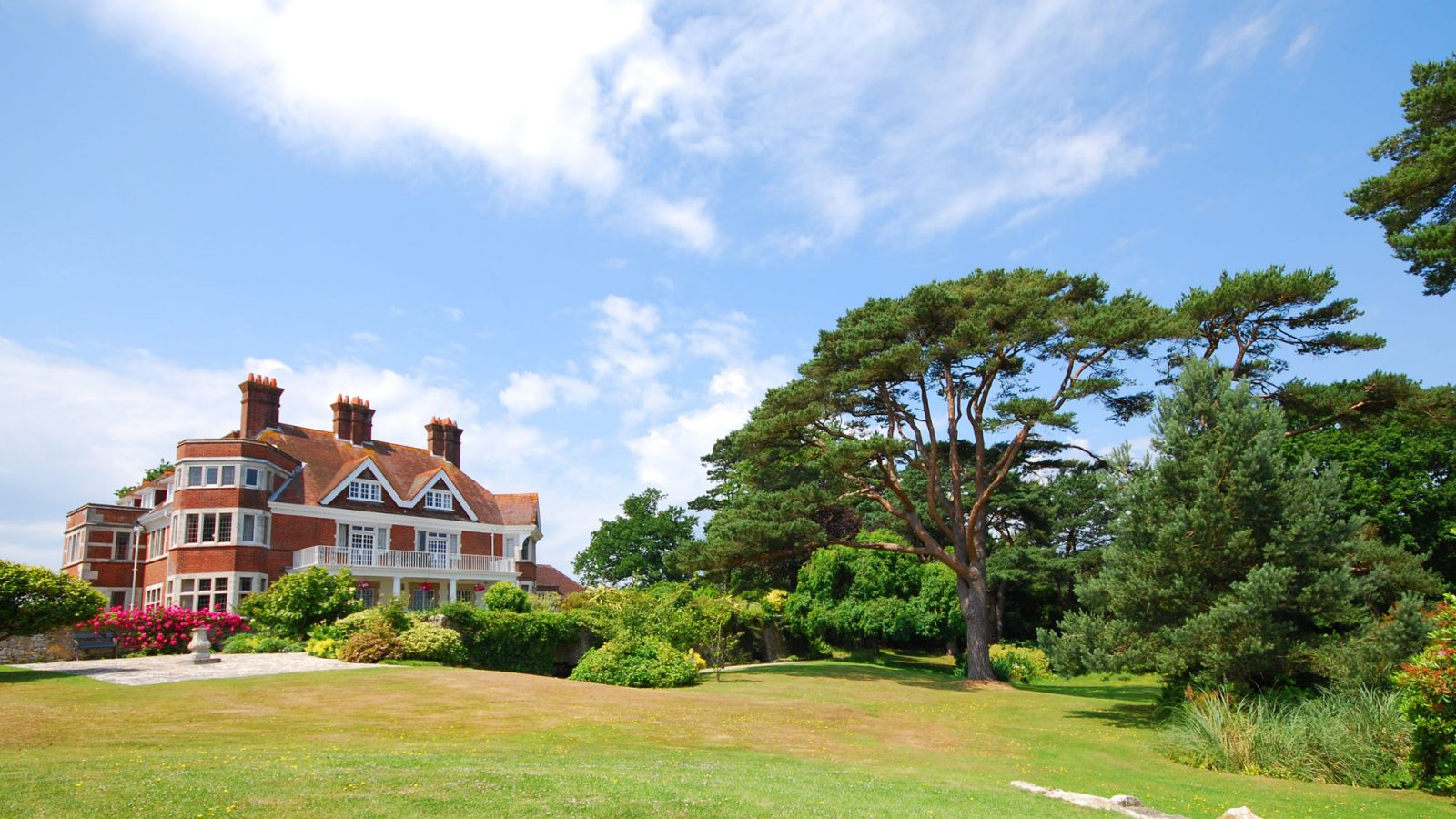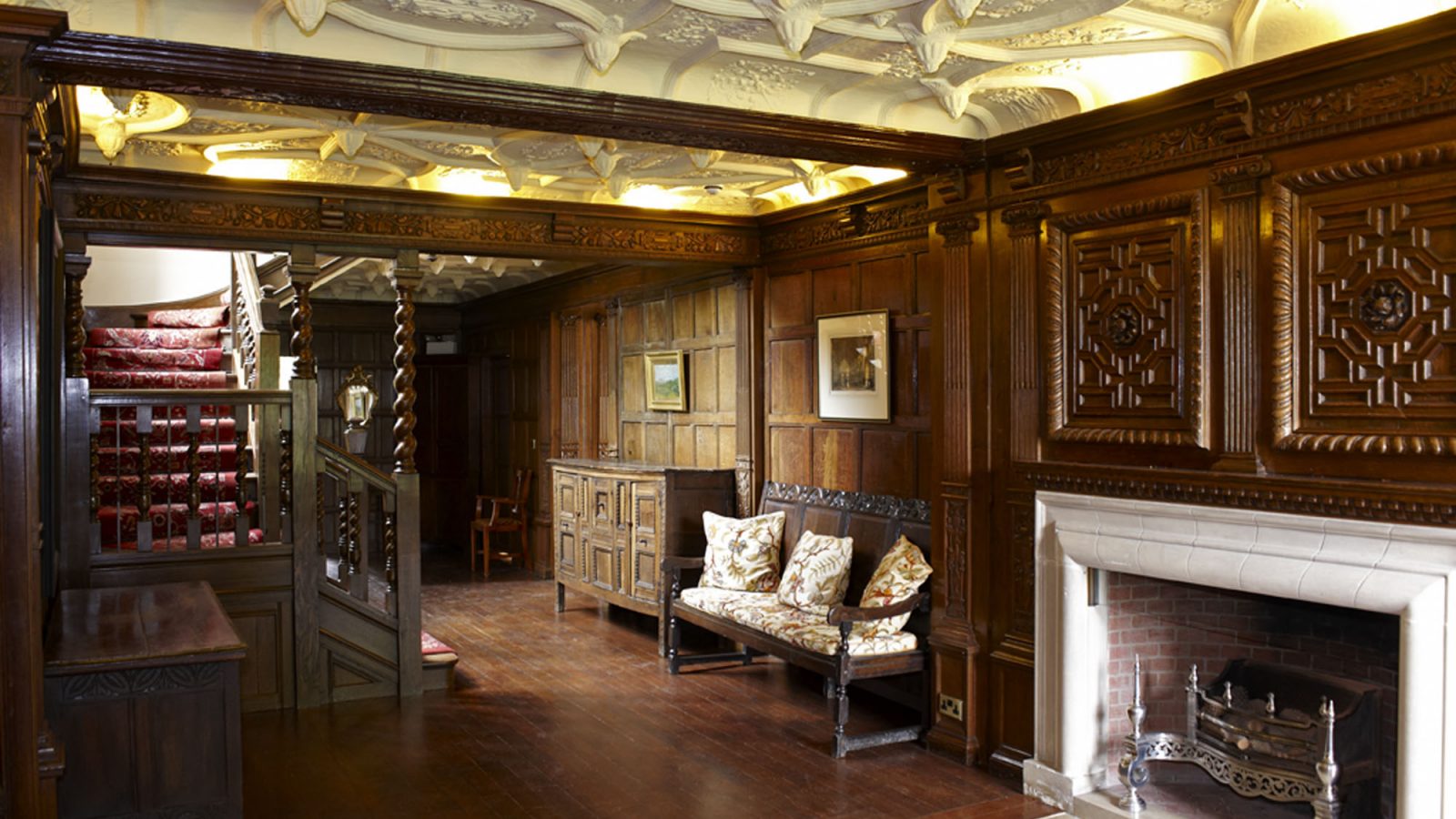 So many possibilities... Classic Art Nude's, Oppulent Boudoir, Natural light fashion, even some duo work if desired.
A 'gaggle' of Models (sure that's the plural, lol) will be taking over this stunning house for a full weekend of shooting shenanigans.
Some examples of the work which was shot there last time I visited is below.
I work to tasteful Art nude and implied erotica (no open leg/adult work)
I will be bringing a car FULL of clothes and accessories, some designer pieces, awesome quality lingerie and some latex too ;)
If you rummage in my portfolio, you will also see Androgynous styled images of me modelling, so a DUO could be possible with one of the other lovely models there that weekend, if you fancy shooting Mr. Draycon 
Rates £120 for 2 hours, discount for half day 4 hrs £200 or full day bookings 8 hrs £360... This is inclusive of the venue costs, tea/coffee etc. For bookings over 2 hours there will be tea/lunch breaks scheduled in also.
Timings will work out roughly as follows, but can be tweaked to accommodate requests
Friday 29th March
9am to 11am BOOKED
11am to 1pm BOOKED 
Lunch
2pm to 4pm BOOKED 
4pm to 6pm BOOKED
Saturday 30th March
9am to 11am BOOKED
11am to 2pm BOOKED 
Lunch
3pm to 5pm BOOKED
5-7pm available
Possible to book until 8PM 
Sunday 31st March
9am to 11am BOOKED
11am to 1am BOOKED
Lunch
1.30amto 3.30pm BOOKED
 
There will likely be an MUA there which it is possible to arrange bookings with also for a particular look if you have a theme in mind, having said that im fairly competent with my own hair and make up, as you will see form my portfolio 
Get in touch to book this fantastic opportunity, I'm looking forward to shooting some awesome stuff!
images by Toulouki Orsini and RHM Photographic thank you x
---
LauraJDraycon
Model
I'm a 36yr old Female, full time model and have more than 6 years experience. I work for either pay or trade depending on assignment.
I'm based in CB8, United Kingdom. Map