Black canary cosplay. urban shoot
Troop69 photography and cosplay is looking for a model to fill this collaboration casting. The casting is only open to female models. It's based around Bideford, Devon, UK Added 1538118227.
This casting is closed.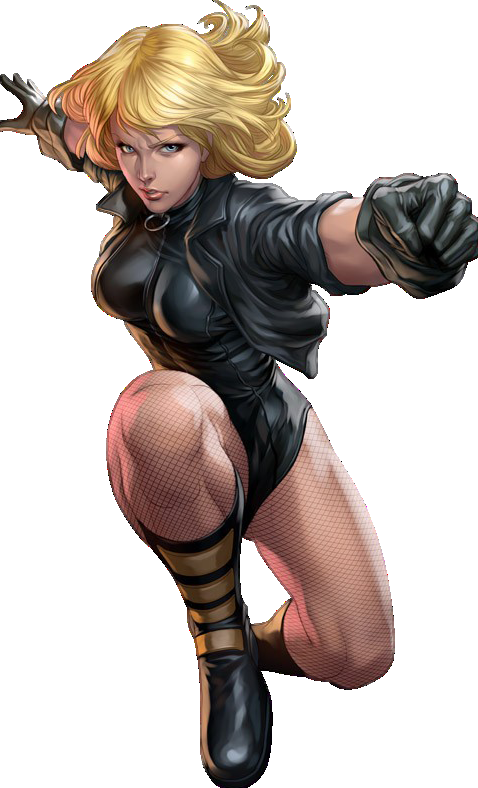 With the nights drawing in a little earlier Im looking to do some on location Uban cosplay shoots with characters like catwoman, black widow and with the character pictured (black canary) 
The idea is to get some great action shots in and around a urban/street enviroment. I would be prefering a blonde for this and the outfit is a dress size 8-10. Shooting on a tfp bases in and around Bideford/Barnstaple north devon 
Outfit will be provided. 
Message me for more details.  
---
I am a hobbyist photographer and have more than 6 years experience. I work for trade.
I'm based in Bideford, Devon, UK. Map
Other castings by Troop69 photography and cosplay