Home
»
Casting calls
»
MUA/HMUA wanted for portaiture shoot Friday the 10th of May. Lunchtime start
MUA/HMUA wanted for portaiture shoot Friday the 10th of May. Lunchtime start
Andrew Clifton-Brown is looking for a make-up artist to fill this collaboration casting. It's based around Beckenham, Greater London, UK Added 1525780152.
This casting has expired.
Myself as photographer and the model Naa Jackie  would like to work with an MUA/HMUA on this day.  If you feel you'd like to work with us, please drop me a line here, or email me at andrewcliftonbrown@gmail.com
Not my work but examples of what we will be working to achieve: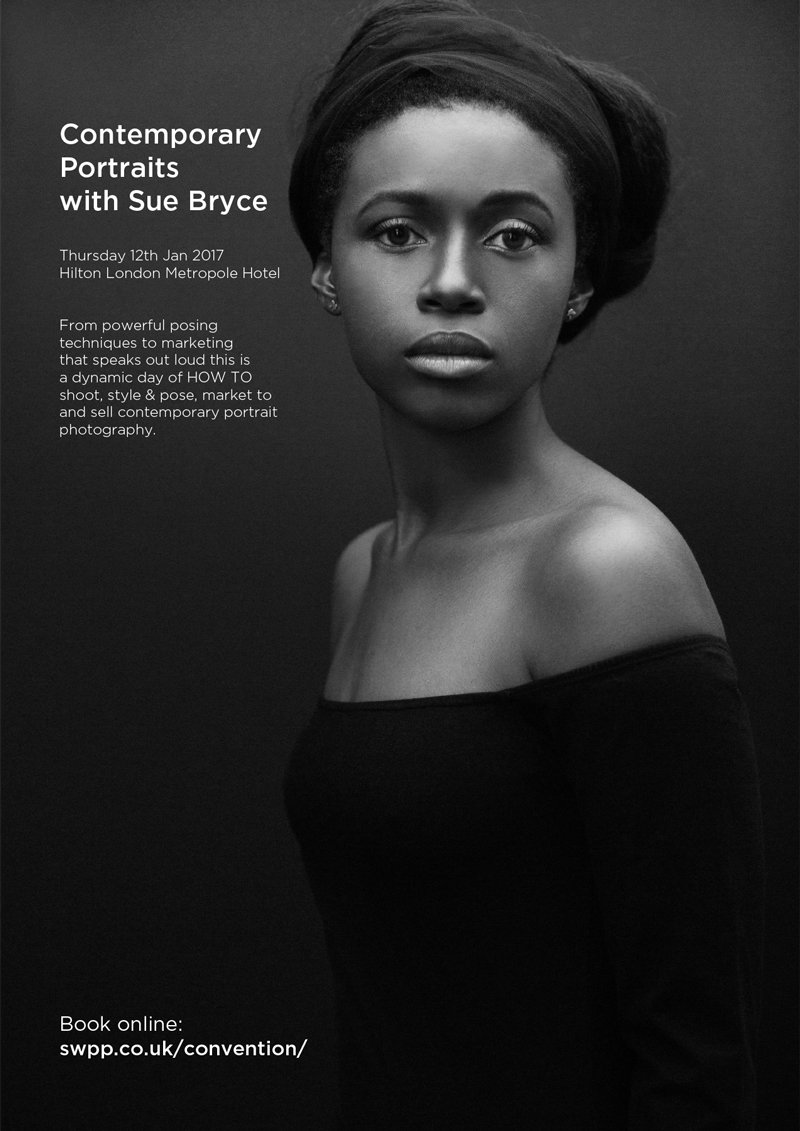 Examples of my work:
More examples of what we are going for: https://www.pinterest.co.uk/andycb/vfs/?lp=true
---
Andrew Clifton-Brown
Photographer
I am a full time photographer and have more than 9 years experience. I work for pay only.
I'm based in Beckenham, Greater London, UK. Map