Ballet Dancer Required for Canon Roadshow!
Craig Pitts is looking to pay a model for this casting. The casting is only open to female models. It's based around Dursley GL11, UK Added 1524482111.
This casting has expired.
Hey,
Looking for someone with ballet or dance experience to attend a Canon event at Clifton Cameras in Dursley, Gloucestershire on Friday 27th April 9am-5pm (approx).
Model will need own ballet attire, similar to the image below: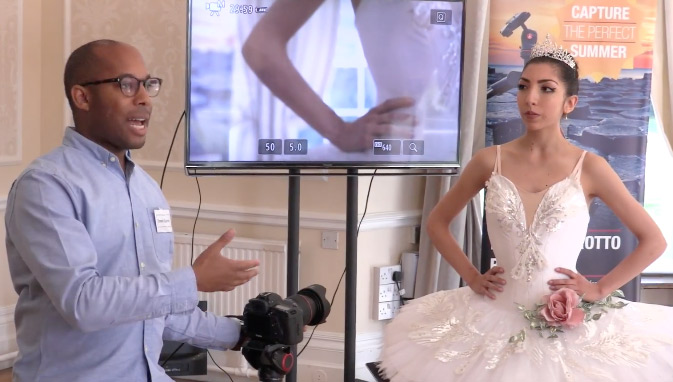 Pay for the day will be £150 plus expenses (within reason).
For further info or if interested, please get in touch with me asap.
Kind regards,
Craig
---
Craig Pitts
Photographer
I am a part time photographer and have more than 5 years experience. I work for either pay or trade depending on assignment.
I'm based in Bristol, UK. Map
Other castings by Craig Pitts