CANCELLATION SATURDAY! who's Free? Levels upto Art Nude!
Fi Fi is looking to be paid by a photographer for this casting. Added 1516190570.
This casting is based around...
Chester, UK which is Get directions
Liverpool, UK which is Get directions
Preston, UK which is Get directions
Southport, UK which is Get directions
Wigan, UK which is Get directions

This casting has expired.
Hey All!
Due to uncontrollable circumstances, My shoot on Saturday has had to be cancelled!
Looking to fill with another! Very rarely free Saturdays. So if you can only shoot on weekends! this is perfect for you!
(think my next free Saturday isn't until April :O )
The shoot booked was an FKA Twigs style shoot, as ive been told many times we look alike :p. It was my idea so if you fancy doing the same look great! if not happy to 
shoot your ideas too :D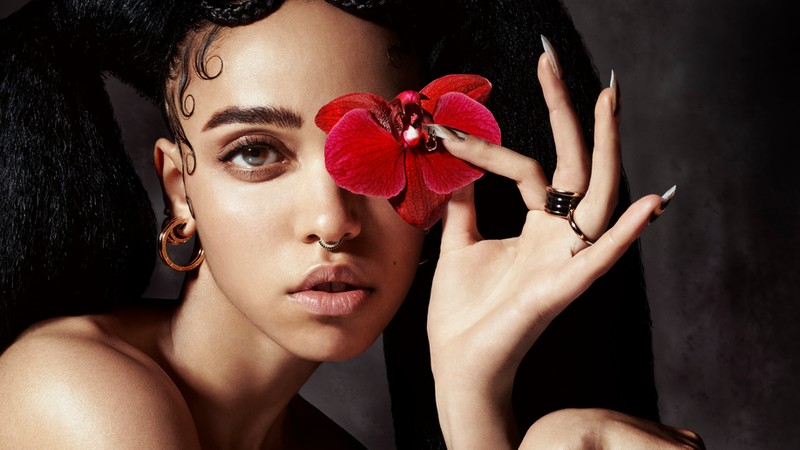 I am my own MUA for shoots, so can provides looks of your choosing to a high standard, just let me know your preferences and check out my portfolio for examples!
I can also travel anywhere within a 2 hour radius on public transport so if your town/city isn't listed give me a shout anyway!
I can also provide home shoots, with bottomless refreshments!
I will be offering REDUCED RATES for this casting as well as a Book 2 hours! Get 1 Free offer, for all levels upto Art Nude!
look forward to hearing from you 
FI FI
---
Fi Fi
Model
I'm a 30yr old Female, full time model and have more than 14 years experience. I work for pay only.
I'm based in Liverpool, United Kingdom. Map