Home
»
Casting calls
»
This Saturday afternoon - TF opportunity for some beauty and portraiture
This Saturday afternoon - TF opportunity for some beauty and portraiture
Helen-Rose is looking for a photographer or a make-up artist to fill this collaboration casting. Added 1484058525.
This casting is based around...
Brighton, The City of Brighton and Hove, UK which is Get directions
East Sussex, UK which is Get directions
West Sussex, UK which is Get directions

This casting has expired.
Hi!
I am unexpectedly free this saturday afternoon and am offering a rare TF shoot...willing to travel up to 1 hour from brighton for the right person. I am wanting to shoot beauty and portraiture specifically, either using natural light or studio (if you have one) or a mix of both. I am quite selective about whom I TF with so if your style isn't quite what I'm wanting to achieve please don't be offended!
Below is an idea of what I am looking to create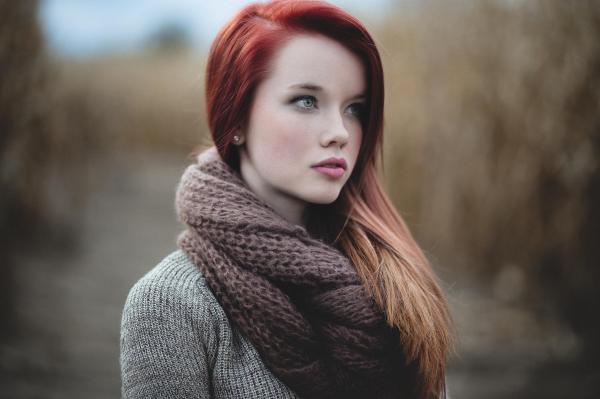 outfit wise, I will probably use a long flowing dress, and a jeans/silky shirt combination
I'd really like to create some beautiful images from this so would like to work with someone whos happy and able to edit to a decent standard
Look forward to hearing from you!
H x
---
Helen-Rose
Model
I'm a 30yr old Female, part time model and have more than 6 years experience. I work for either pay or trade depending on assignment.
I'm based in Brighton, The City of Brighton and Hove, UK. Map
Other castings by Helen-Rose