Home
»
Casting calls
»
Last chance to book several models in a beautiful house in London next week!
Last chance to book several models in a beautiful house in London next week!
Katarina Marie Mannequin is looking to be paid by a photographer or a artist/painter for this casting. It's based around London, UK Added 1477324825.
This casting has expired.
Hello Londoners!
I am going to be in London and available to shoot with a beautiful Victorian house at the beginning of November. I have a quirky look and am very versatile - I have short red hair but also come equipped with a few wigs and a wardrobe spanning beautiful, sexy and downright bizarre.
There will be four other models staying and we will be available to shoot on our own or you can mix it up and shoot us in duos, trios, quadruples... or even a quintuple if you're feeling VERY brave.
This is what the house looks like: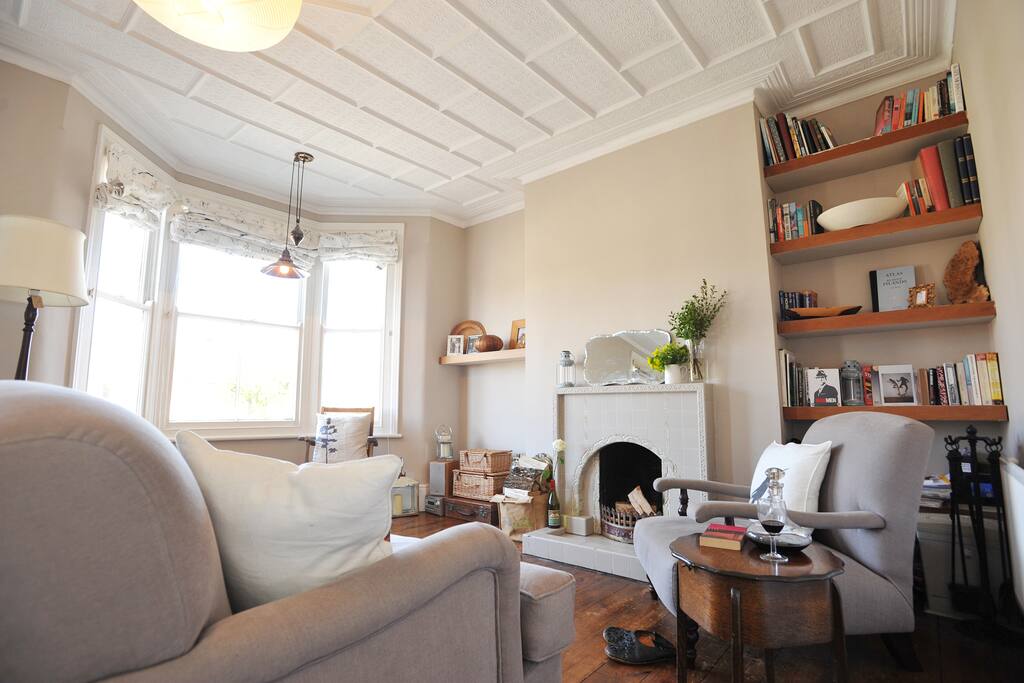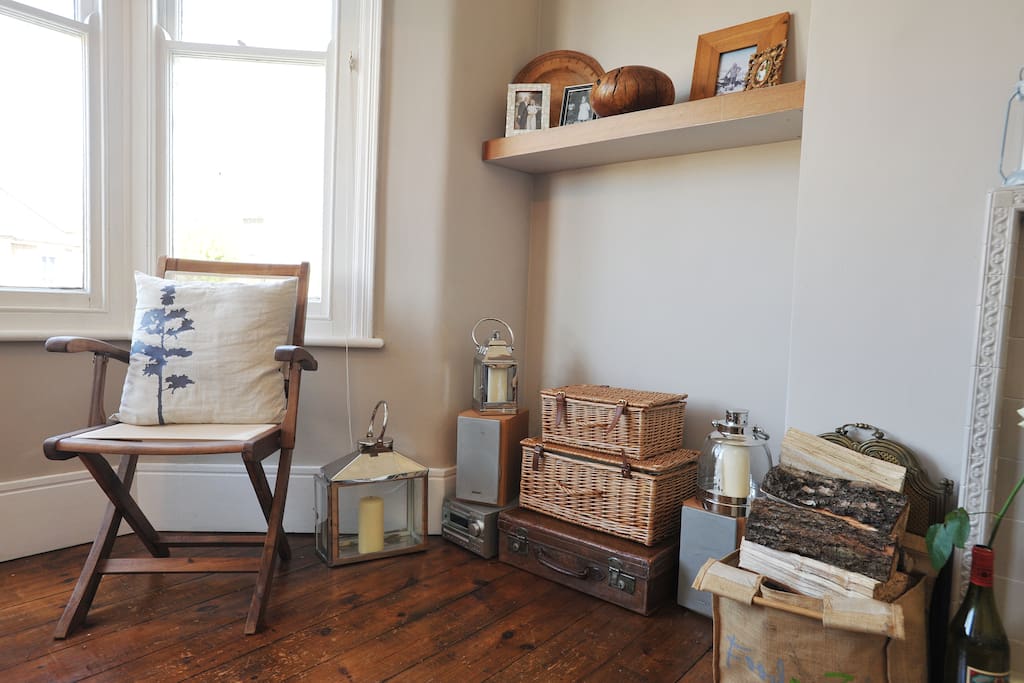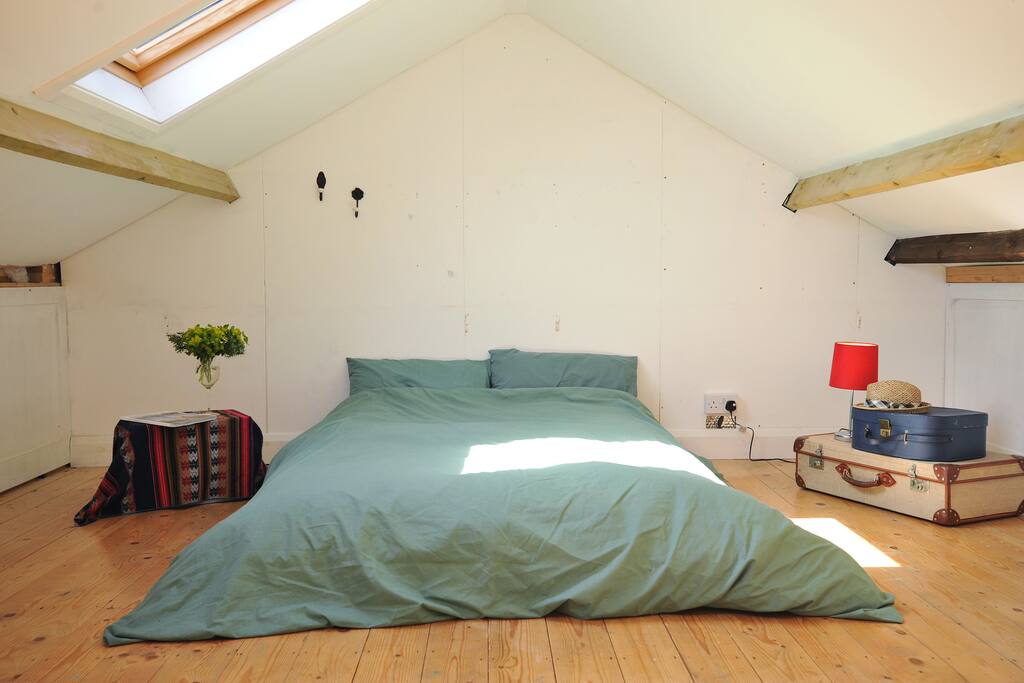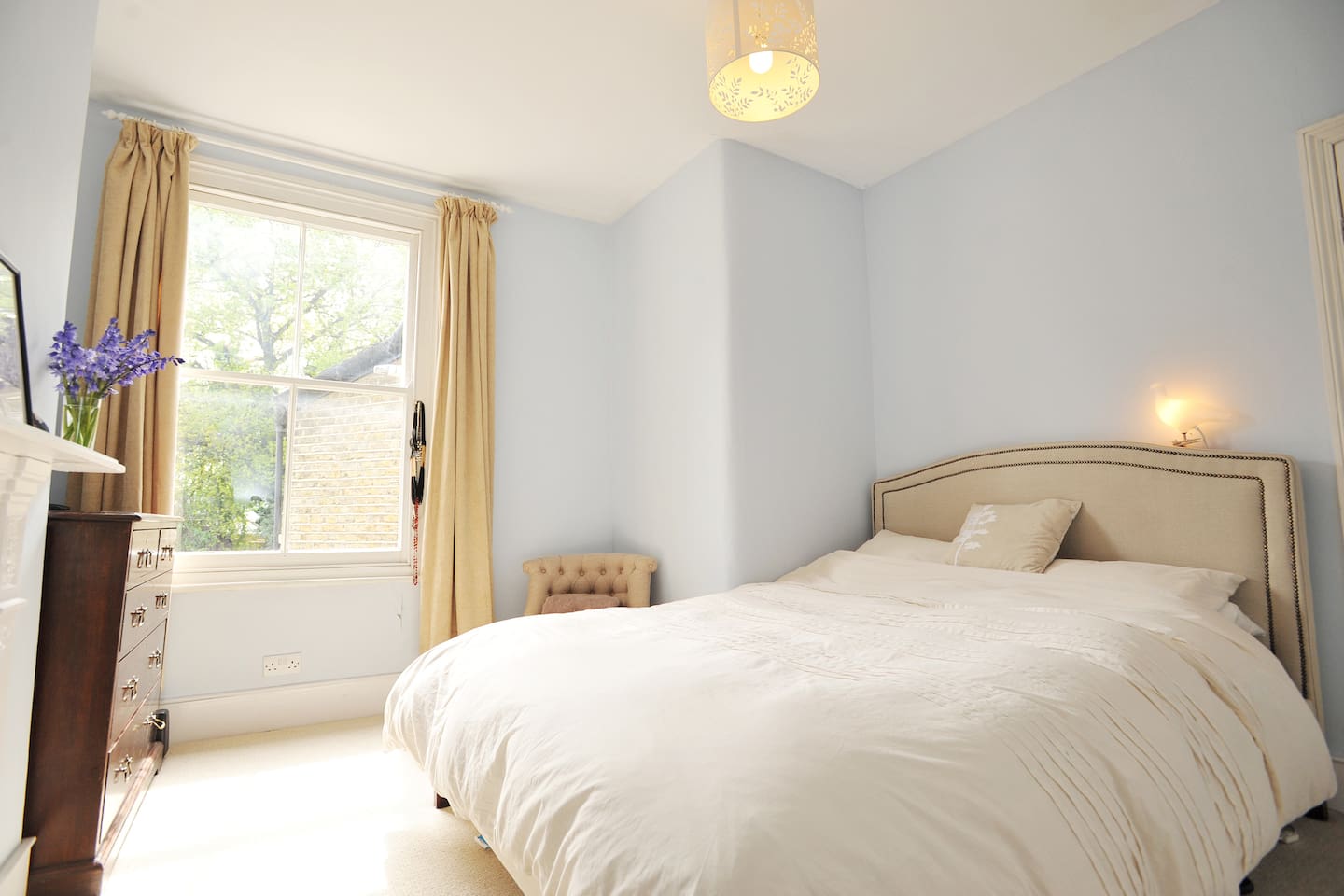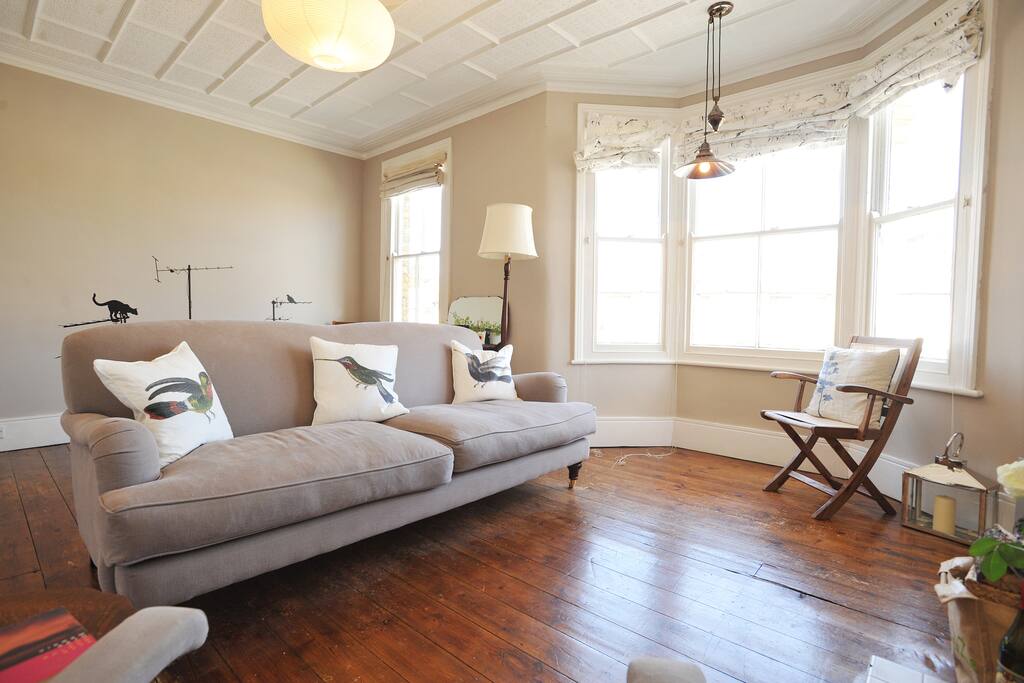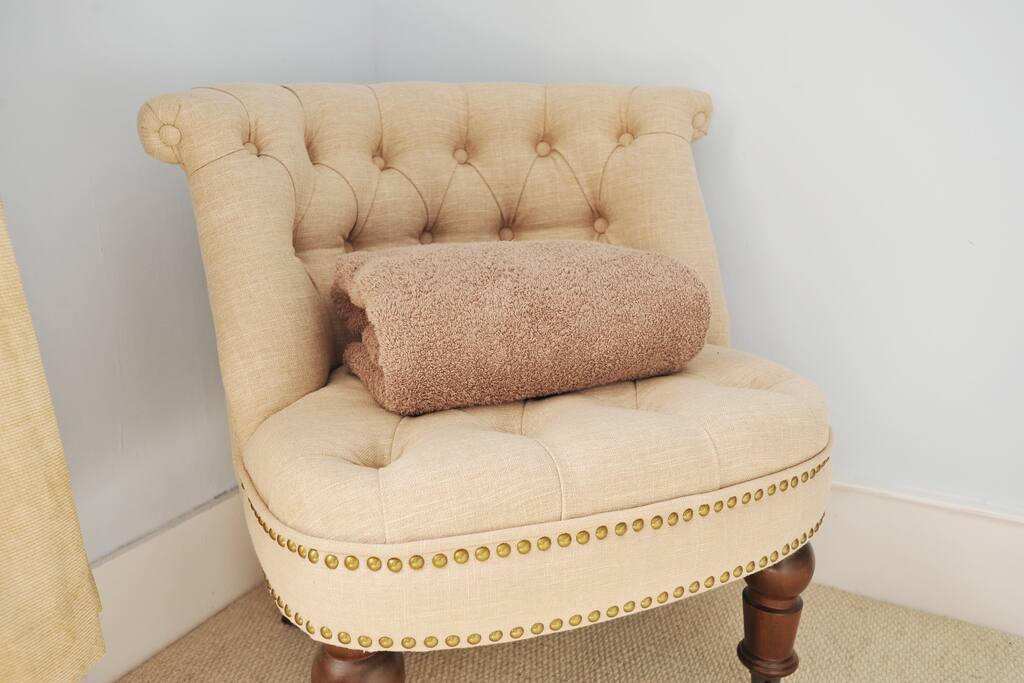 As you can see - loads of natural light and lovely neutral colours... and beautiful high ceilings!
*gets self into an architectural frenzy*
It is in East London and has parking - yay!
Here are the other beautiful ladies staying in the house:
Nutmeg: http://purpleport.com/portfolio/nutmeg/

Cyan: http://purpleport.com/portfolio/cyan/
Rabiosa: http://purpleport.com/portfolio/rabiosa/
ImpLuna: http://purpleport.com/portfolio/impluna
My current availability:
Tuesday 1st November: Available 10am-1pm, FULLY BOOKED in the afternoon/evening
Wednesday 2nd November:
9am-10am: BOOKED
10am-12noon: BOOKED
12noon-7pm: BOOKED
7pm-9pm: BOOKED
Thursday 3rd November:
9am-1pm AVAILABLE
2pm-6pm AVAILABLE
Friday 4th November:
FULLY BOOKED
PLEASE NOTE: Just get in touch if you want to work together at an unusual time - I'm always up for early morning/evening shoots for optimum light purposes so please be aware that these times aren't set in stone.
Levels, rates and the other lovely ladies:
The five of us haven't worked together before but have awesome chemistry already. If you want to shoot more than one of us at a time, just let me know and I can double check their availability and we can make that work. I am happy to work to erotic art nude, although please double check ideas with - I reserve the right to refuse to work on fetish/erotic ideas.
If you are booking just me, I am charging £35ph, £100 for three hours or £150 for five hours.
There is potential for discounts if you are booking more than one of us
Can't wait to hear from you!
Katarina xx
---
I'm a 28yr old Female, full time model and have more than 10 years experience. I work for either pay or trade depending on assignment.
I'm based in Glasgow, UK. Map